This talk will cover the preliminary market research work of Customer Discovery.
About this event
This talk will cover the preliminary market research work of Customer Discovery, that is to discover who would most value your proposed new product. It will also cover the tough decisions to then tailor your product in a way that the market values the most and yields the best return on its development investment.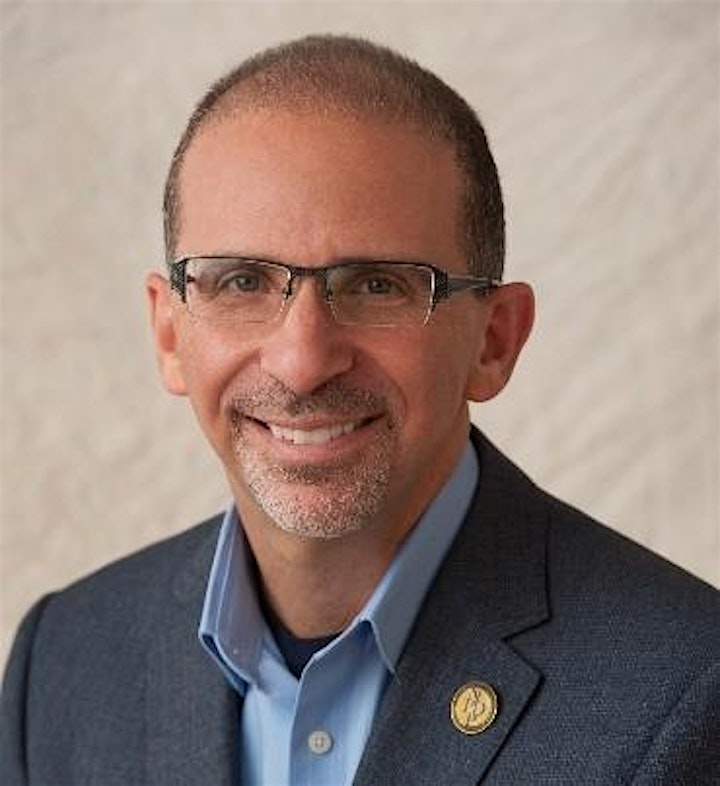 Eric P. Rose, NPDP, MBA
Founder & President, Pinnacle Product Innovation, Inc.
Eric's company helps entrepreneurs move new products from an opportunity into market reality. Services offered include Market Research, Product Development, Manufacturing Sourcing, R&D Project Management, IP Commercialization. Eric has worked in the Consumer, Medical, and Industrial product markets with companies including Baxter Healthcare and Mattel. Eric's background includes,
BS Product Design (ASU), MBA Marketing / Entrepreneurship (Pepperdine)
35+ years' professional experience in new product development and commercialization experience with companies ranging from startups through Fortune 500 firms.
Certified New Product Development Professional (NPDP) from Product Development and Management Association (www.pdma.org)
Part-time professor since 2009 including Pepperdine (MBA, Product Innovation), Loyola Marymount (BA, Entrepreneurship, Product & Business Design), MBA@Rice (MBA Marketing), and Guest Lecturer, USC Technology Commercialization course. Currently an Entrepreneur in Residence CSUN.
Organizer of Preccelerator Webinar: Customer Discovery w/ Eric P. Rose
The Preccelerator® Program is an accelerator for early-stage startups offered to select companies out of the Santa Monica office of Stubbs Alderton & Markiles, LLP that provides sophisticated legal services, interim office space, mentorship, a targeted curriculum, investment strategy counseling and access to a strategic perks portfolio with the objective of helping you grow your idea from business concept to funded startup. The Preccelerator® provides these benefits to as many as 5 promising young startups per term.