Description
Clear your calendar - It's going down!
The Preccelerator ® Program Class 12 Demo Day kicks off on November 13th @ 6:00 pm, and you're invited to take part in the festivities.
What a wild ride it has been! Preccelerator cohort companies are early stage, and we work hand in hand with them throughout their term to know their market and users, foster their leadership skills, build and test their product, avoid legal pitfalls, ensure the defensibility of their products, acquire users and partnerships and prepare them for the fundraising process. Now it's time to showcase their efforts!

_____________________________________
CLASS 12 COMPANY PITCHES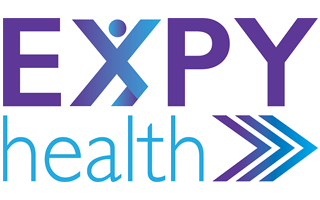 Expy Health is a digital health platform designed to optimize orthopedic recovery. The platform helps patients prepare for & recover from orthopedic surgery while improving clinical efficiency through remote monitoring. By tracking real-time data, they are able to provide health analytics and insights that lead to increased patient engagement and better health outcomes. Working with healthcare providers, they deliver the tools to educate and support patients during at-home rehabilitation which expedites recovery and reduces costs. Visit https://expyhealth.com/
ALUMNI COMPANY PITCHES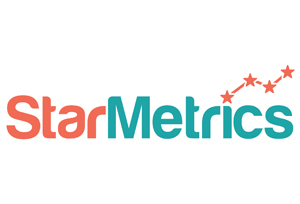 StarMetrics is an entertainment analytics platform and suite of tools designed to make the casting, financing and forecasting process easier for content creators. With StarMetrics, users can easily discover new talent and understand the value of actors, directors and other entertainers across many data points, such as international appeal, social media reach, or box office impact. StarMetrics provides predictive intelligence and analytics that empowers creators, advertisers, investors and other stakeholders to succeed in an increasingly global and complex content marketplace. Visit www.starmetrics.com



UNOMI is an innovative and easy to use software for animators. UNOMI reduces the production time and budget on developing content by 30% to 70%. It does this by automatically syncing 2D mouth poses to voice over recordings of each character that an artist or animator creates. We understand the pain that is involved in producing quality animated content and we've create teh perfect tool to help with the process. It normally takes animates about a day to animate one character talking. With UNOMI animators can not get that done in seconds.
UNOMI's top mission is to solve the greatest challenges facing animators today. With the level of technology in world their is no reason why animators should still be struggling to tell their story. Visit https://getunomi.com/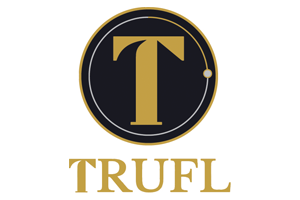 Trufl is an on-demand seating platform that allows guests to wait less at busy restaurants by bidding on the next available table. The total amount bid may be used as a credit towards their food and beverage dining experience. The Trufl platform includes a guest profile CRM system that allows restaurants to create a more personalized hospitality experience. Trufl also allows restaurants to managed their waitlist, seated guests, and floor plan. Visit www.truflapp.com

LOCATION
1316 3rd Street Promenade
Suite 107
Santa Monica, CA 90401