Preccelerator Class 11 Demo Day + Fireside Chat with Ring Founder Jamie Sim...
Description
Clear your calendar - It's going down!
The Preccelerator ® Program Class 11 Demo Day + Fireside Chat with Jamie Siminoff kicks off on June 25th @ 6:00 pm, and you're invited to take part in the festivities.
What a wild ride it has been! Preccelerator cohort companies are early stage, and we work hand in hand with them throughout their 6-month term to know their market and users, foster their leadership skills, build and test their product, avoid legal pitfalls, ensure the defensibility of their products, acquire users and partnerships and prepare them for the fundraising process. Now it's time to showcase their efforts! Pitches will be followed by a special Startup Superhero Series speaker Jamie Siminoff, founder of Ring, who will be sharing the highs and lows and lessons learned on his startup journey!
_____________________________________
THE COMPANIES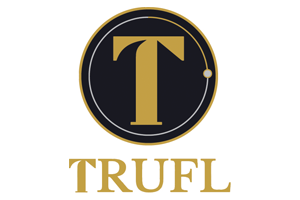 Trufl is an on-demand seating platform that allows guests to wait less at busy restaurants by bidding on the next available table. The total amount bid may be used as a credit towards their food and beverage dining experience. The Trufl platform includes a guest profile CRM system that allows restaurants to create a more personalized hospitality experience. Trufl also allows restaurants to managed their waitlist, seated guests, and floor plan. Visit www.truflapp.com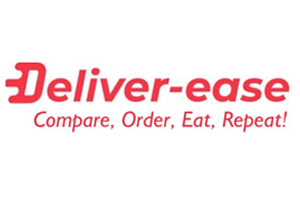 Ordering food shouldn't be the complicated process it is today. Introducing Deliver-Ease! A website created to gather data from all the food delivery apps and put it all in one simplified place! No more back and forth between delivery apps, saving you time and money. Just find the restaurant you want, compare delivery times and prices, and order.
Deliver-ease is free and works with the delivery apps you already know and love to help get you that hot meal or sweet treat even faster, because no one should be left hangry!
Visit www.deliverease.menu/
STARTUP SUPERHERO SERIES SPEAKER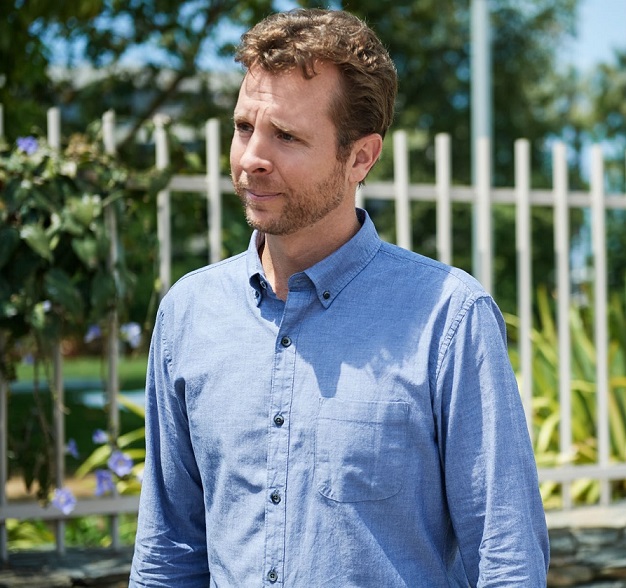 Jamie Siminoff
Founder & Chief Inventor of Ring
j@ring.com, jamie@amazon.com

A lifelong inventor and successful entrepreneur, Jamie created the world's first Wi-Fi video doorbell while working in his garage in 2011. The doorbell, then called DoorBot, has since transformed into what's now known as Ring, a security powerhouse that offers several DIY home security products and services, including the popular Ring Video Doorbell that's capable of preventing and solving neighborhood crime. Although much has changed since the company's inception, it is the mission of reducing crime in neighborhoods that continues to drive Jamie.
Intensely dedicated not only to the Ring mission, but also to Ring Neighbors (what Ring calls its customers), Jamie is a loyal and trusted leader. He gives his team autonomy so that they can stay focused on what's most important: the company's mission of making neighborhoods everywhere safer.

Under Jamie's direction, Ring has seen incredible success and growth. In 2018, Amazon purchased Ring, the company's second largest acquisition. With the support of Amazon, Ring and Jamie continue to innovate and remain at the bleeding edge of home security.

Prior to Ring, Jamie founded several successful ventures including PhoneTag, the world's first voicemail-to-text
Moderator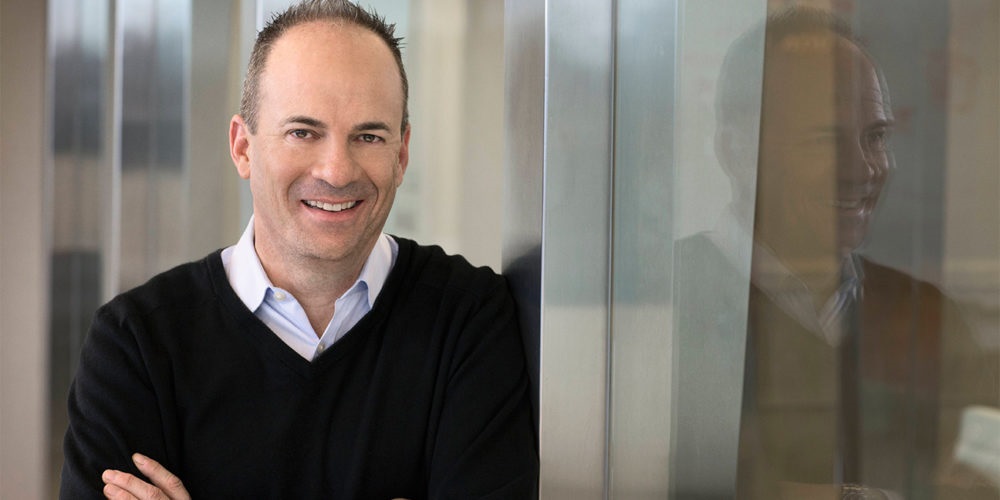 Scott Alderton
Founding & Managing Partner of Stubbs Alderton & Markiles
Scott Alderton is a founding partner of the Firm, managing partner, and a member of the Firm's executive committee. Scott is also co-chair of the Firm's Venture Capital and Emerging Growth practice group.
Scott advises clients across a number of industries, including software, technology, digital media, interactive entertainment and video games, cyber security and life sciences.
Scott's practice focuses on advising early stage to middle-market technology and emerging growth companies in all aspects of capital formation, venture capital and finance, corporate and securities laws, mergers and acquisitions, high technology, intellectual property, licensing, interactive entertainment and video games, the internet,digital media, manufacturing and distribution of goods in commerce and commercial contracts. Scott also regularly advises senior executive officers with respect to employment, compensation and equity incentives. Scott is frequently referenced as one of the top "start-up" lawyers in Southern California, and with over thirty years of experience working with technology and emerging growth companies at all stages along their evolutionary path, is sought out for his business as well as legal advice.
Scott is a frequent speaker on matters relating to technology, intellectual property, capital formation, capital raising transactions and emerging growth companies, and was formerly an adjunct professor of law at Loyola Law school, teaching securities regulation.
LOCATION
1316 3rd Street Promenade
Suite 107
Santa Monica, CA 90401
PROMOTIONAL PARTNERS

Visit https://www.helloadvisr.com/


Visit https://www.pitchgenius.co/