Location
71 Holland Road
West Ham
E15 3BP
Description
IN ASSOCIATION WITH: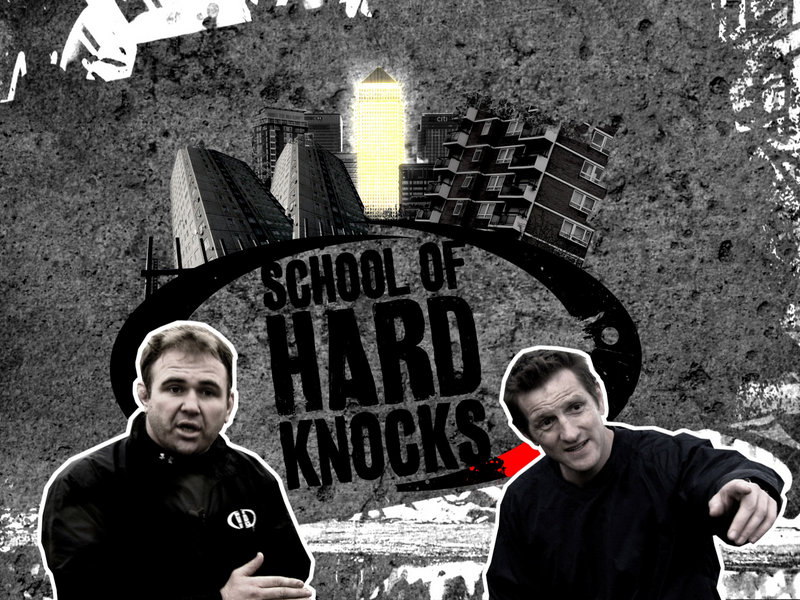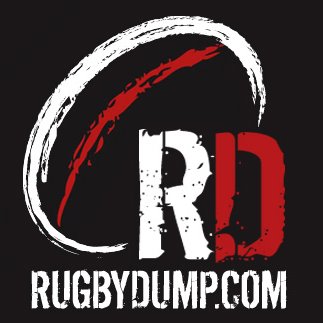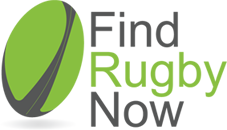 As one of the leading personal training, sports conditioning and rehabilitation facilities in London we have decided to launch a brand new rugby experience enabling everyone to learn from and train with professional rugby players and coaches at an affordable price.
Find out how fit, strong and fast you are with top end fitness testing.
Discover top training tips to increase your speed, strength and power with technical weightlifting and powerlifting sessions.
Learn and try professional conditioning exercises utilising sleds, yolks, farmers walks, chains and equipment you won't find in ordinary gyms.
Meet, learn from, and play with legends of the game.
Experience the challenges and hear the stories from The School of Hard Knocks coaches and participants of the Sky Sports television programme.
Improve your performance and skill set with the unique training tool Cage Rugby.
Learn proven injury prevention and recovery techniques to protect yourself and extend your playing career.
Hear the very latest nutritional advice for performance.
Our first "Pre-Season with the Professionals" rugby training day will take place on Saturday 18th August at the new sports performance facility Foundry:east; an elite new training gym, 3G astro pitch and with over 150,000m2 of outdoor space in East London. Attendees of any gender and ability will be trained and treated as professional rugby players under the watchful eyes of our experts, who have performed at the highest level of their respective fields.
Former British and Irish Lions, England rugby player and Strength Conditioning Coach Andy Titterrell
Head Coach of England 7s, Ben Ryan
Head coach of Sky Sports School of Hard Knocks Programme Chris Chudleigh
England Elite Ladies Player and Physical Preparation Coach Fiona Pocock
Former Performance Nutritionist for Newcastle Falcons, current Performance Nutritionist for West Ham FC Academy and writer for FindRugbyNow Chris Curtis
British Powerlifting Champion Evelyn Stevenson
Other well known coaches and players from elite rugby, sport and physical preparation tbc.

COSTS:
*A charitable donation from all tickets will go to The School of Hard Knocks Charity.
*Early bird expires Friday 20th July 2012
Standard ticket – £95 per ticket (inc VAT); Early bird standard – £85 per ticket (inc VAT)
Team bookings of 4 or more – £85 per ticket (inc VAT); Early bird group booking of 4 or more – £75 per ticket (inc VAT)
If you would like more information about the event on Saturday 18 August 2012 or would like to make a group booking, please contact Dave Thomas at dave@foundryfit.com