Actions and Detail Panel
Pre Sale // Tribe Camp by Trailermade at NNMF
Wed, Feb 1, 2017, 12:00 AM – Wed, Mar 1, 2017, 3:00 AM PST
Description
In 2016 we joined NNMF for the first time and it was an incredible expereince. We had guests from California, Washington, Germany and England join us for a fun filled weekend of camping, music and shenanigans.
2017 Tribe Camp by Trailermade
We invite you to join us in 2017 for an exclusive curated camping expereince amongst the Redwoods at Northern Nights Music Festival in Piercy, ca. This year we are adding even more fun. We will have several beautifully curated Airstreams, Vintage Trailers, Camper Vans in a secluded Zone within the festival foot print. You will get a special wristband to enter the camp zone (Festival tickets are sold seperate from camping).
The community style setting is where the magic happes. You will have the chance to meet new friends from all over the world. There will be many added amenities included in our fenced off private zone. This year we will be providing a grill to cook out on, different food items and special camp games/surprises.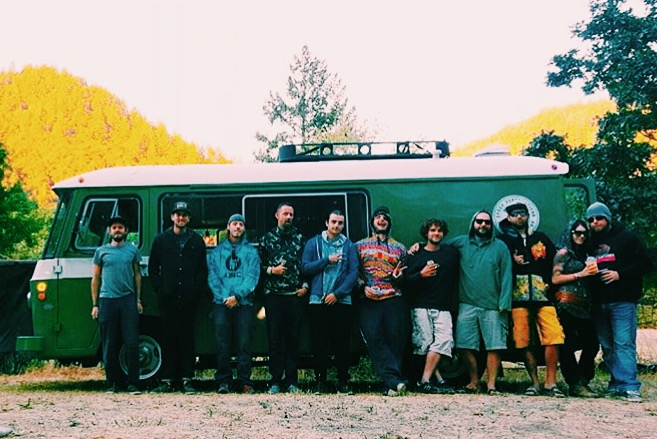 ULTIMATE ADVENTURE
● Airstream
● Sleeps 4 people w/ 2 beds
● Fresh linens
● Kitchenette
● AC
● Bathroom/Shower
● 3 nights rental
● Delivery of trailer
● Welcome Kit
● Stocked Fridge
● Commode removal during fest
● Community area / Activities
● Host on site
● Drinks included alcoholic and non
Price: $3680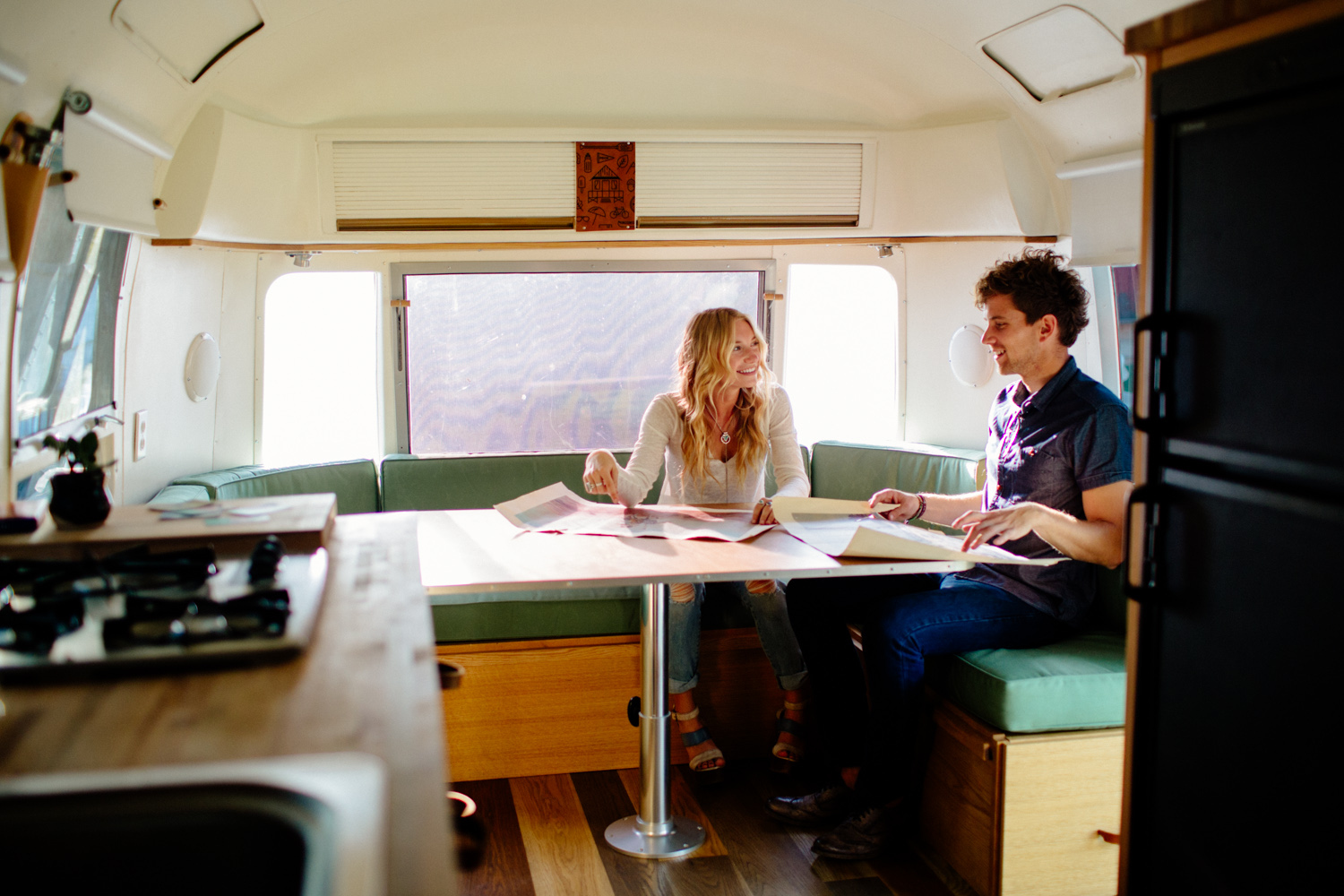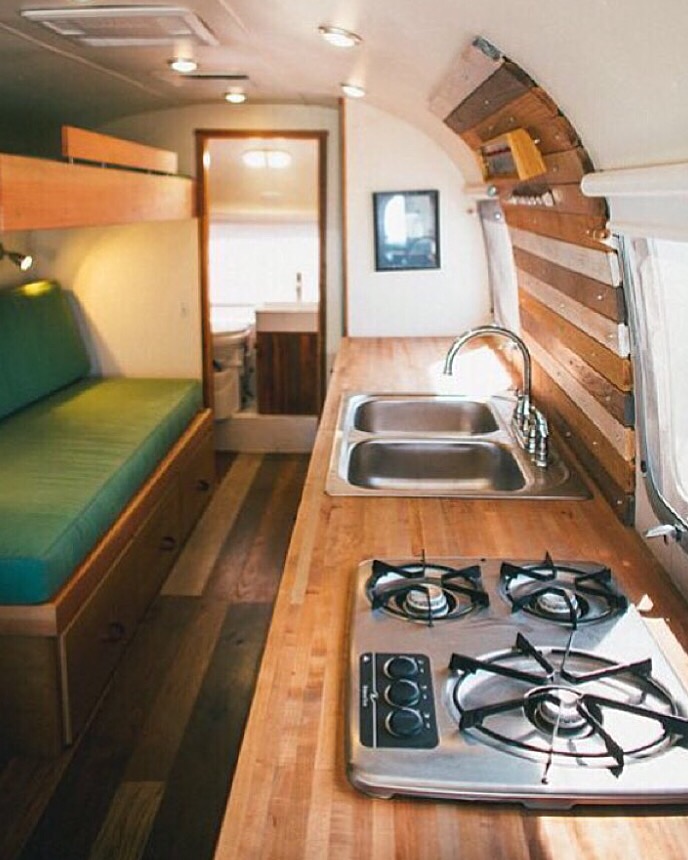 THE FUN CLUB
● Airstream
● Sleeps 4 people w/ 2 beds
● Fresh linens
● Kitchenette
● AC
● Bathroom/Shower
● 3 night rental
● Delivery of trailer
● Welcome Kit
● Stocked Fridge
● Commode removal during fest
● Host on site
Price: $3220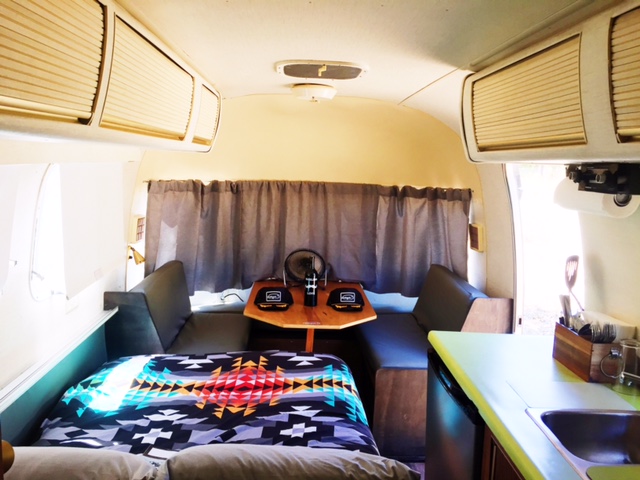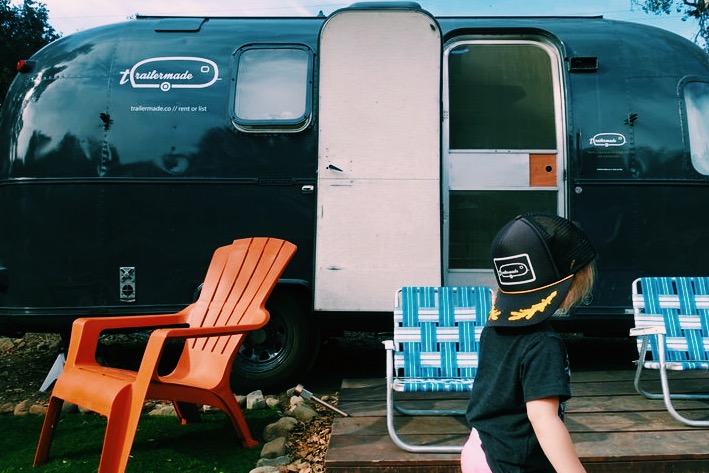 9 to Never
● Vintage Camper Van
● Sleeps 2 people w/ 1 bed
● Fresh linens
● Kitchenette
● 3 night rental
● Delivery of trailer / Van
Price: $2200