Pre-Release Screening of 'The Report' (Panel after)
About this Event
The Report is a riveting thriller based on actual events. Idealistic staffer Daniel J. Jones (Adam Driver) is tasked by his boss Senator Dianne Feinstein (Annette Bening) to lead an investigation of the CIA's Detention and Interrogation Program, which was created in the aftermath of 9/11. Jones' relentless pursuit of the truth leads to explosive findings that uncover the lengths to which the nation's top intelligence agency went to destroy evidence, subvert the law, and hide a brutal secret from the American public.
***There will be a 45-minute panel following the film that will include protagonist Dan Jones.***
Panel also includes:
Larry Wilkerson: Colin Powell's former Chief of Staff, Commissioner of the NC Commission of Inquiry on Torture.
Robin Kirk: Co-Chair of the Duke Human Rights Center, Co-Chair of the NC Commission of Inquiry on Torture.
Refreshments will be available, including beer, wine, pop corn, movie snacks, and light hors d'oeuvres.
The film will begin at 6:00pm (doors open at 5:15pm).
List of co-sponsors:
NC No Torture Project; North Carolina Stop Torture Now; North Carolina Council of Churches; ACLU o f North Carolina; National Religious Campaign Against Torture; North Carolina Commission of Inquiry on Torture; North Carolina Justice Center; Progress NC; Political Science Department of the School of Public and International Affairs at NC State; Raleigh Chapter 213, Amnesty International; Raleigh Campaign Non-Violence Chapter; Carolina Jews for Justice; Libertarian Party of North Carolina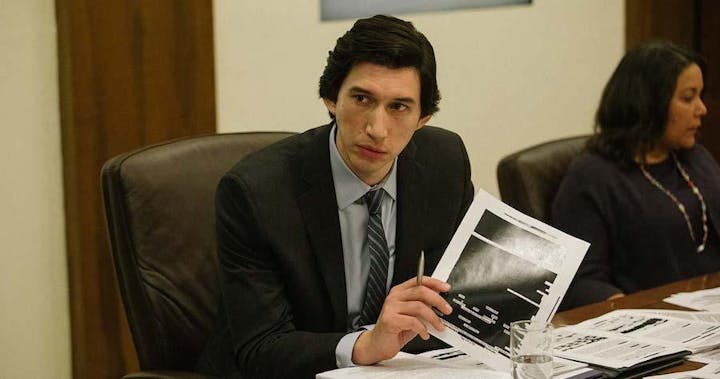 Adam Driver as Dan Jones, the lead author of the CIA torture report.
Dan Jones will participate in the panel following the film.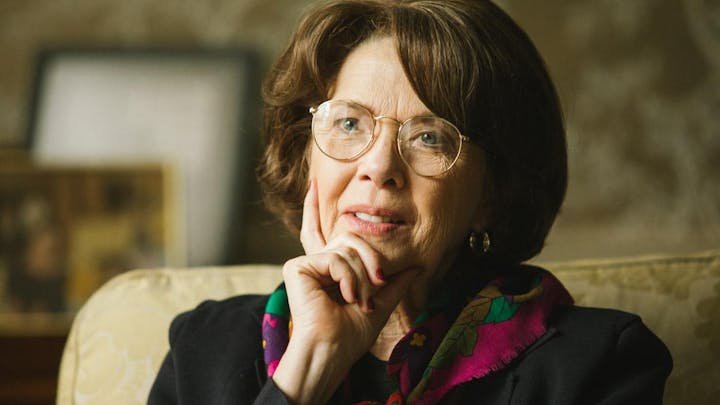 Annette Bening as Senator Dianne Feinstein.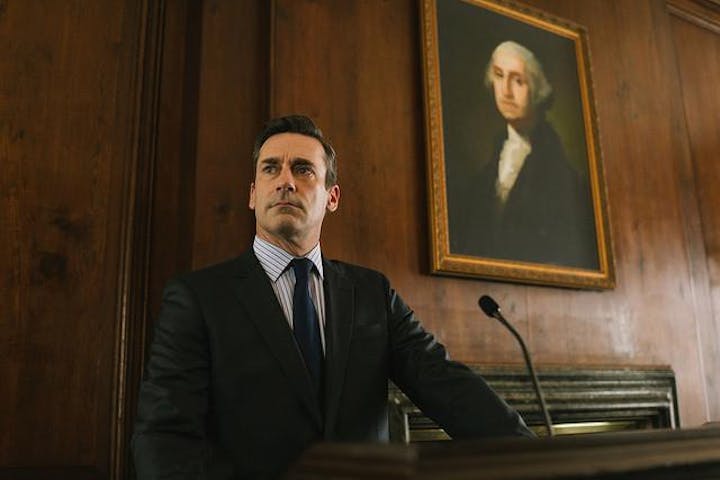 Jon Hamm as Denis McDonough, President Obama's Chief of Staff.