PRE-REGISTRATION CLOSED: 17th Annual Hillsborough River Holiday Boat Parade
Actions and Detail Panel
PRE-REGISTRATION CLOSED: 17th Annual Hillsborough River Holiday Boat Parade
Sun, December 18, 2016, 5:00 PM – 8:00 PM EST
Description
Friends of the River's 17th Annual Holiday Boat Parade is a celebration of life in a city with a river flowing through it! Parade starts at Lowry Park Boat Ramp and goes upriver to end between 275 & Nebraska Ave. bridges, where we say Happy Holidays to the Sulphur Springs community party at the Springs Park.
This year, plan to hit one or both of our Premiere Sponsors' Official After Parties! (see below)
DONATIONS: The event is FREE, but donations to Friends of the River via Eventbrite are appreciated! Suggested: $10: canoe/kayak/SUP, etc.; $25: powerboats.
RULES: All paddlers and representatives of power boats to check in at Lowry Park boat ramp. Sierra Club Outings waiver forms must be signed if not done in advance (watch for form via email after you buy your ticket). Wristbands to be issued to all paddlers and powerboats to confirm all participants are checked in and are required for all launches at Boat Ramp.
SAFETY: All paddlers must wear Coast Guard approved personal floatation devices. All powerboats must carry enough Coast Guard approved personal floatation devices for all passngers on board. Powerboat captains must play "Designated Driver" role and abstain from alcohol during event.
Starting at 6:00 pm, paddlers lead the parade, followed by powerboats, with the Safety Boat and Marine Patrol boat in between paddlers and powerboats. Once paddlers cross under 275, proceed upriver along shoreline on either side of the river, leaving the broad middle section open for powerboats. After ~ 15-20 minutes in the Springs area, the Parade will be declared over, at which time powerboats are to return downriver, followed by the Safety Boat and Marine Patrol, and finally paddlers, to Lowry Park or your final destination on the river.
Thanks to:
Sierra Club's Outings Program for helping Friends of the River put on our biggest, safest parade yet.
City of Tampa Police Depts' Marine Patrol, who''ll again work with our Safety Boat.
Sulphur Springs Action League for again organizing the Community Holiday Party at the parade's end.
And special thanks to our sponsors:
Both c.1949 and Brew Bus Brewing will host our first official After Parties, featuring fun, movies, food, and the Bucs-Cowboys! We also understand that a wide variety of adult beverages will be available for sale.
Plan to check out c.1949's extensive beer selection and cool new brick patio, right next door to Lowry Park at 6905 N. Orleans Ave. @ Sligh Ave. http://c1949.com/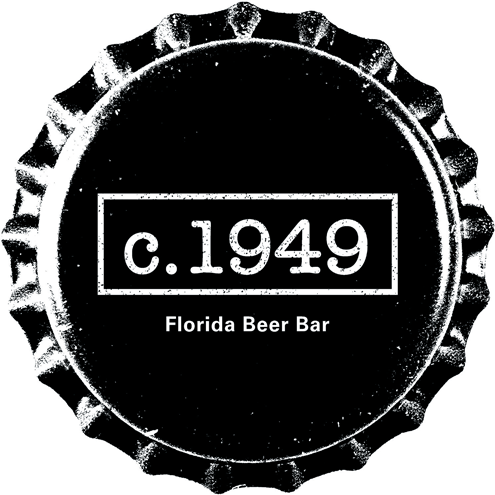 Take your wristband (thru 12/31) for free draft @ Brew Bus Brewing with food order from their new kitchen. http://www.brewbususa.com/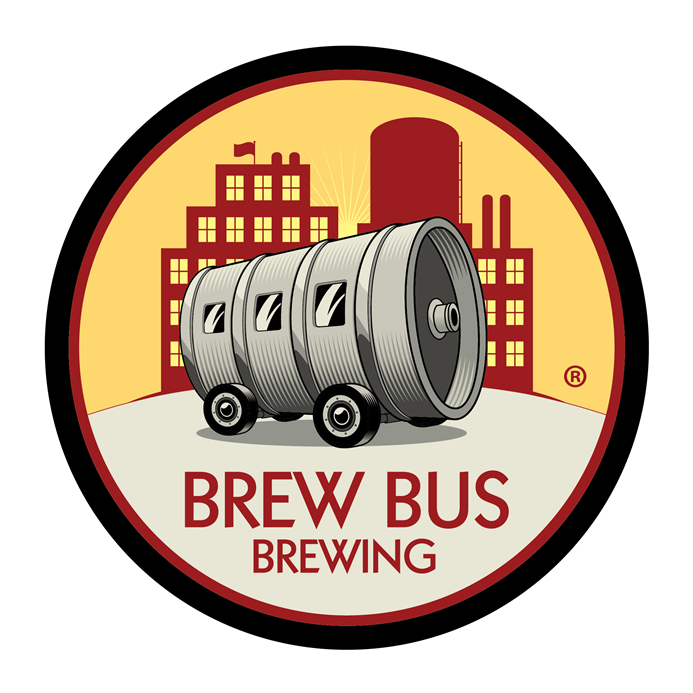 Volunteers needed to help us continue this great community event. Last year we had 150 watercraft, 3X bigger than ever before! It's become SO big, so wonderful, that we're forming a volunteer team to do a few things that, pretty much, one guy's been doing alone for 16 years.
Want to help? Now forming Day-Of-Event Teams for SAFETY and CHECK IN-SECURITY. We want this huge event to be as SAFE and FUN as possible, and YOU CAN HELP. ALL VOLUNTEERS will be invited to ride in Friends of the River's boat in the parade!