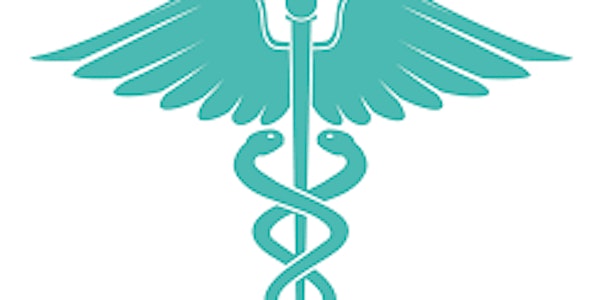 Pre-Publication Book Order Discussion - Q&A: Hospital-Caused Injury & Death
This event centers around the release of "Diagnosis:" Good Doctors - Bad Doctors & How Hospitals Can Kill You and How to Protect Yourself.
By Marie Yolette Winfield: Event Coordinator
Date and time
October 15, 2021 · 4pm - November 12, 2021 · 4pm PDT
Refund Policy
Contact the organizer to request a refund.
Eventbrite's fee is nonrefundable.
About this event
This book offers an inside look and first-hand accounts on the third leading cause of death in the United States, behind heart disease at number one and cancer at number 2 each year for the past two decades, and that is hospital-caused deaths. The published numbers of nearly 400,000 do not account for other injuries to patients caused by routine every-day erros by doctors and nurses. And the billion-dollar hospital and healthcare lobby and public relations campaigns have succeeded in getting all of it swept under the rug, costing lives and leaving patients and their families with little recourse. At the same time, these powerful forces have lobbied for legislation to change laws to make it extremely difficult, if not impossible to hold hospitals and healthcare practitioners accountable. The book also accounts for the reasons why half of the deaths from the coronavirus epidemic happened among residents in congregate settings, such as long-term care facilities and, veteran homes, and nursing homes.
The book tackled the anatomy of mental health and the errors and hypocrisy of the modern mental health industrial complex, as well as the nefarious side and cruelty of psychiatry, and the unconstitutional system of behavioral justice posed as mental health. In that regard, we have to coin the so-called "mental illnesses:"
Human Mentality syndromes (HMS)
This concept is further developed in the book. We present a new and more rational way of looking at human distress and other types of human sufferings whose etiologies remain unknown or misunderstood. We explain why even when an individual appears to have completely lost touch with reality, and we were to agree to call this "psychosis," because they report being followed, spied on, or persecuted (paranoia), or that they hear voices or seeing people, sceneries, actions, and objects that are not there (visual and auditory hallucination), or a person loses control and becomes seemingly threatening in the absence of substance use or abuse, those can be classified as Human mentality problems; For these syndromes derive all from a misfiring of the neurotransmitters, which distorts reception and interpretation by the brain, and therefore results in misperceptions and an equivalent reaction by the subject. And rather than formulating a diagnosis, these symptoms form the basis for a mentality in the patient. They do not originate in the intellect, and therefore they are not "mental" in nature.
In a June 2020 article in Psychiatric News, Jeffrey Geller, M.D., M.P.H., Ph.D., responded to an April 21 article in the New York Times by Masha Gessen in the New Yorker, entitled, "Why Psychiatric Wards Are Uniquely Vulnerable to the Coronavirus." Dr. Geller took issue with Gessen's article, referring to it as "Sensationalizing Inpatient Psychiatric Settings." This was rich, for a man who associates himself with an organization that sensationalizes human failings. In fact, psychiatry does not stop at the sensationalization of human suffering, today's psychiatric marketplace trades, and profits in human misfortunate. Geller concluded his article by writing, "It is extremely irresponsible to discourage people who need inpatient psychiatric care to not get it. That, of course, is not what Gessen's article did. However, leave it to fearmongers and blackballers in the psychiatric community to intimidate and blacklist people who have the courage to call them out for their corruption and bad acts. "Some people won't go, and they will die because they didn't," Dr. Geller closed. What is at the height of irresponsibility is for a group of people to harvest humanity's complex feelings, emotions, and reactions to physiological distress and life stresses and societal pressure, and to shamelessly list them as diseases, illnesses, and disorders, for power and status, and for sale and profit. But leave it to a professional whose members have specialized in helping killer governments around the world develop best torture practices for centuries. Psychiatry is highly specialized in dehumanization, stigmatization, and scapegoating, indeed, and with the advent of the DSM, fake news.
Dr. Geller,
How many people has your industry caused to jump to their death? How many have picked weapons and murdered someone else while they were under the influence of the toxic drugs that you peddle? The statistics would indicate that you have blood on your hands. Ask the Center for Disease Control. They should know how many people have committed murder or suicide after they were put on antipsychotic drugs by people in your profession. Or better yet, ask the grieving mothers, fathers, wives, husbands, brothers and sisters, friends and partners.
We reveal the flaws of the anual USA Today hospiral rating system, and offer our own rating system based on our 20-year research, vising and using hospital services and doctors' offices in the United States and Canada. We also give a broad overview of healthcare delivery abroad, with a focus on the richer more developed countries. These are the type of questions and answers that you can expect in this book and the question and answer sessions.
We look forward to seeing you.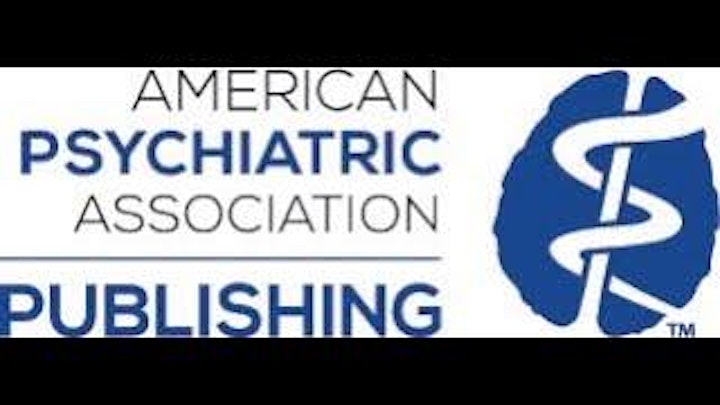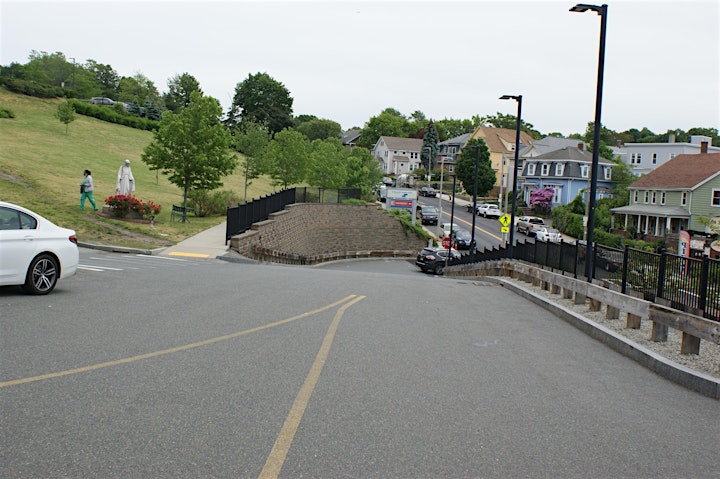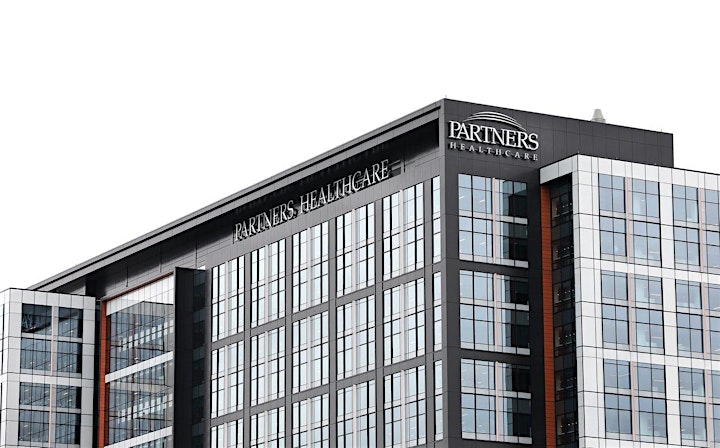 This book will review hospitals and health care delivery systems throughout the United States, Canada, Europe, and other countries, with a special focus on hospitals, clinics, and doctors with practice in Massachusetts. We focus on four area hospitals in Massachusetts, General Hospital, St. Elizabeth Medical Center, Holy Family Hospital, formerly Hale Hospital in Haverhill, Massachusetts, and Lawrence General Hospital. We will explain why virtually all hospitals in Massachusetts incorporated as non-profit, despite the insane amount of profit they enjoy from bilking patients, Medicare and Medicaid, and private insurance companies. However, we will also let you know what we found when we looked into and tested other hospitals in the state. In the end, we will rate each hospital that we visited multiple times in various departments to give you clarity into the good, the bad, the ugly, and the deadly.
Check out below the absolutely vulgar profits these hospitals are making, not annually but quarterly, and the million-dollar salaries of hospital CEO and health insurance executives (Please note that the amounts below represent billions):
The Top Ten Among the Top 100 Hundred Health Care Systems in America
Health System Name Total Net Patient Revenue
1 HCA Healthcare (FKA Hospital Corporation of America) $44,921,737,146
2 CommonSpirit Health $30,248,548,684
3 Dignity Health $25,041,738,942
4 Ascension Health $19,176,289,454
Hospital-caused death is the third leading cause of death in the United States behind coronary artery disease and cancer. Yet, no one cares.
Instead, this is the healthcare Americans have been getting, and it is getting worse. Medicine and health care by:
Rebranding
Private Equity Riders
Public Relations
Billion-Dollar Lobbying
Hostile Take-over & Acquisition
Monopoly
Unaccountable Corporate Capitalist Health Care Systems
Greed and Corruption
Rating by Deception
All of this while patients suffer, get seriously, injured, die, and racism and discrimination against the poor and minorities run rampant.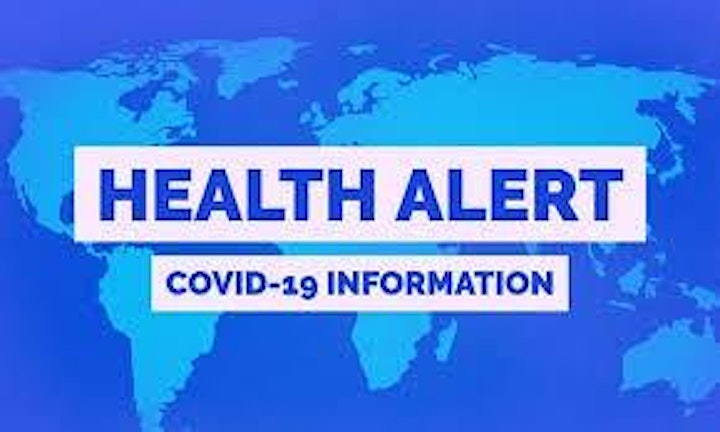 About the organizer
Please see the brief bio above.