Description
Wine Not?
Indulge with some pre-Mother's Day pampering and shopping while enjoying wine and light bites.
During your visit on May 4th enjoy 20% off manicures and any Mother' Day spa gift certificates.
Find a special gift for the mom in your life or choose something for yourself...your husband might need
a little help selecting just the right gift for you.
And speaking of husbands, get a head start on Father's Day shopping too.
Here's what's in store
Greenwich and Stamford's newest nail salon dedicated to a relaxing experience. Most local nail salons are nothing more than manicure factories. At Cache Nail SPA enjoy a spacious SPA dedicated to pampering. Enjoy one of the few innovative local organic SPAs and complementary tea, coffee or spring water refreshments. Late night events and parties are available for that special birthday or pre wedding day celebration. Cache SPA is one of the highest rated SPAs on Yelp with a fun staff dedicated to a quality manicure, pedicure, and eyelash extensions. Come and experience something different and relaxing.
Nancy Carr - Independent Personal Stylist
The best-fitting luxury clothes, without traditional markups. J.Hilburn is a luxury menswear line sold direct to consumers, saving you both time and money. Custom, made­-to­-measure and ready­-to­-wear men's clothing for every occasion. Gorgeous Italian fabrics, personalized construction, concierge service and quick delivery for a value no one else can approach. 90-DAY FIT GUARANTEE - Wear them out and about for 90 days, risk-free, to make sure you love the way they fit. Let me help you design a wardrobe that fits you and your lifestyle!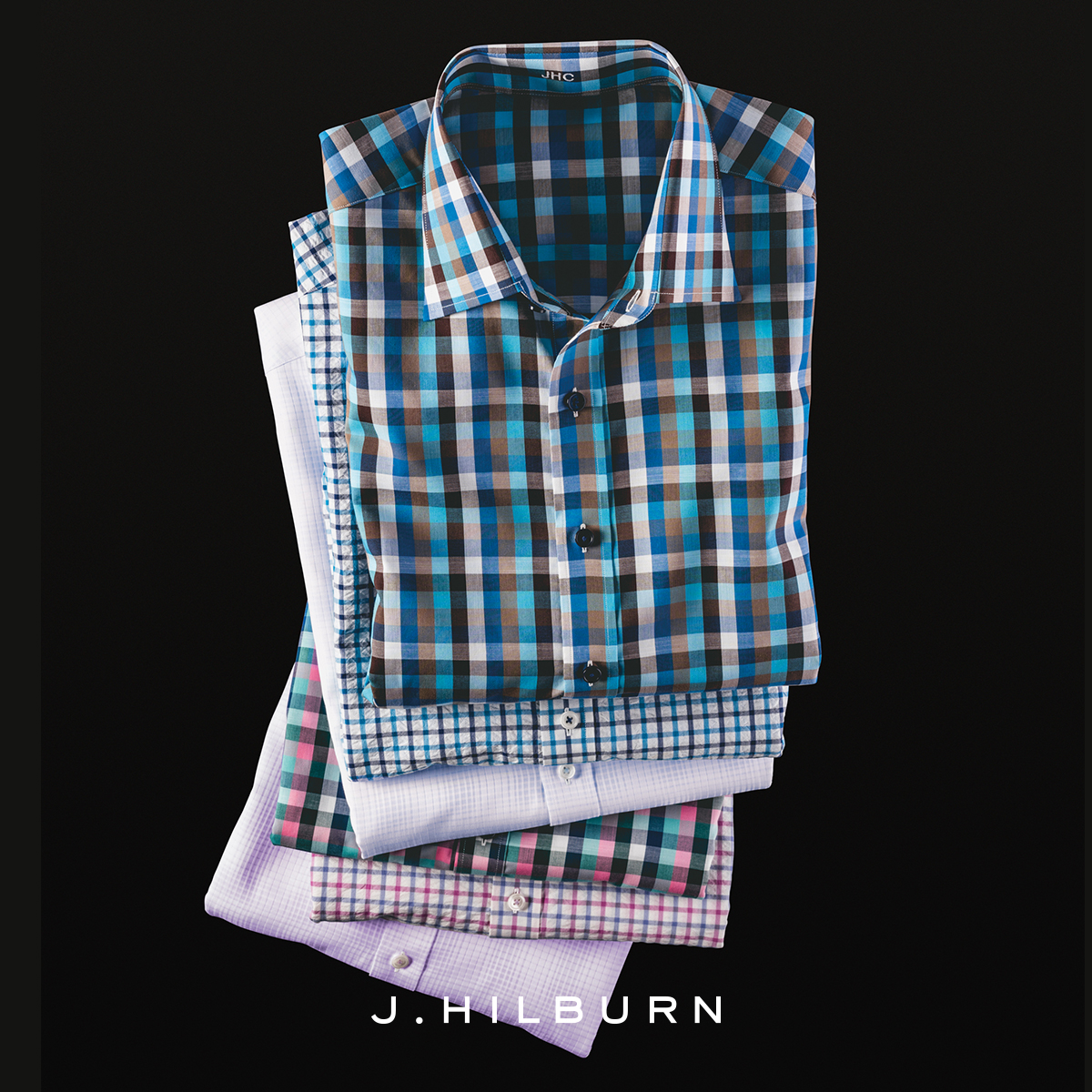 Ladies' clothing and accessory store located in Old Greenwich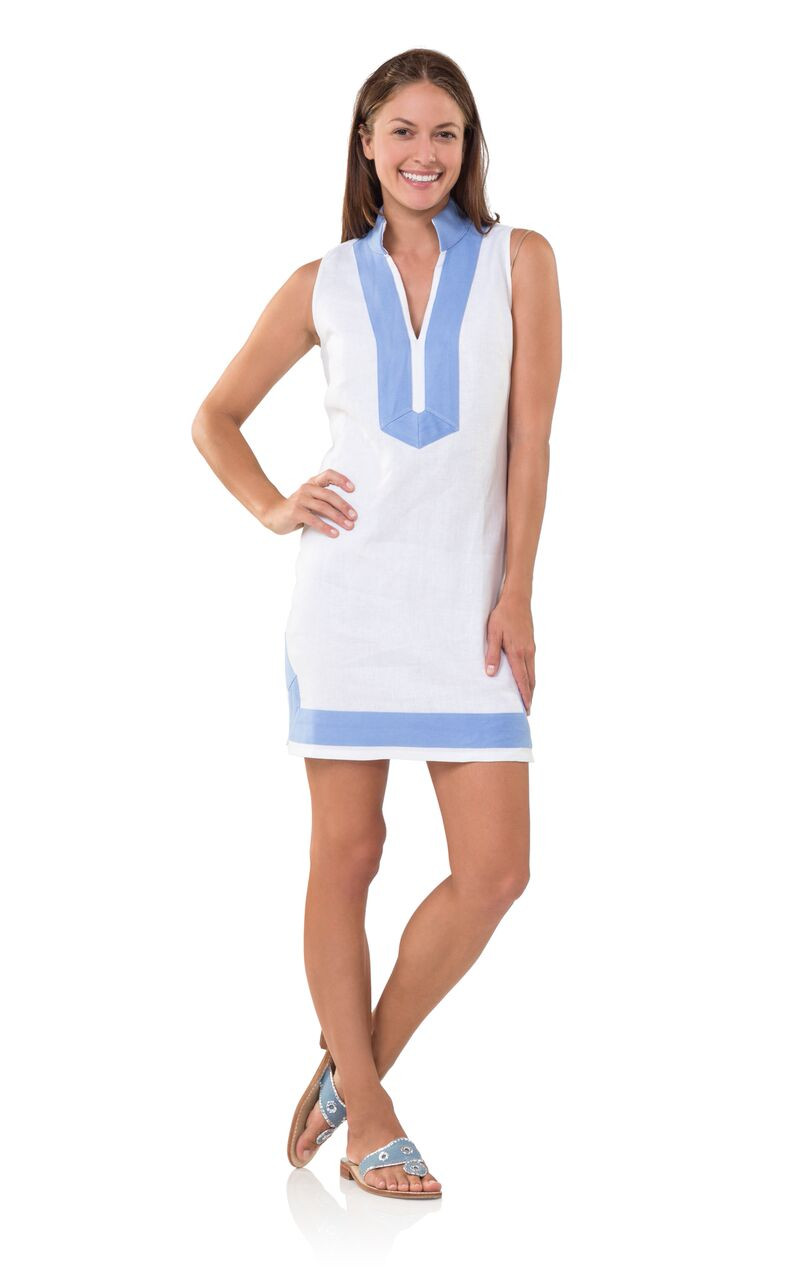 Greenwich Auction is a premier auction house, strategically located in Fairfield County, Connecticut, serving the "Gold Coast" which includes southern Connecticut, Westchester, New York City and beyond. We are here to make sure you have a wonderful experience by utilizing our many years of combined expertise and commitment to customer service. With a focus on style, quality and value, we stand out above the rest.

Elizabeth Moore Designs is a NY based jewelry company producing unique pieces using only the highest quality materials, such as 18K, Sterling Silver, 22K gold vermeil, along with semi precious stones and diamonds. Each piece is designed by Elizabeth, handmade in NYC and never mass produced. Elizabeth creates jewelry that is modern and playful with a free spirited style that is reminiscent of her Southern roots. Elizabeth Moore Designs believes that every woman is unique and should surround herself with a little luxury everyday.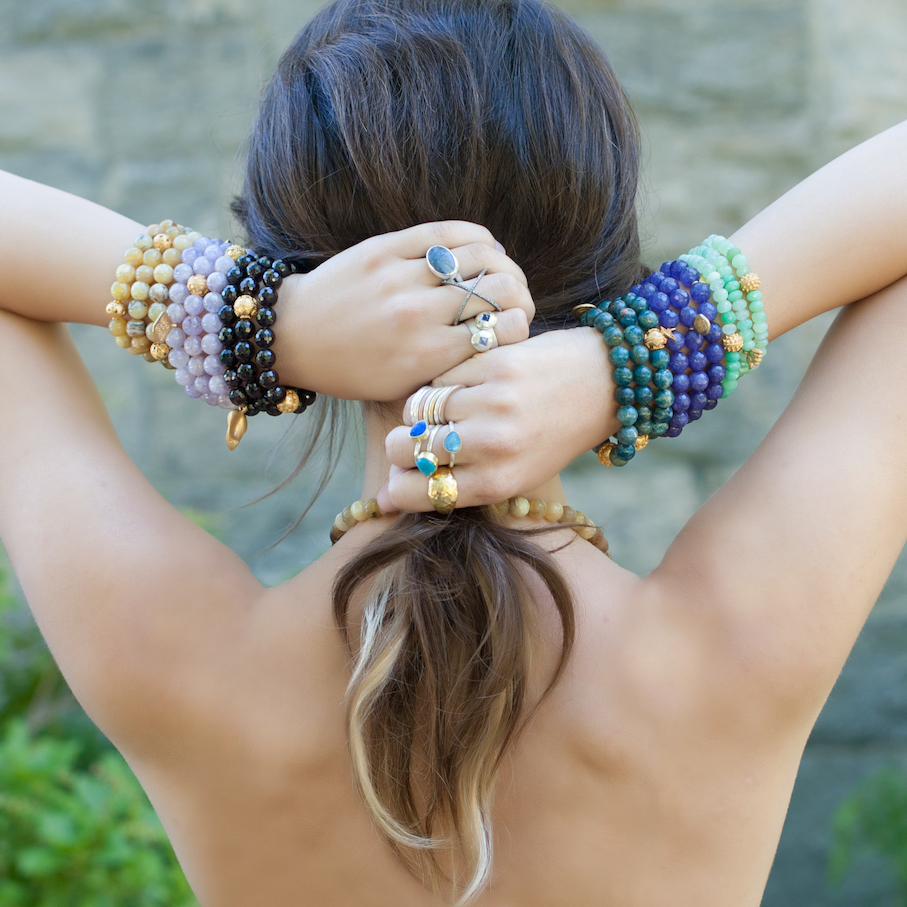 #shoplocal #jewelry #fashion #accessories #womeninbusiness #mensfashion #mothersday #fathersday