Description
Come hack with us!
The weekend before Google I/O 2014, we are holding a 24 hour hackathon to build Glassware for Education.
Smart Glass and Wearables will be enabling innovation across many industries in the coming years, one such field is Education. Entangled Ventures has a special interest in seeing leaps forward in Education using technologies like Google Glass. Let's see how we can enable teachers and students with Glass!
Rough Schedule:
6/20

7:00pm

Meet & Greet

Start forming teams

7:30pm

Announcements

Breif talks

8:30pm

9:00pm

6/21

3:30pm

5:30pm

6:00pm

Winner announced!

Get packed up

7:00pm
Teams
A team is limited to 1-5 members. All teams must have a Team Lead. Team Lead is the sole point of contact with organizers. Glassware presentations are led team lead. Any prizes won will be given to the team lead, to be distributed to the team.
Only the actual work done during the hackathon should be considered.
Rules
Official rules will be announced at the beginning of the event. Judging criterea will be included in the rules.
Tickets
No refunds. The ticket sales will go to food and paying for the event.
Experts
Two Google Developer Experts for Glass will be on-hand to help guide participants, answer questions, and give advice.
Allen Firstenberg - Vodo Glassware, co-author of "Designing and Developing for Google Glass"
E John Feig - Ceramic Notifier Glassware, Hearty.io Glassware
Judges
Kevin F. Adler - Kevin is an entrepreneur and sociologist passionate about human connectivity. He is the CPO and Founding Partner at Entangled Ventures, an edtech studio that builds companies in education. Additionally, he is the co-founder of Homeless GoPro, Managing Director of FounderDating-SF, and organizer of monthly Fireside Potlucks. Previously, Kevin served as an ambassador of goodwill for Rotary in Oaxaca, Mexico, completed his graduate studies in social capital at the University of Cambridge, and was the Culley Award recipient as the top graduating senior at Occidental College. Say hello @kevinfad.
Celestine Johnson - Celestine leads the team at Innovation Endeavors dedicated to helping portfolio founders and entrepreneurs support each other and remain engaged with the larger community. Through creative programming, Innovation Endeavors connects entrepreneurs to mentors and advisors in the tech community, and provides opportunities for them to tackle challenges that impact the world. Celestine has created initiatives like Super Happy Block Party and National Day of Civic Hacking for magic to happen and companies to grow. She is an Innovation Advisor to British Airways.
Allen Firstenberg - Allen has been integrating online and offline social systems for over 20 years, and continues that work by exploring ways that the Google+ and Hangout APIs can be used in a wide range of applications. His goal is to create and leverage tools that help people to discover and tell the stories of their lives and those around them.
Kim Jacobson - Kim Jacobson is a Lecturer and Fellow at Hasso Plattner Institute of Design at Stanford University (the d.school). She is passionate about re-imaging our education system to inspire the globally connected, creative, compassionate leaders of tomorrow. She has more than 20 years experience as a business executive, founder, speaker, and consultant, specializing in strategy, design, partnerships, and product development. She recently co-founded a learning analytics company, has been on the founding team of 5 startups and helps established companies enter new markets through product innovation. She is the Education Grant Director for Full Circle Fund, an angel philanthropy group investing in Bay Area change-makers. Kim received an MBA from the Stanford University Graduate School of Business, a MA in Education from Stanford University, and a BA from the University of Pennsylvania.
Josh Salcman - Josh is an edtech entrepreneur, product strategist and user experience specialist. He is CEO of Handsfree, an Entangled Ventures portfolio company focused on wearable computing and augmented reality in distance learning. Previously, he co-founded the math help website Virtual Nerd (acquired by Pearson in May 2013), where he served as president and lead front-end developer and was co-inventor of Virtual Nerd's patent-pending method for structuring and presenting video-based instructional content. He has coached at multiple Startup Weekend EDU events and regularly provides mentorship to edtech entrepreneurs. Josh holds a B.A. in Ecology & Evolutionary Biology from Princeton University and a Master's in Industrial Design from Pratt Institute.
Sponsors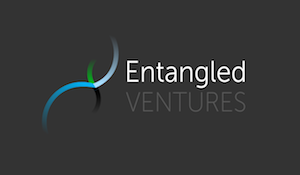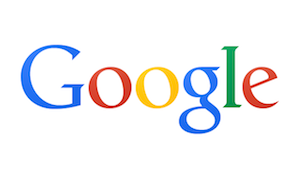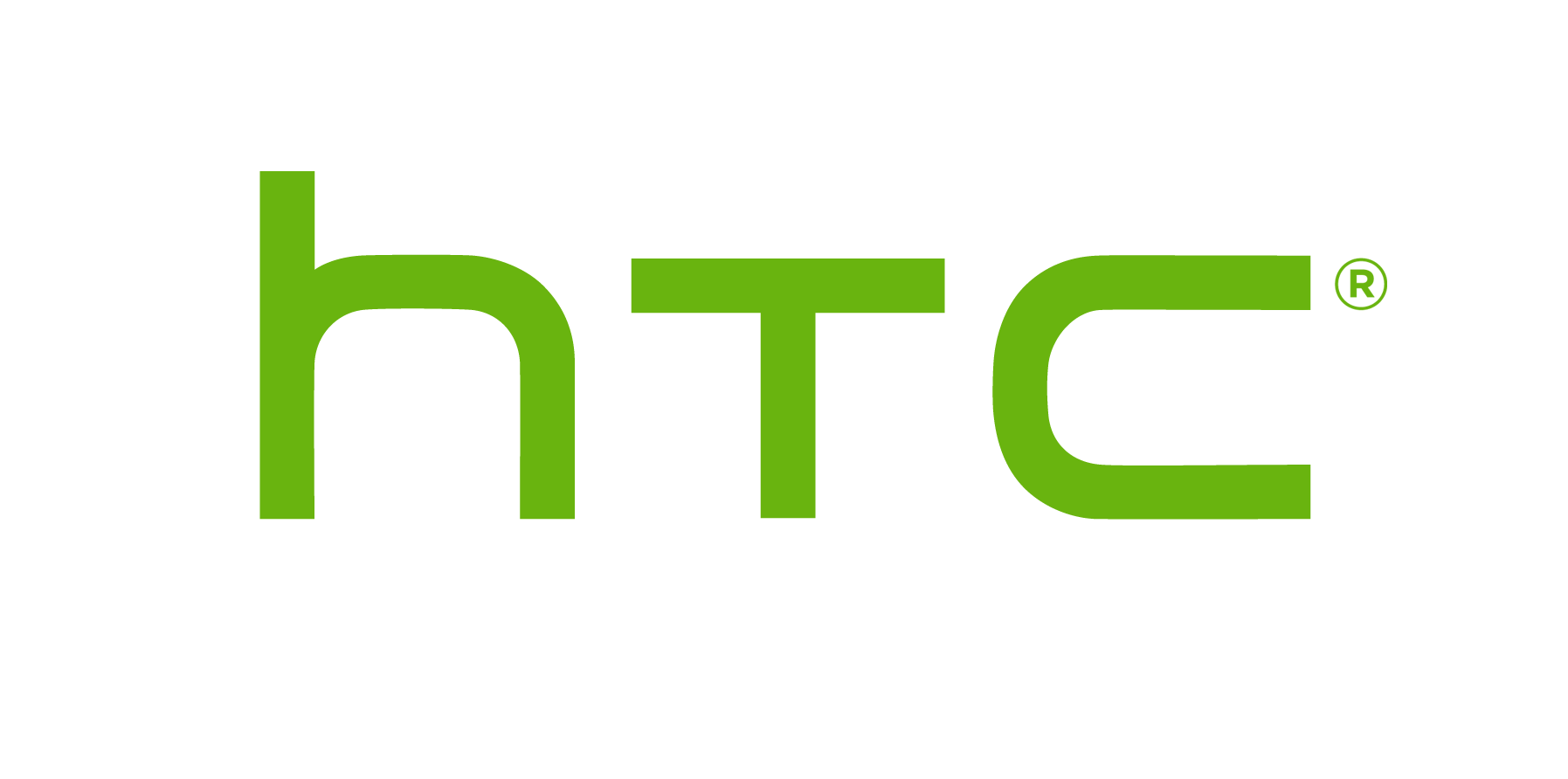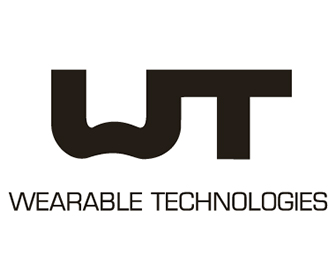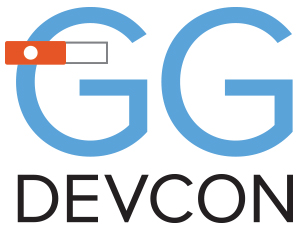 Parking
Google Map - http://goo.gl/edMCFM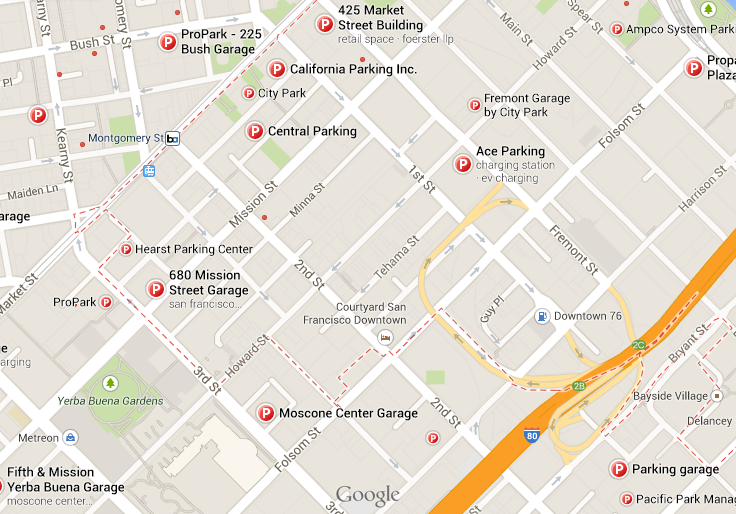 Participating Meetup Groups
If you've landed here from a meetup group, Eventbrite ticket is required for participation. Meetup RSVP's do not get you in - sorry. But you guys are the best participants - so sign up now!