Looking to become a new home owner? We provide everything from A to Z that it is in buying a new house withy our Pre-Home Ownership Class.
About this event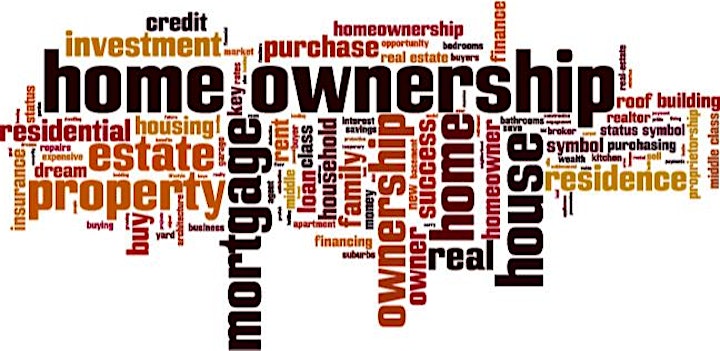 Thinking about buying a home? Our class address:
o Pre-purchase financial review & analysis
o Pre-purchase counseling
o Pre-purchase & first time homebuyer education
ONLY 25 SPOTS PER CLASS - ALL ATTENDEES MUST SIGN UP FROM EVENTBRITE LINK TO BE ELIGIBLE FOR HOMEOWENERSHIP CERTIFICATE.