Description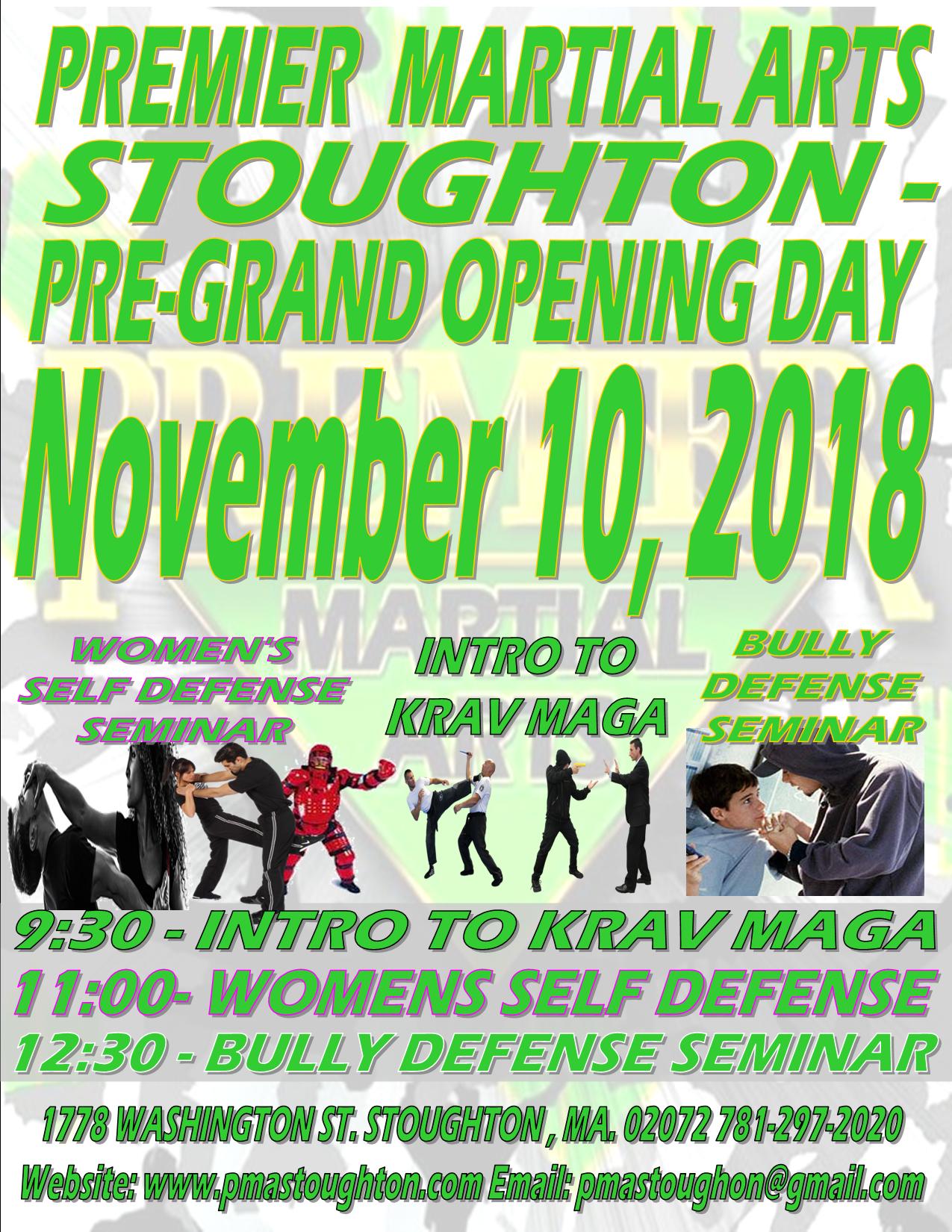 Start the day off with a FREE INTRO TO KRAV MAGA, open to all ages from 16 - 116.
Next join us for a FREE WOMENS SELF DEFENSE SEMINAR, open to ladies ONLY, 16 and up!

We will be finishing off the seminar with a FREE "Bully Self Defense Seminar" for kids 6 - 13 years old. Learn not only why kids bully, but the different ways they bully and how to combat bulling also.