Description

Announcing the Official Pre Event for Startup Weekend Melbourne 2019!
Thinking about attending Startup Weekend Melbourne? Want to find out what it's all about? Already registered and keen to meet people and learn important skills for the weekend?
This event is for you!
Join us for an event that will inspire and prepare you for the upcoming Startup Weekend Melbourne. We know that during the weekend, there isn't a lot of time to learn new things. This event offers an additional opportunity for you to learn new skills, understand the format of a Techstars Startup Weekend and connect with other attendees.
We are incredibly lucky to have two global Startup experts Hugh Williams and Myles Foster to share top startup tips and show how to use the lean canvas to build and validate a killer business model.
Details
Date: Tuesday 30 April 2019
Time: 6pm - 8pm
Venue: WeWork, 222 Exhibition St Melbourne
Cost: FREE
About our Presenters
Hugh Williams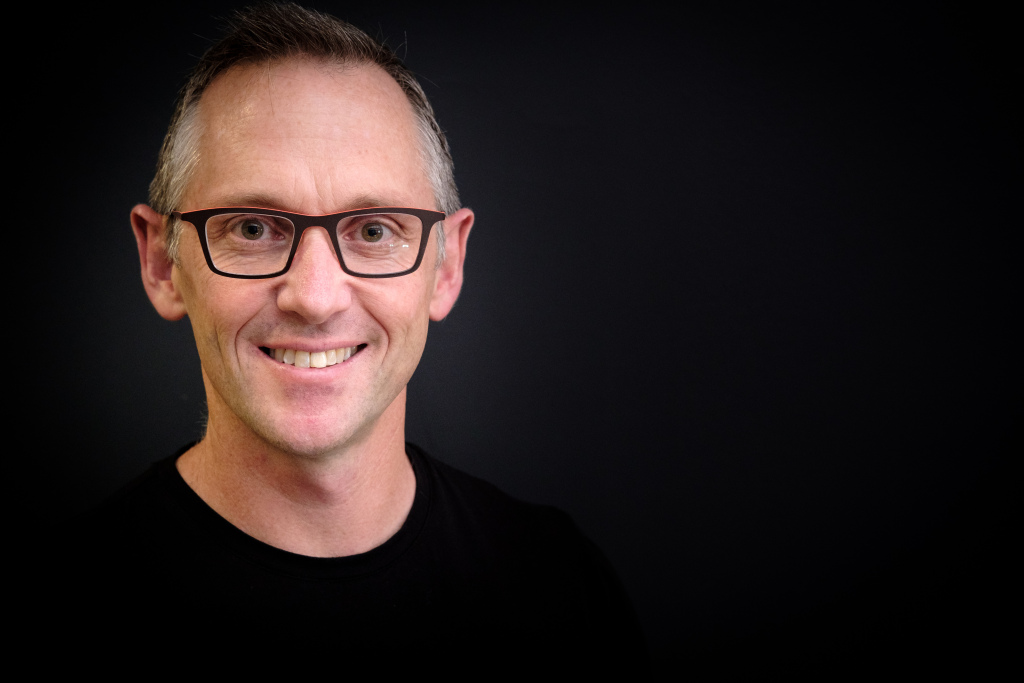 Hugh Williams has had a career in three parts as an entrepreneur, professor, and technical executive. His technical expertise is in search engines and matching technologies, marketplaces, web services, mobile technologies, and data science.
Hugh recently co-founded a not-for-profit venture that helps high school teachers confidently teach coding. He is also an Adjunct Professor and Distinguished Fellow at the Melbourne Business School, a non-executive director of Redbubble, an Adjunct Professor at RMIT University, and an advisor at Domain, Doordash, Expert360, Photobox, and Ocado Technology.
He was previously the Vice President of Google Maps at Google, and he has also held executive roles at eBay, Microsoft, Tinder, and Pivotal. Prior to that, he spent over 10 years researching and developing search technologies, and 5 years running his own startup and consultancy.
He has published around 120 works, mostly in the field of Information Retrieval. He is one of the inventors of Infinite Scroll, and he holds 33 US patents and has over 25 pending. He has a PhD from RMIT University in Australia.
In what remains of his time, Hugh likes running, cycling, and swimming. He's also a Richmond Tigers fan who was very happy when the Tigers won the 2017 flag.
Myles Foster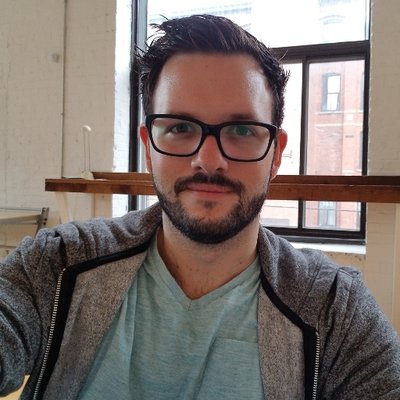 Myles has been involved in over 25 startup weekends in Canada, USA, and Australia. He has been a participant, an organizer, and facilitator.
Myles currently working for Payment Rails, a Canadian Startup working to launch in Australia. Payment Rails helps marketplace business automate accounts payable processes for domestic and cross-border payments.
Myles will be discussing the business model canvas at the Startup Weekend pre-event, and providing tips about the best ways to use the business model canvas to build new company.
Register now!
We'll start off with a little food and drink and then break out into a session on how to maximize your Techstars Startup Weekend experience! Register free now to confirm your attendance.