Description
KHSA will be offering a Lemonade for Life training during the early childhood Successfully Navigating in Ever Changing Landscapes Pre-Conference on Wednesday, May 3, 2017. This will be an all day session and will include lunch.
The training will be open to staff from all home visiting programs.
Lemonade for Life: A Guide to Using ACEs to Build Resilience and Hope:
Lemonade for Life supports increased engagement between family support professionals and clients;
Clients gain an understanding of connection between life choices and ACEs; and
The Lemonade for Life materials are easy to understand, offer ready-to-use resources, and lead to continued conversation with families.

Early Learning Opportunity for Impact:
Early Learning professionals have unique relationships with families as partners in the care and education of young children. With Lemonade for Life, they can learn to recognize and understand ACEs and will receive guidance on how to provide appropriate supports.

Completion of an online training module and a survey are required prior to attending the training. Plan 2-4 hours to complete the online module, which may be completed in multiple sessions. Links to the survey and online module are included in your registration confirmation email. Please look for them.

You will also receive a follow up email from Melissa Zinn with KU mmzinn at ku.edu regarding the survey and online module.

The Pre-Conference will include a luncheon buffet and an afternoon snack. Please plan to bring your own coffee if coffee is important to you.
Date: Wednesday, May 3, 2017 9:00 top 4:00
Ramada Downtown Topeka Hotel and Conference Center
420 SE Sixth Avenue
Topeka, KS 66607
A block of hotel rooms is available for May 2 - 4, 2017 at $85/room plus tax. Call 785-234-5400 and reference Early Childhood Conference for reservations. The block rate is available for reservations until April 11, 2017.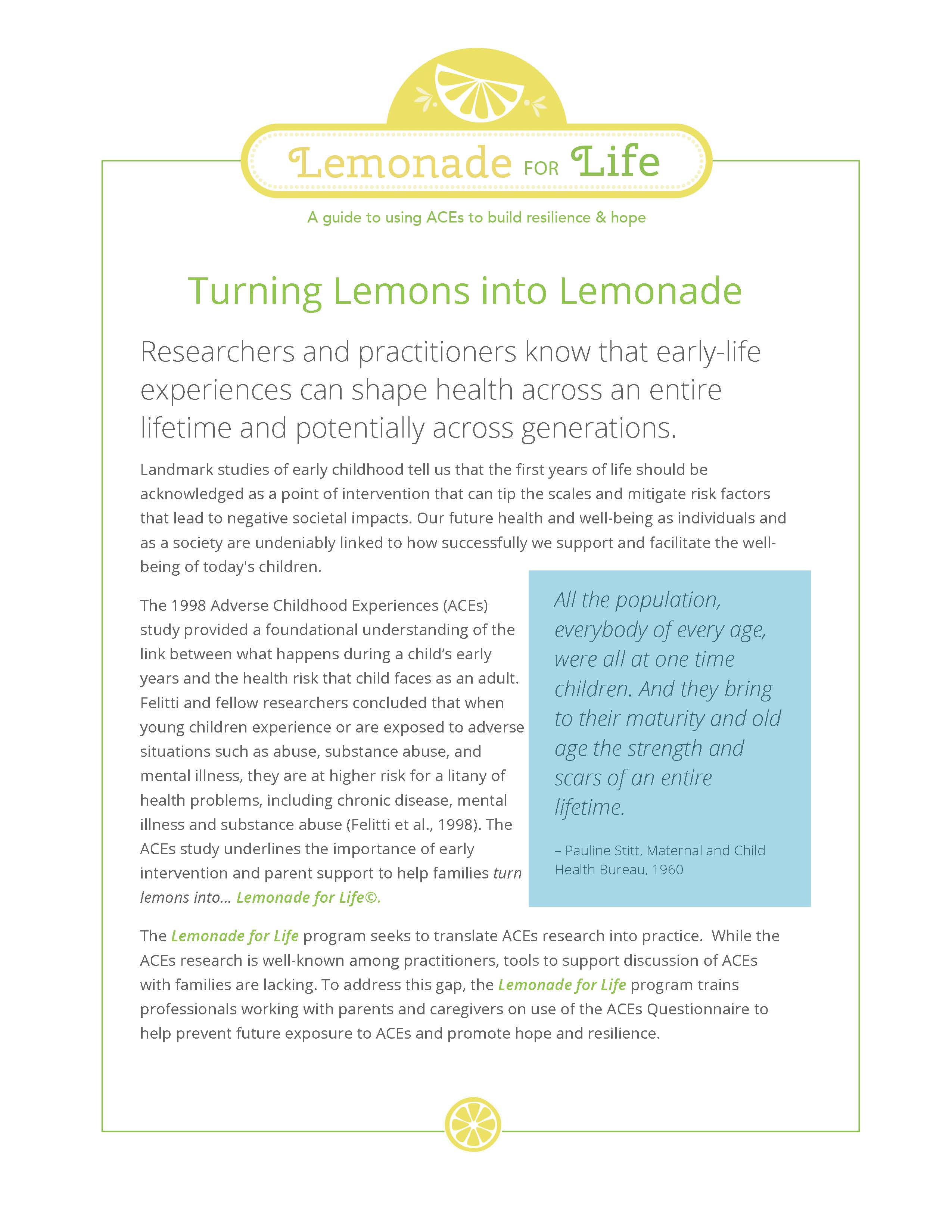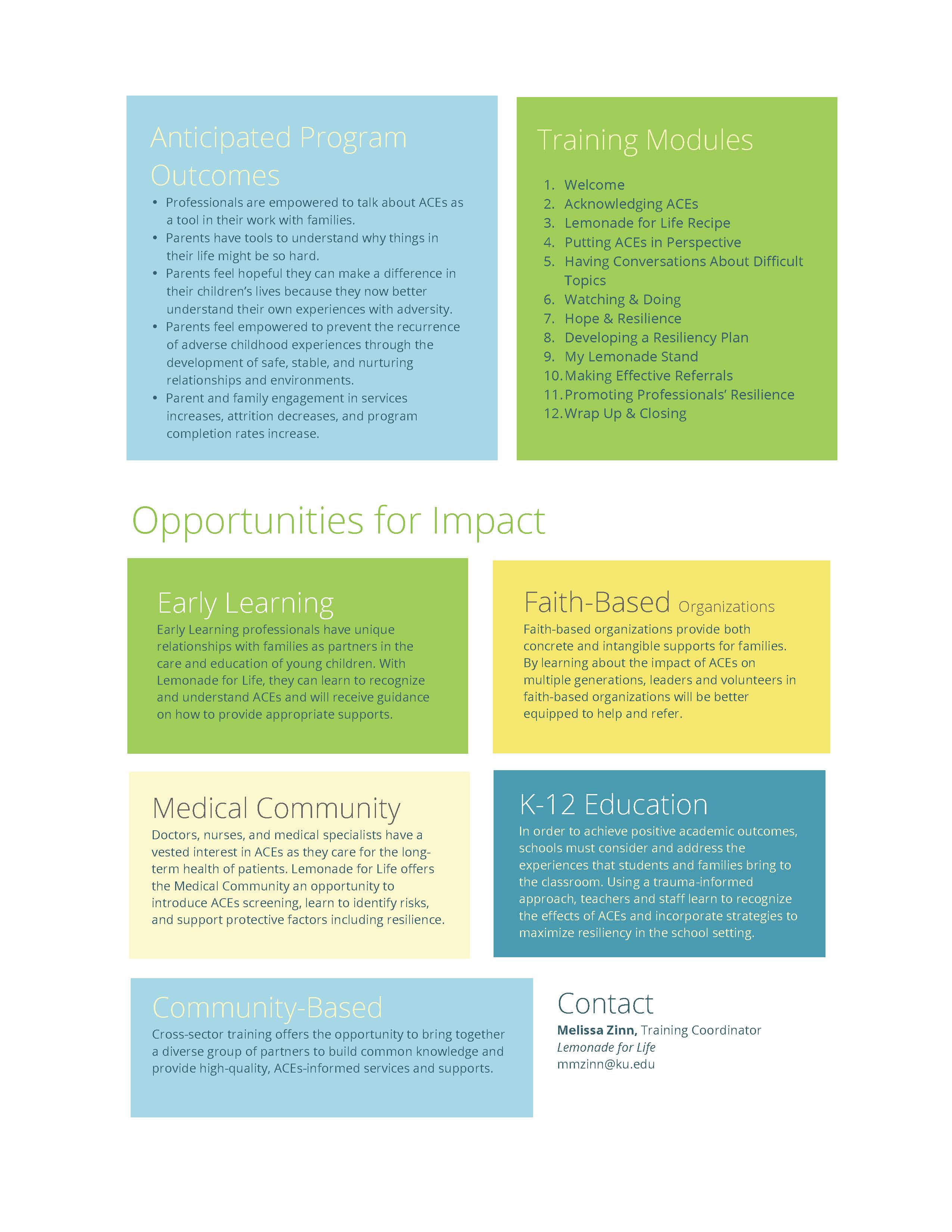 Date and Time
Location
Ramada Downtown Topeka Hotel and Conference Center
420 SE 6th Avenue
Topeka, KS 66607