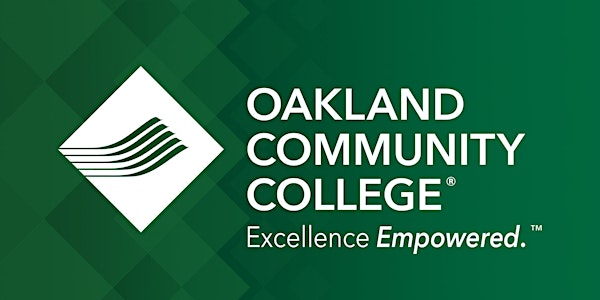 Pre-Apprenticeship Information Session, Your First Step to Apprenticeship!
Pre-Apprenticeship Program in Skilled Trades and Advanced Manufacturing
About this event
Each online session will discuss the skilled trades and advanced manufacturing pre-apprenticeship program at Oakland Community College.
Oakland Community College's Pre-Apprenticeship Program offers three courses related to a variety of skilled trade and manufacturing occupations. Students will gain the knowledge and skills to enter into a Registered Apprenticeship; or entry-level job in various technical positions. This training program meets in-person for 5-weeks, Monday through Thursday from 8am-4pm.
NOTE: These Information Session will be hosted ONLINE for December 7th at 11am-11:30am and 6pm-6:30pm.
For further questions regarding this event contact, please email: apprenticeship@oaklandcc.edu
or visit: https://oaklandcc.edu/apprenticeship/preapprenticeship.aspx