Prayer School is a workshop that will help you form your own habit of prayer by drawing on liturgical disciplines.
About this event
This event is brought to you by the TryTank Experimental Lab in partnership with the department of Lifelong Learning at Virginia Theological Seminary
Two Saturdays, Feb 19 and Feb 26 10:30 a.m.-12:00 p.m. EST
Do you only pray when you need something from God? Do you wonder if prayer is working? Do you wonder if there might be more to prayer than you've learned before? Even lifelong Christians struggle with these questions. The Episcopal Church is a praying church. The Anglican tradition is blessed with many tools and techniques to equip individuals with a rich and vibrant prayer life. From liturgical prayer to contemplative prayer – there are different ways to pray for different people and personalities.
Prayer School is a workshop that will help you form your own habit of prayer by drawing on liturgical disciplines like the Daily Office of Morning Prayer (from the Book of Common Prayer) and Contemplative practices (like centering prayer and the daily examine). It is an introduction where you will learn:
A healthy theology of prayer
To support a daily prayer time
To read scripture in a systematic way throughout the year
Contemplative techniques of prayer
About the tradition of the Daily Office and liturgical calendar
About how liturgy helps us mature in Christ
This workshop is just in time to get you ready for a Lenten habit of prayer! The only required text for this course is a Book of Common Prayer 1979.
For this event, Lifelong Learning offers a voluntary three-tier fee program. You choose the rate that best suits your needs. No matter your choice, you will receive the same experience. Those who pay more will help support the content and costs of Lifelong Learning events. Thank you.
Friend - $0
Supporter - $10
Champion - $20
Have questions? Email LifelongLearning@vts.edu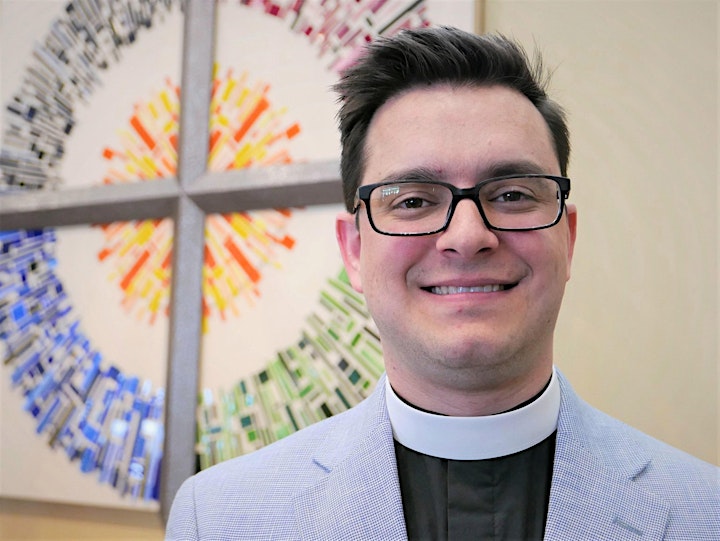 Fr. Tim Baer is Vicar of Grace Church - Episcopal in Yukon, Oklahoma. Grace Church was planted in 2014 and has grown from a dozen people to over 350 members and attendees. In ministry, Fr. Tim is passionate about building community, introducing people to the radical love and grace of God, and bringing sacraments and liturgy to life for people new to the Episcopal Church. Prayer School began in 2016 at Grace Church to teach the Daily Office and contemplative prayer to people new to the Episcopal Church, but it turns out that even seasoned Episcopalians gained from it too!