About this Event
Prayer Empowerment Conference is a two day conference; that opens Friday evening at 6:00 PM with a Prayer Empowerment Dinner. This is formal prime buffet dinner that is during a Holy Spirit filled conference session. This first session starts at 6:00 PM until 10:00 PM.
The dinner menu is "Tour of Italy" which includes:
Italian weeding soup
smoked caesar salad with Grilled Brioche
Chicken and spicy sausage penne with sweet tomato cream, charred onion and rapini
mushroom gnocchi with tarragon cream
snapper putanesca with lemon and capers
rice pilaf
grilled asparagus
parmesan truffle smashed potatoes
includes a choice of iced tea as lemonade station.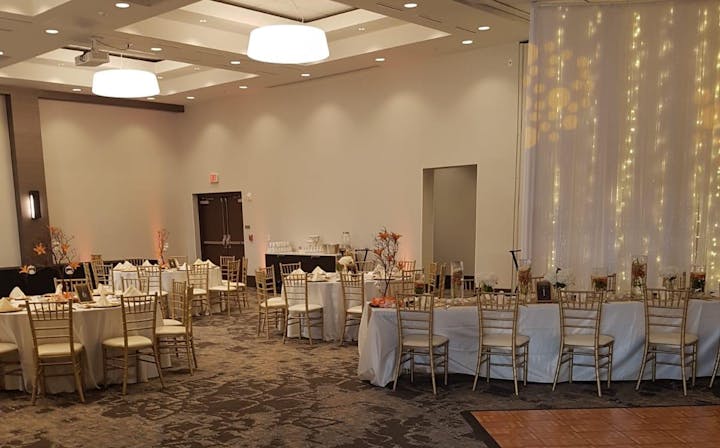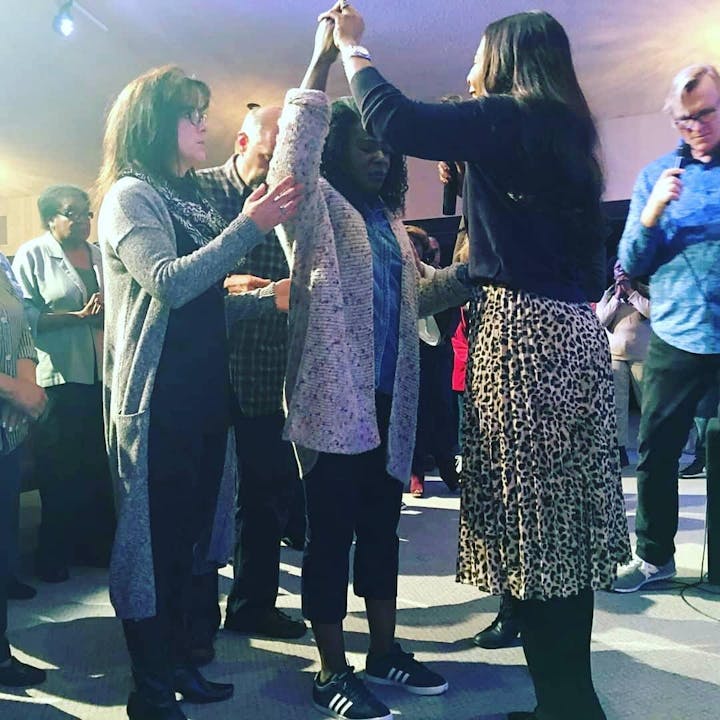 Our second day begins Saturday at 9:00AM until 4:00 PM with a one hour lunch break. This includes three more sessions of powerful empowerment, panelist table, prophetic and healing ministration.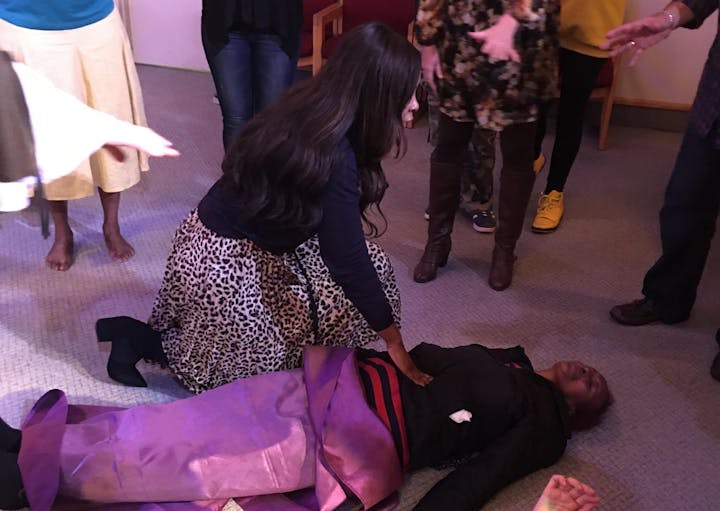 No one should miss this powerful time in the presence of the Lord!