Welcome to our 6th annual Prayer ConneXion!!!
About this event
Registration (virtually ONLY)is $20 per person and you will be able to access the conference videos for 1 year, until next Apr 30th, 2022.
Registration (in person) until Friday, Apr 30th is $34 per individual, $63 per couple & $22 for students. After Apr 30th, it is $39 per individual, $69 per couple & $25 for students. And, Saturday's Lunch is included in your registration.
If you register a group of 5 or more (from the same church or ministry), the fee is $29 per person. You will need the name, email and phone number for each person, when you register all of them as a group.
Finally, we welcome Church Partner Sponsorships! In appreciation for your support, you may register 3 people for each $100 donation. After you have made your donation, please select "Enter promo code" (above in blue), enter the code "pcxn-sponsor", and then select "Additional Church Partner Sponsors ", the number of registration you need and then enter their names, emails and phones. (Note: these additional names may be entered at a later time.)
All Sales Final. No Refunds.
Our Keynote Speakers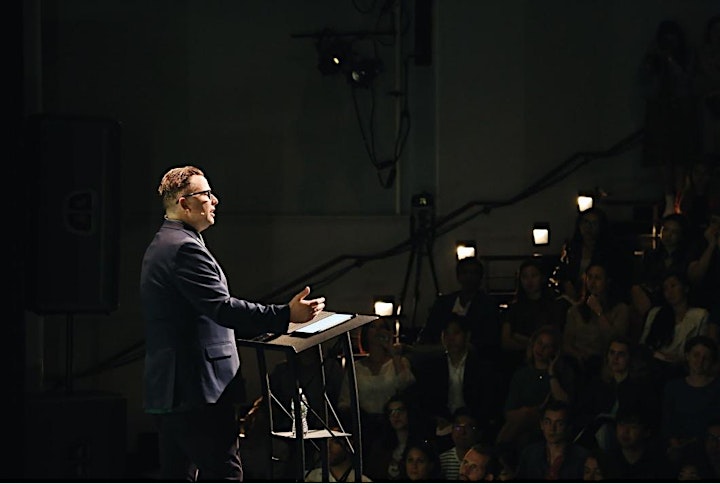 Jon Tyson is a Pastor and Church Planter in New York City. Originally from Adelaide Australia, Jon moved to the United States over 2 decades ago with a passion to seek and cultivate renewal in the Western Church. He is the author of ​Sacred Roots, A Creative Minority & The Burden of Light​. Jon lives in the Hell's Kitchen neighborhood of Manhattan with his wife and two children. He serves as the Lead Pastor of Church of the City New York.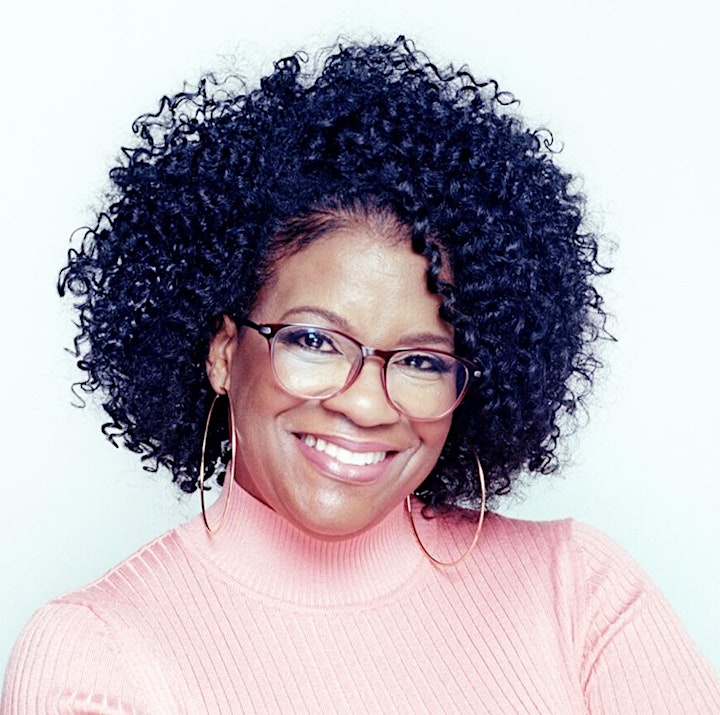 Michelle Jones is a teaching pastor at Imago Dei Community in Portland, OR, where she also oversees Prayer, Spiritual Formation and Global Outreach. She is convinced that her background in entertainment—specifically as an award-winning comedy writer—uniquely prepared her for ministry. God is, after all, the original and ultimate storyteller, and mankind's attempts to play God are, at best, comical.
You want your prayers to connect with God...
     You want to connect with God more through your prayers...
           And you want your prayers to connect with the mission of God.
You are the reason there is a Prayer ConneXion:
Three plenary sessions with two powerful speakers
Fourteen workshop sessions with very practical leaders (sign ups for these will be on-site Friday evening, on a first come, first serve basis, as seating for some rooms are very limited, but everyone will have access to participant in them on a virtual basis, online via ZOOM).
As much time devoted to praying as talking
Discounted prices for groups
All this plus the opportunity to meet others with a similar heart
Friday, May 14th, 7pm-9pm
(doors open & worship begins at 6pm, for those in person)
Saturday, May 15th, 9am-4pm
(doors open & worship begins at 8am, for those in person)