Prayer & Bible Support Group + Fellowship
Let's chat about our faith journeys, share our trials & testimonies, resolve our struggles, and grow together.
About this event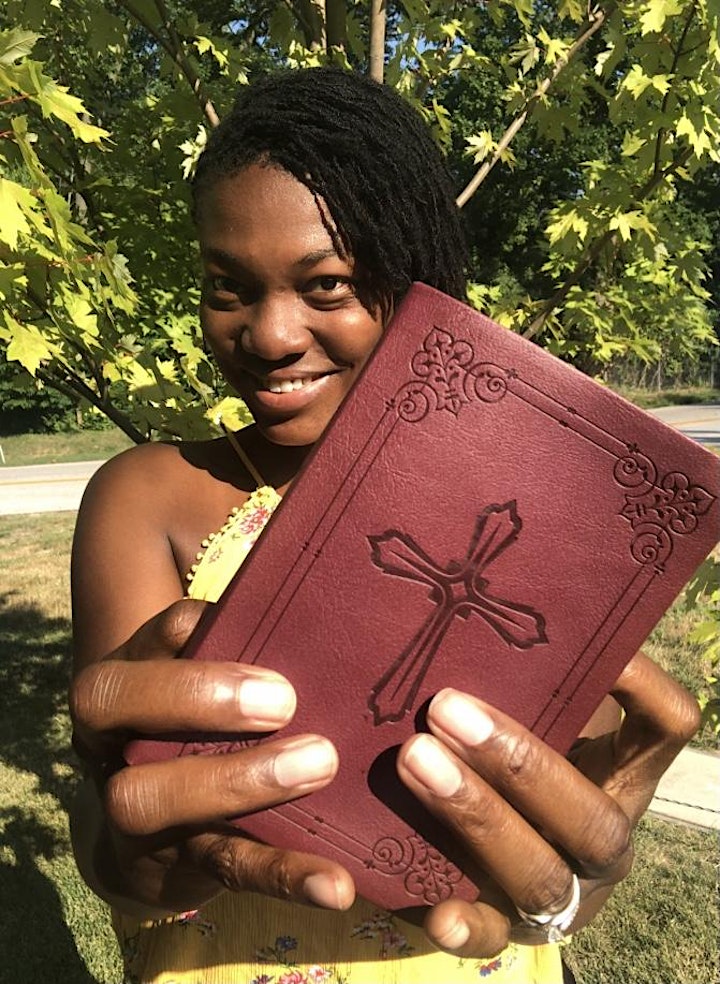 We've prayed continually, studied our Bibles at length, and used the Prayer & Bible workbook, videos, and classes. Now, let's fellowship together, address any lingering struggles, work toward more in-depth bible studies, and work toward regular prayer, so we can continue to nurture a closer relationship with God.
Through a series of reflections and writing exercises, we'll prayerfully:
Reflect on this month's trials and testimonies.
Consider scriptures that offer insight on our trials, and guidance toward a resolution.
Create an action plan to help us grow in our faith & obedience.
Then, we'll chat about our faith journeys, and one or more of the following topics, as the Holy Spirit leads:
Who and how God is.
Who Jesus is and what he does.
Who and how the Holy Spirit is.
Faith & obedience.
Love God and love others.
The law, works, and salvation.
Know your calling & live with direction.
We'll meet via Zoom so that everyone can attend from the comfort of their own home. The zoom link will be sent with your ticket.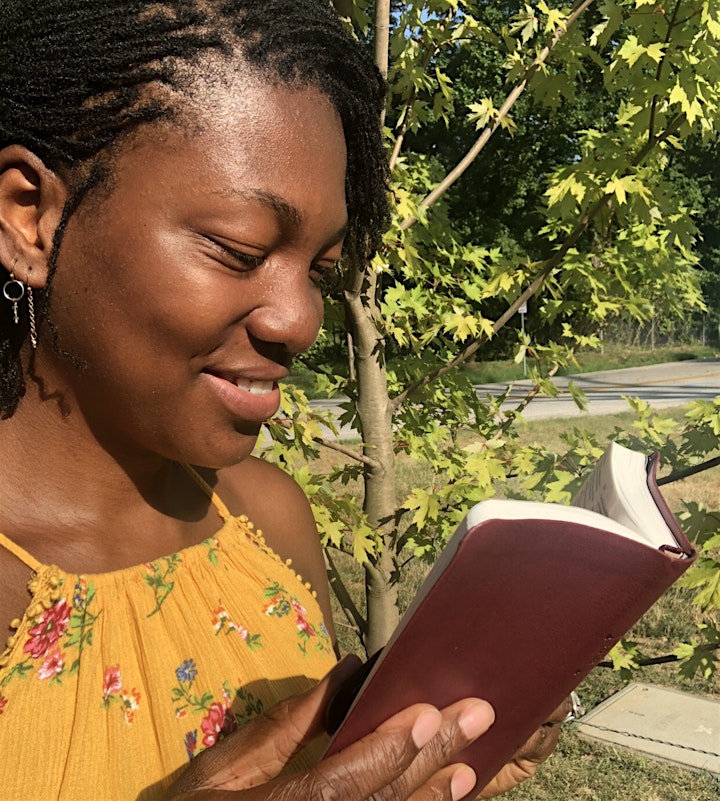 All are welcome:
This group is geared toward those who have completed their Prayer & Bible workbook, heard the biblical YouTube videos, attended the other prayer & bible study classes in this collection, and/or are members of our online chat community. That way, attendees have already covered the basics, and can get the most out of their monthly support group meetings. Even still, these helpful prerequisites are in no way mandatory, so all are always welcome.
How to get more bang for your buck:
You'll get the most bang for your buck by becoming a support group member, since you'll also get access to Weekly Challenges, Motivational Tips, Ask me Anything sessions, and this monthly gathering, which is included in your Prayer & Bible Support Group Membership.
More like this:
This is one of many online gatherings to support your full holistic health journey. For more gatherings like this, view the full list of other support groups, and the full list of classes.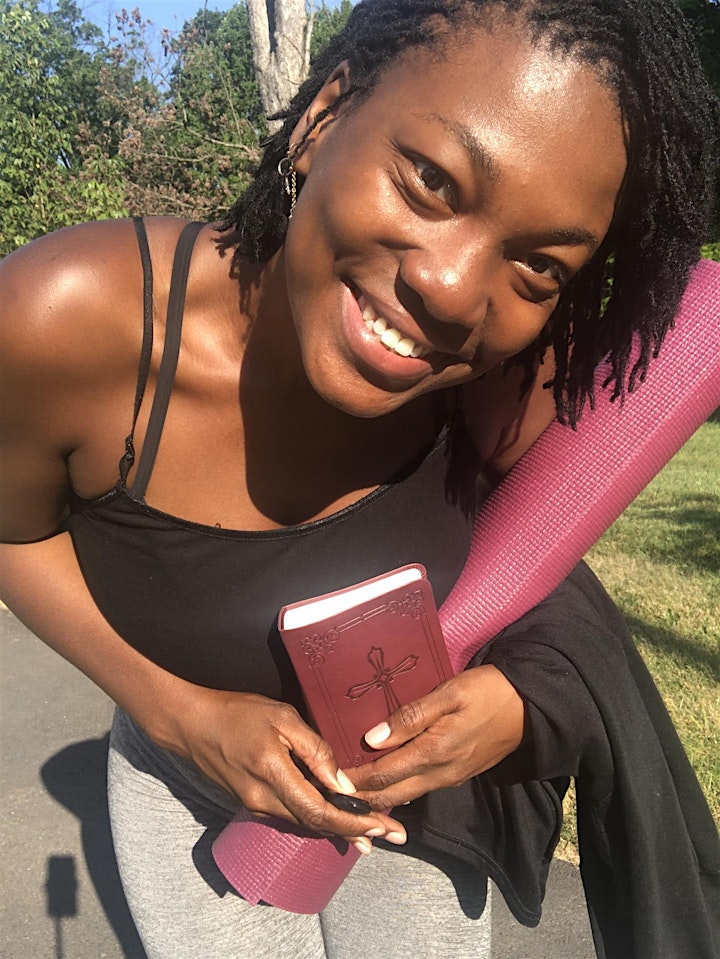 While we're on our faith journeys, it's good to connect with a body of believers for biblical support, and to build each other up. I hope to see you there during our next gathering.
Until then, keep thriving!
Andrea Calloway
Quality of Life Coach
TrulyThrivingLives.org
_________________________________________
Andrea and her family of 5 enjoy prayer, bible study, and praise & worship, both independently, and together as a family at home. Andrea is dedicated to helping others also enjoy the hope, joy, and salvation that comes with a faithfilled, close relationship with God.
Truly Thriving Lives is a Black-owned, Woman-owned business founded on Christian principles, promoting holistic health & homeschool resources to the African American Community, and the world.
This is a free event. Donations are appreciated, and go to the TTL Do for All Fund. Donations enable TTL to provide healthy habit classes & workbooks for free to individuals in financial need.