Description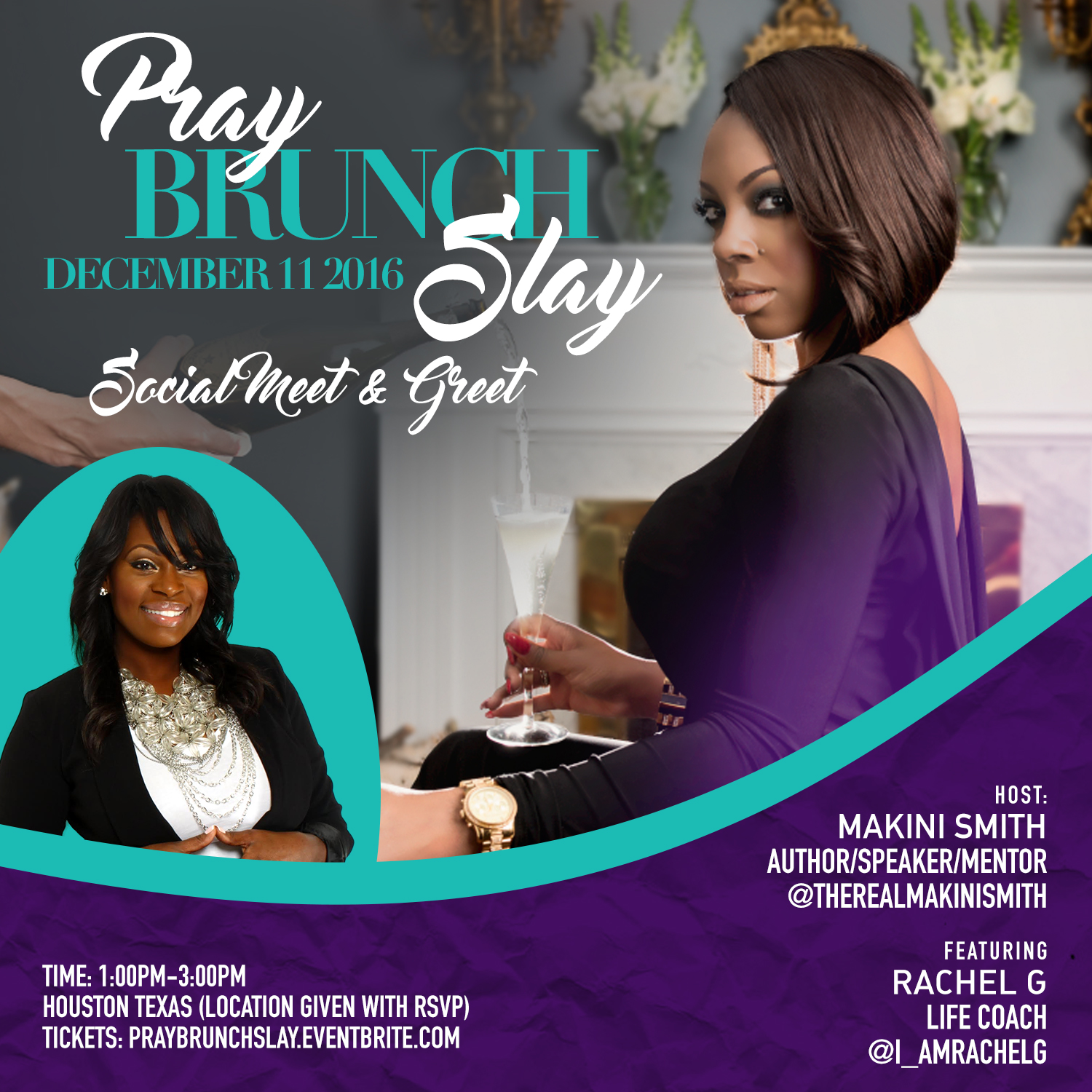 PRAY BRUNCH SLAY : Social Meet & Greet

---
We're excited to bring you Pray BRUNCH Slay where women come together to celebrate who we are, our accomplishments and the wisdom in our lived experiences. Join us for an empowering afternoon of power, praise, and healing. We want you to learn how to reach your full potential, gain positive self-esteem, feel competent and respected, all while feeling inspired and enlightened. Connect with women who have stepped forward and are changing the world. Join Makini Smith and Rachel G who have been presenting a positive image for women and young girls across the nation at THE TASTING ROOM for a 3 course meal.
Are you ready to network with groundbreaking and emerging leaders? Come break bread after church in your Sunday's best and be inspired to destroy the week ahead. Prize will be given to the women in the best pair of stilettos!
MAKINI SMITH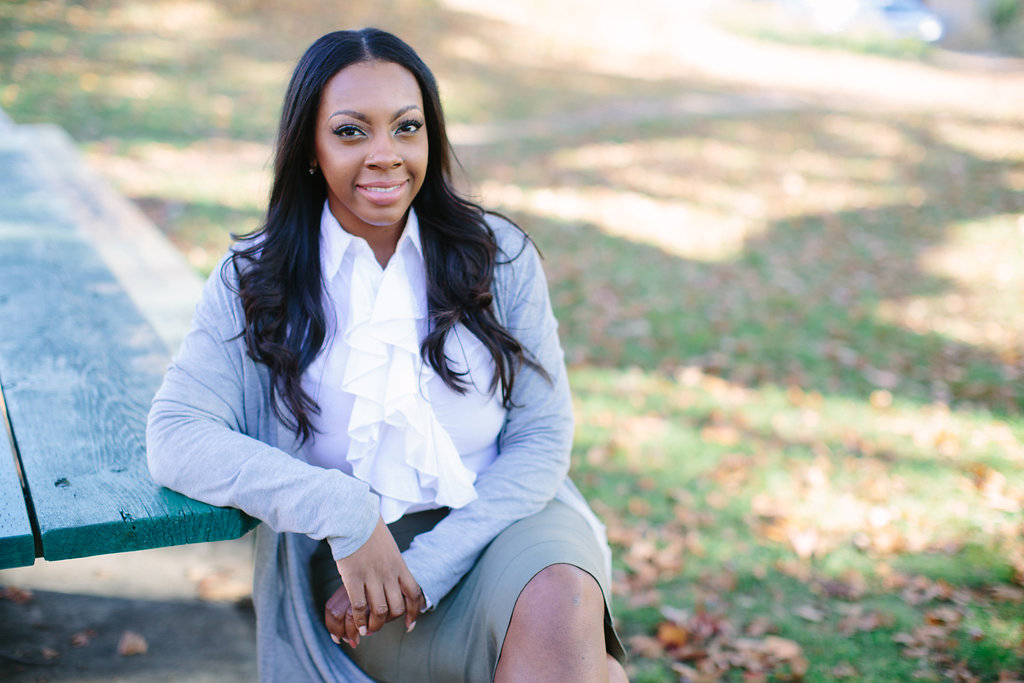 Author and international speaker Makini Smith aka "The Mindset Mentor" helps educate and empower women to cultivate their courage through faith, to overcome adversities so they can live the lives they desire. Sharing her journey of healing with women worldwide, giving them permission to heal themselves. She has defied the odds as a child that grew up in the projects, became a teen mother, survived major loss after her divorce and started from scratch. Makini is a certified SisterTalk Leader with a variety of accolades related to her philanthropic work, from being voted as one of '100 Black Women to Watch in Canada' by the CIBWE to being honoured by the Black Canadian Awards on their 'National Wall of Role Models'. Makini has been featured on most of Canada's major media platforms for her wealth of knowledge.
Her obsession with shoes was the inspiration for the theme of her first published book "A Walk in My Stilettos: How to Get Through the Struggle with Grace" her journey of trials to triumph. The foreword was written by Linda Proctor, wife of thought leader Bob Proctor. Her second book "A Walk in My Stilettos: 111 Affirmations to Help You Heal" foreword written by the viral sensation "self love ambassador" Derrick Jaxn. Look out for "The Gratitude Journal" coming to the "A Walk in My Stilettos" series.
For more info visit www.awalkinmystilettos.com
RACHEL GILDER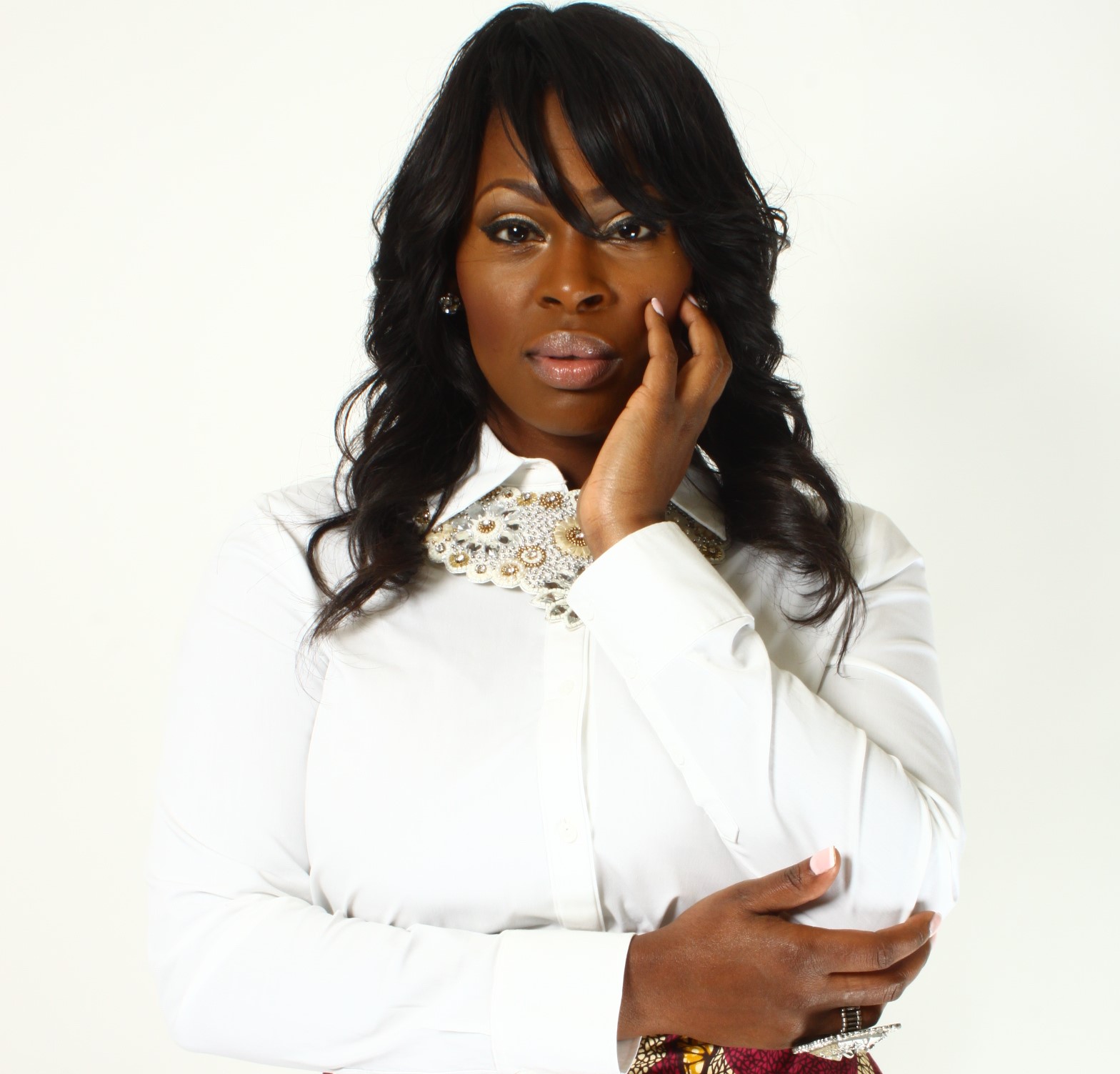 Relationship Coach Rachel G is a love advocate that has made it her goal to see everyone successfully happy. Providing solutions and tools to help people all over the world, find their purpose in life as well as love.
Brought up in the church as a Pastor's daughter, with strictly forced family values. Rachel G still decided to go astray from the way she was raised. Living the lifestyle, she thought she needed, only to learn to later appreciate. Surviving domestic violence, bullying, betrayal in her marital affair, and divorce. She has taken her process in life, by using what she has been through to help others. Many of her services include Life Coaching and relationship coaching, and women empowerment. She also uses her tools to mentor young girls and women nationwide. Founder of Women of Healing Ministries, helping women all over the world heal from life's hurt. Rachel allows God to use her to help others propel towards their purpose. Pursing her degree as a Family and Marriage therapist, Rachel G uses what she has been educated on thus far. Rachel G is currently helping men and women overcome their challenges of self-esteem, love, marriage, and even blended families. Helping married couple put their marriage back into the honeymoon state.
As her audience and supporters maximizes internationally, Social media has afforded Rachel G known as "i_amrachelg" to supersede boundaries, that at one time only passports could afford. 2017 Rachel G will release her first of many relationship books.
For more info visit www.RachelGilder.com
Date and Time
Location
The Tasting Room - CityCentre
818 Town and Country Boulevard
#100
Houston, TX 77024