In PRANIC HEALING® Level 1, you learn the basics of working with your energy aura, including learning to "scan," or feel the energy, to "swe
About this event
In PRANIC HEALING® Level 1, you learn the basics of working with your energy aura, including learning to "scan," or feel the energy, to "sweep," or clean away congested energy, and to "energize," or supplement areas in your aura that have a pranic deficiency.  You begin by learning to activate the energy centers, or "chakras," in the center of your hands.  This enables you to become sensitive to prana and scan a person's – or your own – energy field to identify blockages and then cleanse, energize and revitalize the area with new prana.
PRANIC HEALING® is a no-touch energy healing modality that has been taught to doctors, nurses, massage therapists, acupuncturists, chiropractors, shiatsu practitioners, and many others in the healing field. It has allowed them to heal confidently and consistently in the shortest learning time possible.  These professionals find PRANIC HEALING® very effective and easy to apply.
$400 registration per person.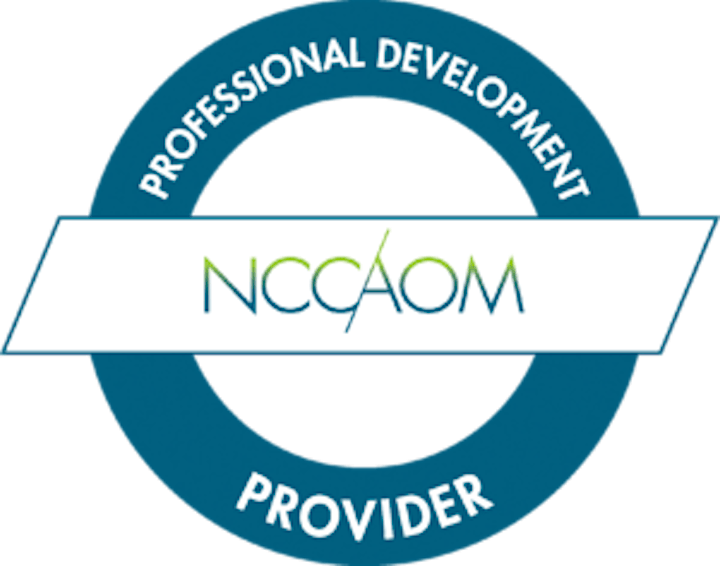 Organizer of Pranic Healing - Level 1 weekend in Portland
Liza Burney, founder of Heart to Heart Healing, LLC, is a certified Pranic Healing Instructor and experienced Energy Healer with a unique and broad range of expertise which she uses to empower professionals to move through and around obstacles and toward their goal.
Originally a practicing trial attorney for almost fifteen years, Liza knows firsthand about stress and burnout.  After experiencing some stress-related health issues, she decided to explore beyond the offerings of Western Medicine to see what could more effectively address her situation.  What she found surprised her, and set her on a course of learning and studying this 'invisible energy' that mainstream medicine wasn't talking about.
What Liza learned is that there are things she can do to help heal herself — things that anyone can do.  She now uses her skills as a trained communicator to teach her clients the essential tools and techniques they need to know and understand to achieve success, whether that be for physical healing,  relationship healing, or stress reduction, among other things.