PRAM Northeast Chapter Meeting - March 2019

Wednesday, March 27, 2019 from 11:45 AM to 1:00 PM (CDT)
Event Details
"Your Kind of Beautiful: Three Ways to Win the Wow!"


Presented by Pam Confer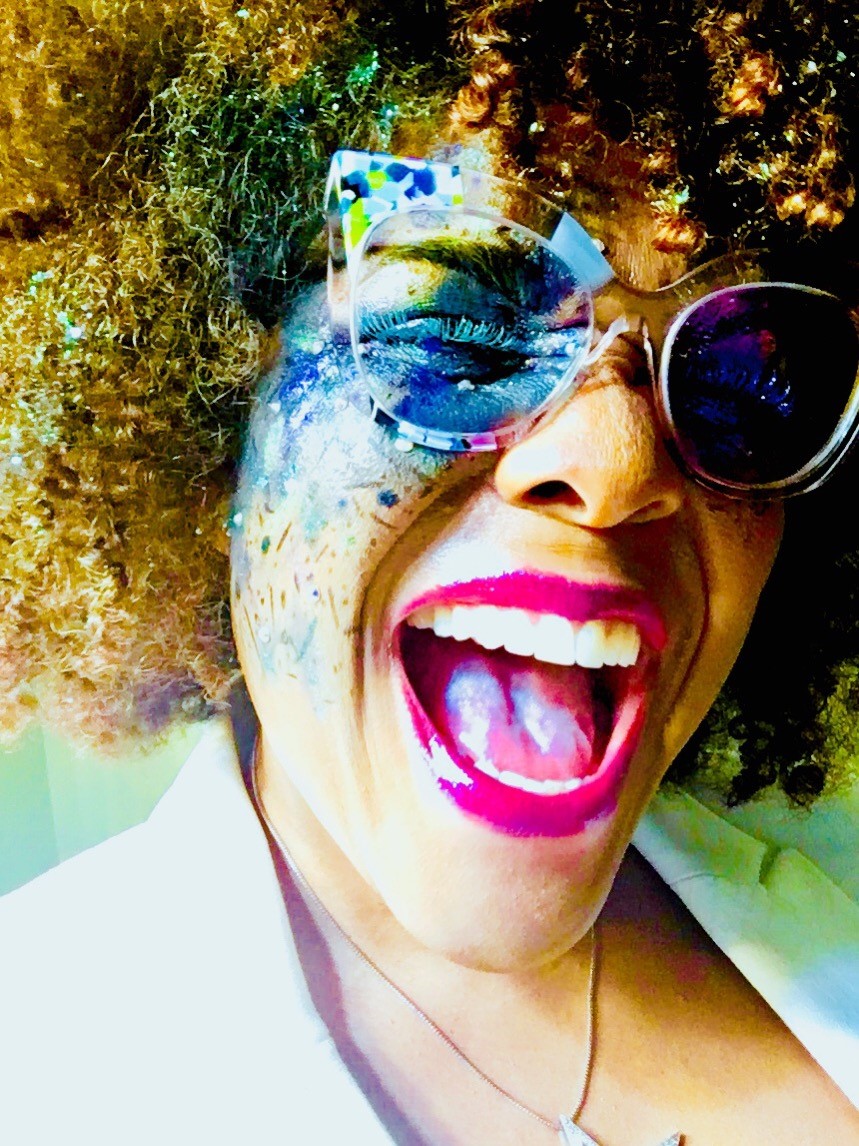 More About Our Presenter:
Pam Confer is an international, award-winning, bilingual professional speaker, singer, business consultant, public relations guru, and sports clay enthusiast. She explodes with confidence, teaching everyone how a simple smile can move the world. Founder of Speak BIG!, an effective communications and public speaking program, Confer's open mind, personal stories and amusing training style inspire all to Speak Up! Speak Out! and Speak Often!
Featured on the fall 2018 cover of Southern Automotive Alliance Magazine, Pam draws from a variety of disciplines (economic development, community devel-opment, public policy, and environmental management), in order to connect con-stituents to one common goal—success.
Pam is a human resources consultant and trainer, and has served as a lead in-structor and curriculum developer for the Mississippi State Personnel Board for approximately 15 years. She travels the Southern region, offering specialized keynotes and trainings for governmental entities, public and private sectors.
Pam was one of the MS Business Journal's 2015 "Top 50 Leading MS Business-Women;" a 2016 Girl Scouts of Greater Mississippi "Woman of Distinction;" a 2017 Jackson Convention and Visitors Bureau "Hometown Hero;" the Jackson Advocate newspaper's 2017 "Woman of the Year;" and, the Jackson Convention and Visitors Bureau 2018 "Tourism Visionary" awardee. In December of 2017, she became the first African-American woman president of the Canton, MS Chamber of Commerce. This is her second time making history, as she also was named the first woman constable in Hinds County in 2008.
In December of 2017, Pam wrote, recorded and debuted the song, "Mississippi Beautiful," a tribute to the state's bicentennial and the opening of the Two Muse-ums. The uplifting song is permanently featured in the "Where Do We Go from Here" Gallery of Mississippi's new Civil Rights Museum. It is also being sup-ported to become the official state song, and can be downloaded on iTunes.
Pam lives by her original quote, "It's not how you shine... it's who you polish." A strong advocate for community partnerships, she not only moves within numer-ous circles, she actually moves the circles, themselves. Where there are possibili-ties for progress, you'll find Pam Confer.
Pamela holds a Master of Public Policy and Administration degree, and is cur-rently at the dissertation stage of a Ph.D. in Public Policy and Administration from Jackson State University (JSU) in Jackson, MS.

When & Where

Tupelo Convention & Visitors Bureau
399 East Main Street
Tupelo, MS 38804


Wednesday, March 27, 2019 from 11:45 AM to 1:00 PM (CDT)
Add to my calendar
Organizer
PRAM Northeast is based out of Tupelo, Mississippi, and is one of 10 chapters that make up the Public Relations Association of Mississippi (PRAM). PRAM is a state wide organization, and the Northeast Chapter is home to members from all over northeast Mississippi who work in Public Relations, Marketing, Communication and Media. The organization provides members the opportunity to network among peers for the purpose of professional development, continuing education, accreditation, achievement recognition, and to hone skills required to succeed in the field. 
As a member of PRAM Northeast, practitioners are also eligible to submit their work for recognition and peer review to the annual PRism Awards hosted by the Public Relations Association of Mississippi and to the Lantern Awards hosted by the Southern Public Relations Federation. Members are also eligible to pursue their Accrediation in Public Relations (APR), a graduate program designed to demonstrate competency in the knowledge, skills and abilities  required to practice public relations effectively.