PRAM Central November Meeting: "'Panel Discussion: Communicating Disasters"

Wednesday, November 29, 2017 from 11:45 AM to 1:00 PM (CST)
Event Details
"Panel Discussion: Communicating Disasters"
Join us for a panel discussion on Communicating Disasters, with speakers from utility, nonprofit and government agencies. The panel is moderated by PRAM Central President-Elect Rob Pettit.
Jarrod Ravencraft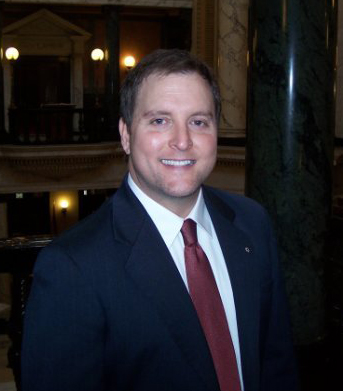 Mr. Ravencraft is a strategic communications professional and educator in the field of public relations with experience in brand management, marketing, advertising, crisis communication, media relations, digital engagement and issues management. He is an experienced leader in managing and developing communication plans and programs, and has provided leadership service to the public relations profession at local, state, regional and national levels. He currently serves as Director of the Public Affairs Division for the Mississippi Department of Transportation, previously served as Regional Director of Communications for the American Red Cross and was employed at Mississippi State Hospital for 11 years serving as Strategic Planning Director, Human Resources Director and Public Relations Director. During his career, Ravencraft has worked in transportation, healthcare, government and education, and in nonprofit and for two of Mississippi's largest advocacy agencies. 
Last year, he was named the National Transportation Communicator of the Year by the American Association of State and Highway Transportation Officials. He has a master's degree in communication from MC, a bachelor's degree in journalism with an emphasis in public relations and a minor in marketing from the University of Southern Mississippi and an associate's degree from Hinds Community College. He is a graduate of the Mississippi State University John C. Stennis Institute of Government State Executive Development Institute and the Mississippi Certified Public Manager Program. Ravencraft is a Past President of the Southern Public Relations Federation (SPRF), Public Relations Association of Mississippi (PRAM) and the organization's Central Chapter in Jackson, and the Mississippi Hospital Association's Society for Health Care Marketing and Public Relations. He has been honored by the National Council for Marketing and Public Relations, The Davey Awards, Council for Advancement and Support of Education, Southern Public Relations Federation, Public Relations Association of Mississippi, Healthcare Marketing Report and College Public Relations Association of Mississippi.
Nicole Bradshaw, APR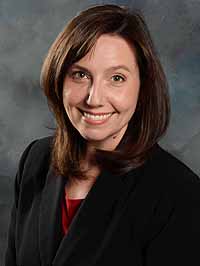 Nicole Bradshaw, APR, became Entergy's corporate social media manager in February 2017. In this role, she manages and supports a matrixed team that deploys content across more than 20 social media feeds.
During the two weeks that Hurricane Harvey impacted the company's service area and customers, the team made more than 1,700 social media posts (brand posts and customer responses). These messages had a total reach of more than 7 million impressions, resulting in more than 29 thousand likes, comments, shares or clicks. At the end of the restoration, even though some customers had been without service for as much as nine days, user sentiment was 89 percent positive/neutral and 11 percent negative.
Nicole has 17 years of experience in public relations and has been active in CPRAM, PRAM and SPRF for more than a decade. She currently serves as PRAM Central's Past President, and she received the PRAM Central President's Award in 2005 and 2014.
Prior to her work at Entergy, Nicole was Director of Public Relations and Marketing for the 2006 USA International Ballet Competition, where she represented one of Jackson's tourism jewels and welcomed sold-out crowds to Thalia Mara Hall. She's also served as Associate Director of Public Relations at Millsaps College, where she leveraged the school's rich past and bright future to attract some of the largest incoming classes of students in the College's history.
Jon Kalahar, APR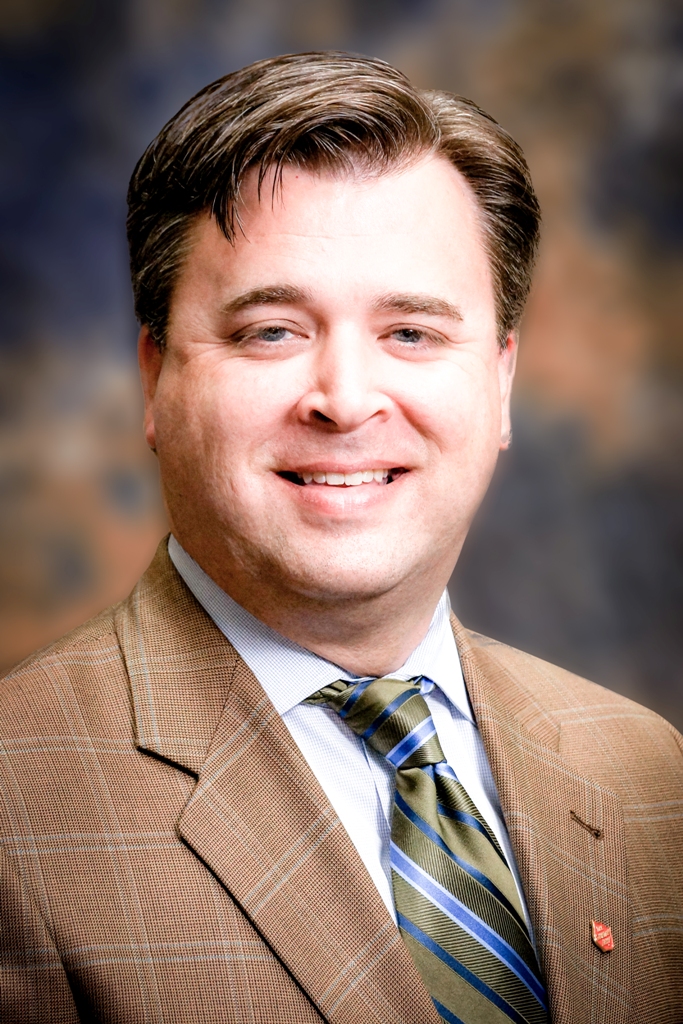 Jon Kalahar is the Divisional Communication Director for The Salvation Army of Alabama, Louisiana, and Mississippi located in Jackson, Mississippi. He is a 1995 graduate of Mississippi State University with a Bachelor's degree in Communication. Jon worked in television for 15 years after graduating from MSU in Jackson, Birmingham, Alabama, and Columbus, Georgia. He returned to Jackson where he reported on state politics as statewide reporter for WLBT-TV.
Jon has worked for The Salvation Army since May, 2014. His position transitions to public information officer during disasters. He earned his Accreditation in Public Relations in 2016 and is a member of PRAM.
Jon and his wife, Samantha live in Madison with their five children.
IF YOU ARE BRINGING GUESTS, PLEASE RSVP FOR THEIR TICKETS AS WELL.
When & Where

The Capital Club
125 S. Congress St.
Jackson, MS 39215


Wednesday, November 29, 2017 from 11:45 AM to 1:00 PM (CST)
Add to my calendar