Discover how to fully inhabit the present moment. Learn self-care rituals that can improve focus, productivity and presence.
About this event
This retreat is an invitation to fully inhabit the present moment. Discover how to infuse rituals into your day. We will focus on rest, rejuvenation, and discovering how to create the space in our daily lives to "retreat" a bit every day. Topics such as self-directed brain plasticity, mind-body medicine, mindfulness, metacognition, social emotional teaching & learning will be explored. Lisa will translate the research from neuroscience into practical, evidenced-based brain health and wellness strategies.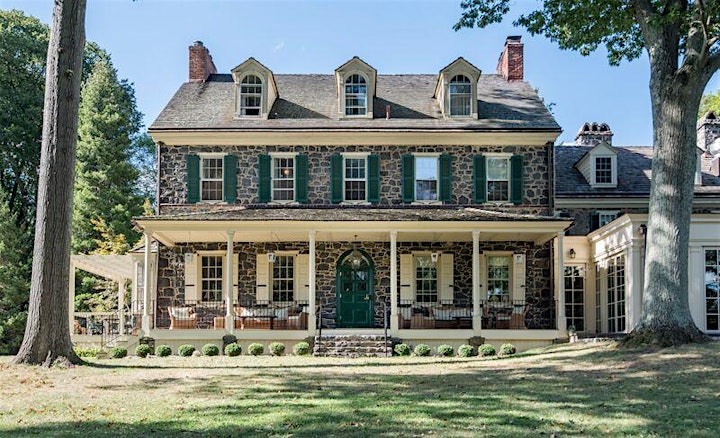 Accommodations:
Call The Inn at Grace Winery for reservations. Tel: 610-459-4711
50 Sweetwater Road, Glen Mills, Pennsylvania 19342
gracewinery.com
The 15 tastefully–appointed guest rooms at Grace Winery are a welcome respite from the blur of daily life. The beautiful grounds include a nine–hole disc golf course, horseshoes, bocce, croquet and ample space for added entertainment. Want calm and quiet? The pool and Adirondacks are perfect for lounging. Reflect and relax with a glass of wine on the back porch looking out over the vineyard and horse pastures.
The Inn has accommodations that are pet friendly, contact the inn for more details.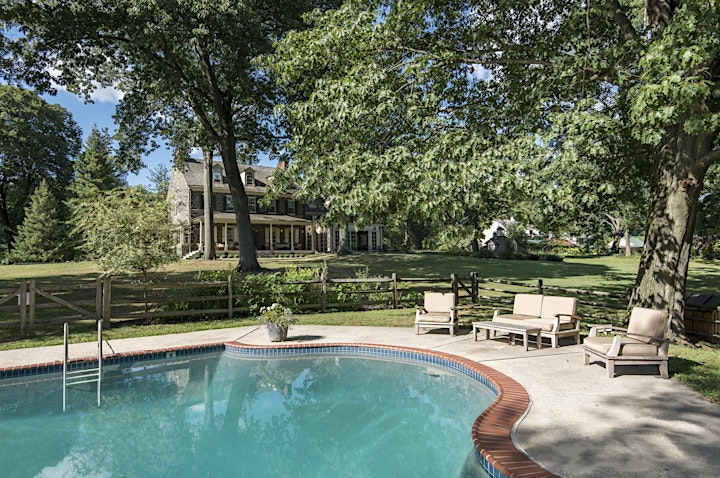 Retreat includes workshops, breakfast, lunch, mindful movement and meditation class, access to pool and grounds. Four participants will win the opportunity for a 20-minute coaching session from Lisa.
Itinerary
Sunday June 23rd PM
3:00- 5:00 p.m.:Arrive, check in, sign in and explore the grounds. Winery is open to the public and also serves craft beer. Make yourself at home in the cozy den, the taproom parlor, or the billiards room.
5:00-6:00: Welcome in the barn/ winery (cash bar)
6:00: Dinner on your own- see below for options.
Dining options:
Italian Bistro: La Porta https://laportarestaurant.com/
Mediterranean - Take out or Dine In: Bersa Bistro: http://byrsabistro.com/
Pub Food: Duffers Glen Mills: https://dufferspa.com/
Japanese/Chinese: Asuka - http://www.asukacuisine.net/
Monday June 24, 2018
7:00 a.m. Mindful movement and meditation for those with prior experience
7:30 a.m. Mindful movement and meditation for those with minimal experience
8:00 -10:00 Country breakfast in the solarium overlooking the back pasture. Gentle Hike
10:00- 11:30 Workshop: Simple Self-Care Strategies
11:30 Lunch
12:30 p.m. Self-Care Selection: Coaching- Collaboration- Massage-Swim or Rest or Read
2:00-4:00 Workshop: Rituals and Routines for cultivating Presence
4:00 Reflections and Closing
5:00 Head home or explore Chester County, Philadelphia or Delaware