About this Event
Guest Speaker
Reeta Wofsohn, CMSW -is the founder of both the Center for Financial Social Work (FSW) and the Financial Therapy Network (FTN).
Reeta has dedicated almost twenty years of her life to empowering individuals to take control of their money in order to gain control of their lives. Her work provides social workers, community advocates, human service providers and consumers with a proven and positive method for achieving financial wellbeing.
The Community Partners of the
Building A Better Financial Future Initiative (BBFF)
will be hosting
A Financial Wellness Seminar for Service Providers
"PRACTICING FINANCIAL SELF-CARE"
DATE: THURSDAY, MAY 23, 2019
TIME: 12:00-2:00PM
REGISTRATION BEGINS AT 11:30 AM
LUNCH PROVIDED
RSVP BY MAY 15, 2019
LOCATION:
DIVISION OF HUMAN SERVICES-THE HUMAN SERVICES CONFERENCE CENTER
2330 CONCORD AVENUE - MONROE, NC 28110
PLEASE REFER TO HUMAN SERVICES MAP FOR VISITOR PARKING LOCATION AND READ THE VISITOR POLICY UPON ARRIVAL TO HUMAN SERVICES
FOR CHECK IN- GO TO WINDOW #5
Funding provided in part by Union County Community Action, Inc. in support of the BFF Initiative.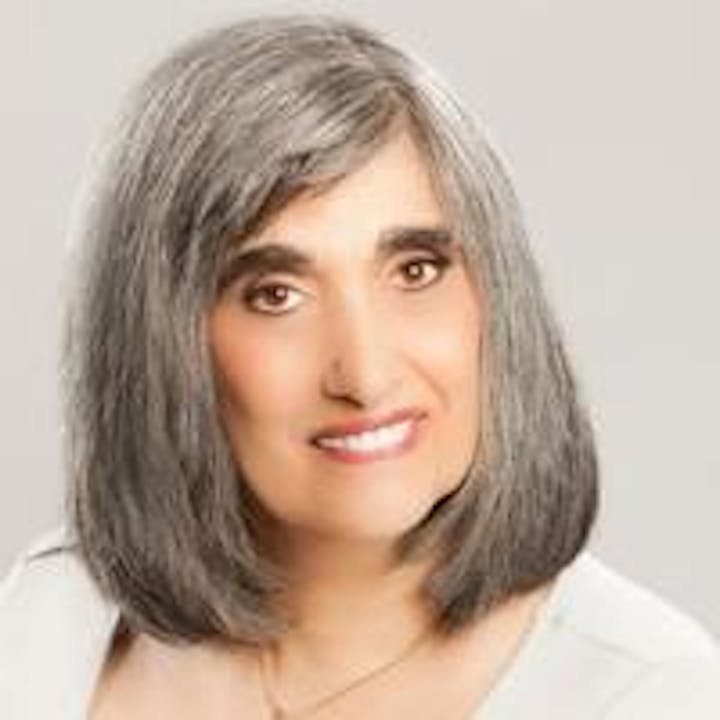 Highlights of our speaker, Reeta Wofsohn, CSMW
• Created first Financial Social Work position in NC - Dept. of Social Services.
• Taught first Financial Social Work graduate level course at University of Maryland in January of 2009. (Prior to that, the FSW model had initially been introduced by Reeta Wolfsohn via a half-day continuing education training program in 2008).
• Financial Social Work graduates surveyed for UNC Chapel Hill School of Social Work 2009 research on social workers' interest in building financial capability.
• Financial Social Work curriculum to be has been taught as an elective class at the University of Kentucky since 2011.
• Received NASW approval in 2013 to award 20 continuing contact hours to all CFSW students who complete and pass the FSW certification program and final exam.
• The FSW model, researched for efficacy in a 3 year pre-post study by United Way, was noted in 2015 to provide significant positive changes for participants and case managers in terms of knowledge gain, number of positive financial behaviors, reduction of debt, and improved self-sufficiency overall.
• Keynoted, trained and presented at many national and state conferences across the U.S. including the: Council on Social Work Education (CSWE), Employee Assistance Professionals Association (EAPA), Financial Therapy Association (FTA), National Association of Social Workers (NASW), National Network to End Domestic Violence (NNEDV) and more.
• Certified Financial Social Workers, Counselors and Educator/Coaches across the US and in other countries