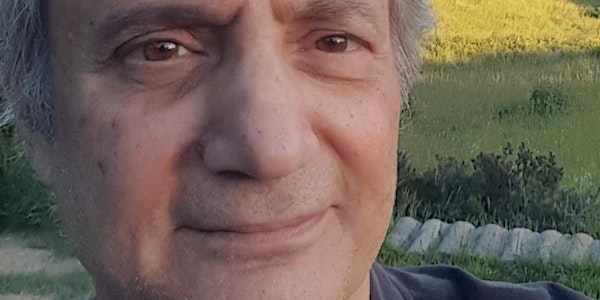 Practice Retreat: Abiding in Presence, with Gabriel Rocco
This unique retreat offers the opportunity to devote yourself to practice, lightly guided within the warmth of community
About this event
2 days 18 hours

Mobile eTicket
As students of Tenzin Wangyal, Rinpoche, we have received and benefited from his teachings and guidance in practices from the Tibetan Bon tradition. The core of the Bon dzogchen teachings as Rinpoche has generously offered us, points us to discover the inner refuge, the spacious, luminous warmth of our essential nature, by opening the doors of our body, speech and mind through resting in stillness, silence and spaciousness.
Join Gabriel Rocco at Serenity Ridge or via Zoom for an opportunity to rest and abide. Abiding in presence offers the opportunity to devote yourself to practice, lightly guided within the warmth of community, where you are supported to develop the strength and steadiness of attention necessary to open the three doors and discover your authentic self.
This retreat is open to all who have received or are familiar with the Nine Breathings of Purification practice and the practice of abiding, including all 3 Doors practitioners. For those unfamiliar with these practices, instruction will be given during the first evening teaching on February 16.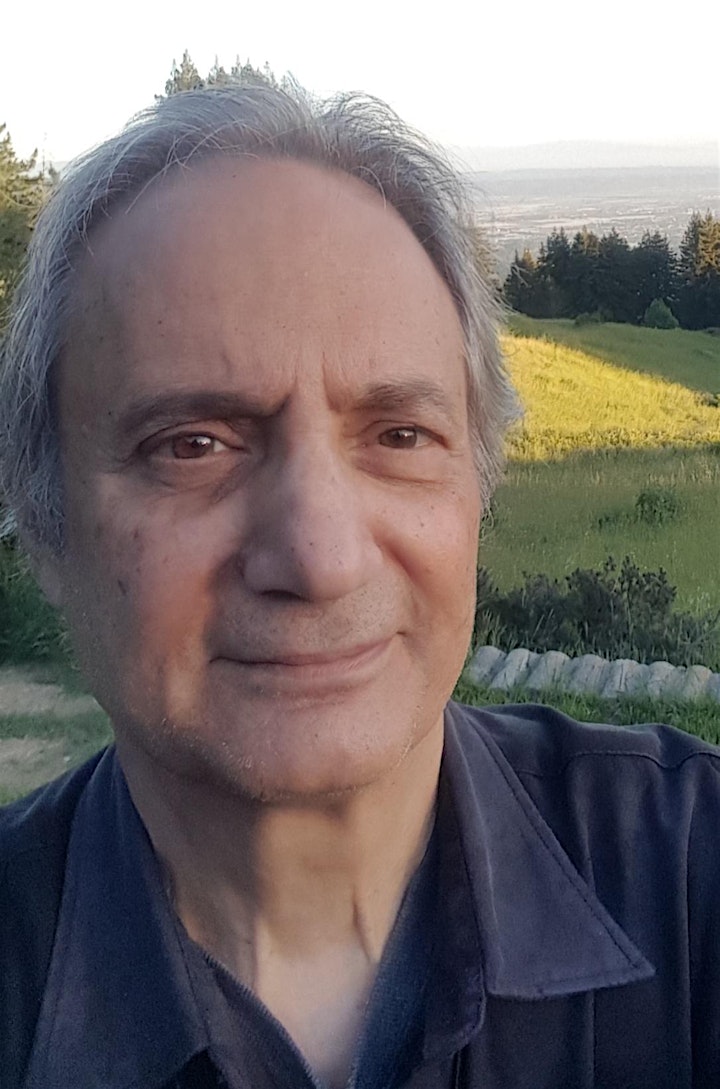 Gabriel Rocco, M.A is a Senior Teacher for The 3 Doors and a student of its founder, Geshe Tenzin Wangyal, Rinpoche for nearly 30 years. Gabriel earned his Master of Arts in Contemplative Psychotherapy degree from Naropa University in 1982.
In 1986, he pioneered the Cancer Support Care and Crisis Intervention program at Einstein Medical Center where he also served as counselor at Einstein's Hospice, one of the nations' first hospital based hospices. In 1990 he founded "Life Support Group," a nonprofit organization providing mind-body practices in group format to cancer patients and their families.
In 2003, on behalf of Tenzin Rinpoche, he was honored to present directly to the Dalai Lama, at Garrison Institute, on the topic of teaching meditation to Westerners.
For twenty years, Gabriel was a senior teacher for the University of Pennsylvania's Penn Program for Mindfulness where he taught Mindfulness-bases Stress Management programs. During the same twenty year period he served as the Mind Body Specialist for the Wellness Community in Philadelphia providing meditation instruction, stress management, and a variety of contemplative healing practices for people living with cancer and their families.
Currently, Gabriel teaches The 3 Doors North American Academy program with his wife, Marcy Vaughn. Marcy and Gabriel created and continue to teach The 3 Doors Compassion Project.
Schedule (New York Time)
February 16, 2023
7:00–8:30 pm Introduction to the Retreat, Practice
February 17, 2023
9:30 a.m.–11:00 a.m. Practice
11:00 a.m.–11:30 a.m. Break
11:30 a.m.–12:30 p.m. Practice
12:30 p.m.–3:00 p.m. Break/Lunch
3:00 p.m.–4:30 p.m. Practice
4:30 p.m.–5:00 p.m. Break
5:00 p.m.–6:00 p.m. Practice
February 18, 2023
7:30 a.m.–8:30 a.m. Practice
8:30 a.m.–9:30 a.m. Break
9:30 a.m.–11:00 a.m. Practice
11:00 a.m.–11:30 a.m. Break
11:30 a.m.–12:30 p.m. Practice
12:30 p.m.–3:00 p.m. Break
3:00 p.m.–4:30 p.m. Practice
4:30 p.m.–5:00 p.m. Break
5:00 p.m.–6:00 p.m. Practice
February 19, 2023
7:30 a.m.–8:30 a.m. Practice
8:30 a.m.–9:30 a.m. Break
9:30 a.m.–11:00 a.m. Practice
11:00 a.m.–11:30 a.m. Break
11:30 a.m.–12:30 p.m. Practice: Sitting, Sharing, Closing the Retreat
If you have any questions, email Johannah at sr.registration@ligmincha.org