Join our weekly table topics sessions! Practice your public speaking by answering fun & entertaining questions in a supportive environment.
About this event
Welcome!
Do you want to improve your confidence and develop your impromptu public speaking skills?
Then join us each Tuesday as we host Table Topics Tuesday online to help you do just that! Table Topics is intended to help you develop your ability to organize your thoughts quickly and respond to an impromptu question/topic.
Table Topics Breakdown
New questions are asked each week & hosted by a YVNY Table Topics Host
You will be briefed on the topic and will be called upon to speak at random (8-10 speakers)
When it is your turn to speak, your response should express your thoughts clearly and succinctly lasting at least 1min. No more than 2 mins
Agenda
6:15pm EST - Introductions (*If you are new sign in 5mins Earlier)
6:20pm EST - Table Topics Session
6:55pm EST - Outro/Announcements
FAQ
Can I attend if I have no experience in Public Speaking? Absolutely! Whether you are a beginner or experienced, there is NO requirement needed to attend.
Is this a Toastmasters? Your Voice NY is unaffiliated with Toastmasters International. There are no membership requirements or dues.
Is this really free? Yes! There is no catch, and you will never be pressured into buying programs or asked to join as a member.
Do you offer more than just Table Topics? Yes! For those seeking to learn more and advance their communication dexterity, we do host several workshops. Check the organizational page to enroll.
Do I have to register every time for each week? No, we use the same link for every meeting.
About Your Voice NY

Your Voice NY is a platform created for people who want to learn and be heard. We are devoted to our mission of helping others find success through better communication. Whether you are a student, a corporation, a small business or just looking to improve as an individual - We are here to help. Find Your Voice Online and Offline!
Founder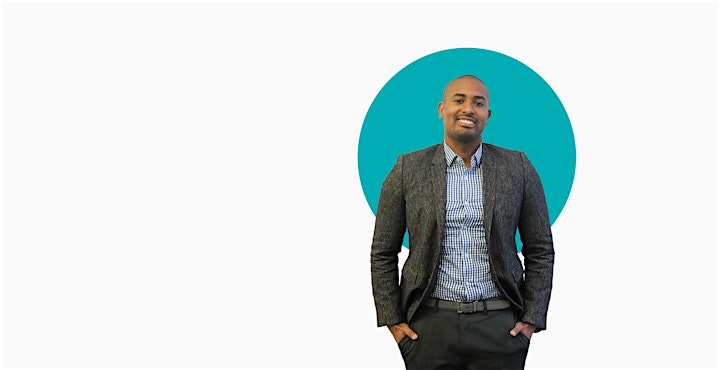 Ray Martes is a Native New Yorker, fluent in both Spanish and English, with a Business/Communication Degree from Albany University. For the past 10 years, he has worked as a Digital Marketer for some of the most iconic brands in the world (Chanel, LVMH, David Yurman, Audemars Piguet). He has also built a name for himself through his public speaking company, Your Voice NY. YVNY's mission is "To help you find your voice online and offline", which combines his expertise in digital marketing with his passion for public speaking. With over10,000+ Hrs of speaking experience, he has mastered a skill he once feared and now helps others do the same. Sign up for YVNY's uniquely developed sessions, 1-on-1 coaching, or curated workshops and see for yourself. Numerous companies, as well as countless individuals, have become better leaders for it.
It's never too late to find the POWER of Your Voice!