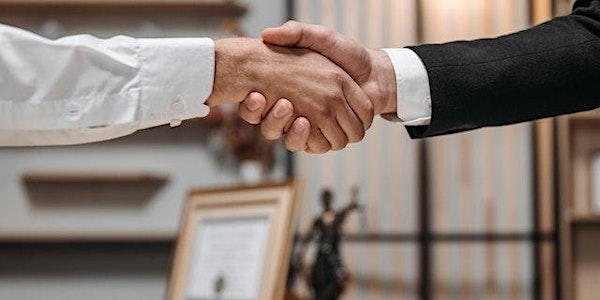 Practice Continuation Agreements for the single-owner professional practice
A small-practice succession plan is far too important to leave to chance
About this event
What happens to a single-owner or the small professional practice if the owner dies or becomes disabled? Who will take over? How will the transition process be handled?
Consider the following:
Is there a key employee or co-owner who could buy the practice, and do plans exist that would allow the key employee or other non-owner professional to continue the practice?
Can the surviving spouse operate the practice until the right buyer is found?
Without a concrete plan in place, would the operations of the firm cease immediately, leaving clients, employees and the owner's remaining family with no direction or succession plan?
Is there a plan in place to transfer client files to a successor firm or firms in the event that a sale of the entire practice cannot be arranged?
Often there are a number of people, in addition to the owner, who have an interest in the continuity of a professional practice, including the clients, employees and heirs. Disaster affects a single-owner practice more severely than a multiple-owner practice.
Save your spot today.