Description
Visa is hosting Practically AI on their beautiful campus in Foster City.
AI is rapidly finding its way into Healthcare technology. Disease identification and diagnosis, personal treatment design, detecting early symptoms, discovering new drugs and treatments, radiology & therapy, smarter health record management.
We are honored to have Visa host the Practically AI Meetup where the brightest minds in artificial intelligence gather in Foster City to share how they implement AI in real world projects. Join us as we explore the future of AI and how to get there from here.

Each Speaker will have the opportunity to present their areas of knowledge and expertise regarding applications of Artificial & Augmented Intelligence, Machine Learning, Deep Learning, Computer Vision & Expert Systems depending on their subject focus. You will get exposure to different methods experts, entrepreneurs and companies are using AI today.

Event Date: Sep 21 (Thursday) - 6:30pm to 9:00pm
Location: Visa Inc - 900 Metro Center Blvd,
M1 Auditorium
Foster City, CA

Tickets Prices:
Online Registration:
$10 + eventbrite fees (Early Responder)
$15 + eventbrite fees (Second Responder) [Cutoff is 2pm Thursday Sep 21]
Onsite Walkins: $25
IMPORTANT: Bring your driver license or Personal ID or passport will be required at checkin time as required by our venue host Visa.
Register early!
Agenda:
6:30pm - 7:00pm – Check In, Food, Networking
7:00pm – 9:00pm – Presentation, Q&A
9:00pm - 9:15pm – Closing
Website: www.practicallyai.com
About Our Speakers: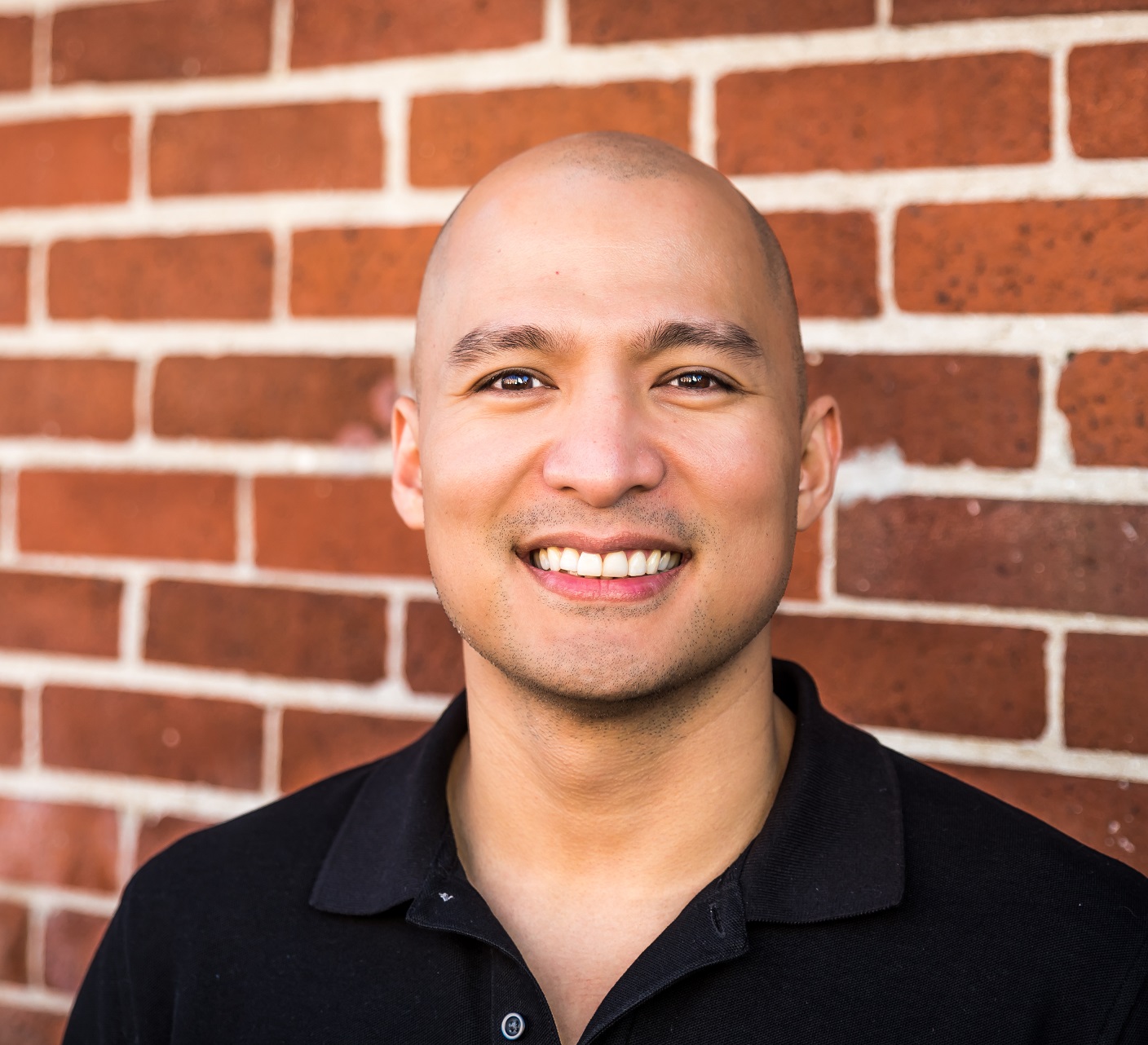 Talk Title: Unlocking Human Biology Using Augmented Intelligence
Mr. Aldo Carrascoso is the Co-Founder and CEO of GlycoProX Biosciences (GPX). GPX combines next generation glycomics (carbohydrates), instrumentation (LC/MS) and deep machine learning to augment cancer diagnosis, biomarker and target discovery for the development of more efficacious therapeutics. GPX is on the verge of developing a computation + instrumentation-based cure for breast cancer and was founded by a team of serial entrepreneurs with repeated and proven track record of success (value creation of half a billion dollars) and execution in the fields of Machine Learning, Analytical Chemistry through Liquid Chromatography / Mass Spectrometry and in Oncological Glycoproteomics. GPX investors include various LPs of funds such as the Founder's Fund, 8VC and PradoSV.

He is also the Founder and COO/CTO of San Francisco based, Veem (formerly know as Align Commerce and the world's largest cross border payment processor on the blockchain). Veem uses the blockchain to replace the outdated SWIFT system and it is changing the way global payments are sent and received across the world, making the process much simpler, faster, more transparent and secure. Prior to founding GPX and Veem, Aldo was the Founder and Founding CTO of Jukin Technologies / Jukin Media – one of the world's largest User Generated Content (UGC) licensing platforms. Aldo has been featured on CNN, Bloomberg, ANC and The Cube for his "zero to one" work on healthcare, global finance and digital media, collectively, his ventures have created ~$500M in value for investors. Aldo has an MBA in Entrepreneurship from Babson and and is a graduate of the Ateneo De Manila University.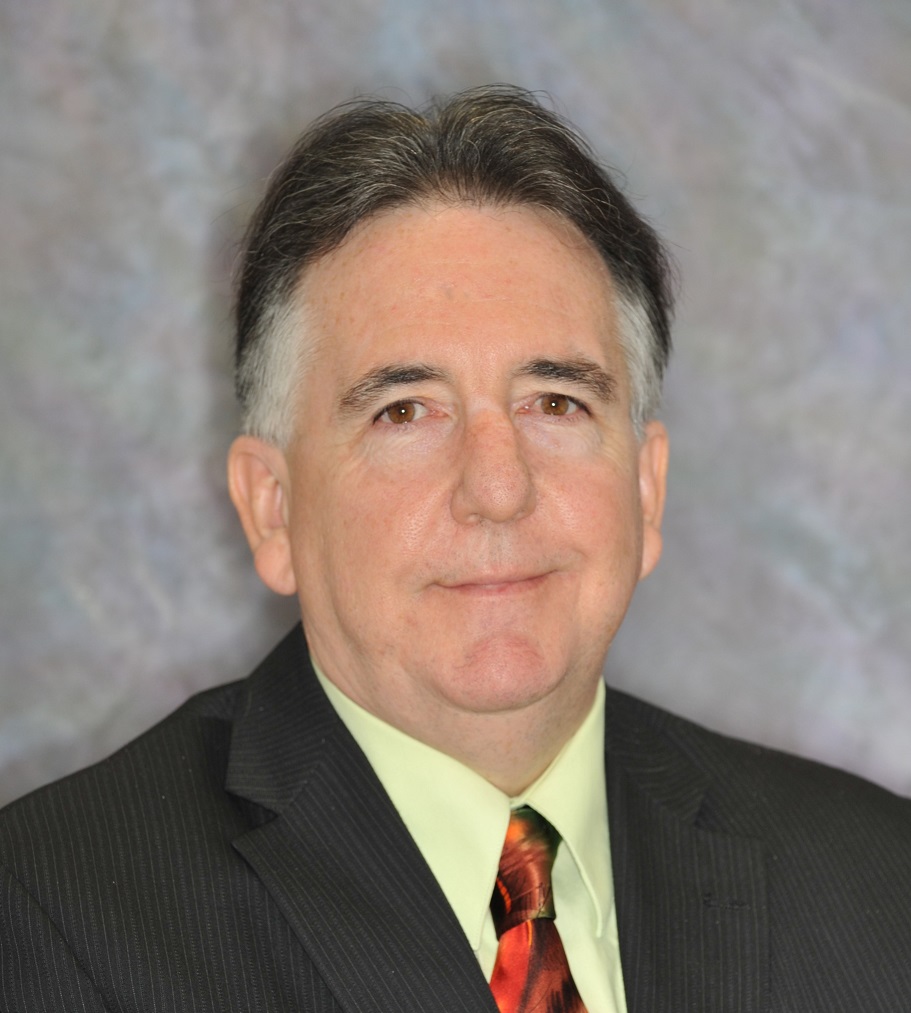 Title: The Role Artificial Intelligence Plays in the Transformation of Global Healthcare

Dr Paul A. Markham is a global healthcare business & academic strategist and natural transformational leader. He is a trusted advisor in influencing and shaping the future of Healthcare IT, with a Doctorate focused on Leadership efficacy in Medicine, and is always at the cutting edge of technology trends. A creative whole-brain thinker, who combines analytical logic with innovative ideas, most recently machine / deep learning and artificial intelligence and commercial platform ethos in healthcare. Dr. Markham has a record of accomplishment working as a change agent in the healthcare realm. Entering healthcare organizations or firms to energize focus and re-align corporate strategy, resulting in sustainable acceleration of revenue, reduction in cost and growth of profits. His consultative approach applies a mixture of strategic foresight and holistic insight and constant collaboration, while incorporating different ideas and insights. Prior, Dr. Markham reinvigorated numerous healthcare growth companies and spent a decade creating, driving and marketing enterprise solutions at GE Healthcare. Dr. Markham is a Dual US/Australian Citizen and holds degrees in Electronics Engineering EE, BBus Marketing & Management from University of Technology Sydney UTS, with an MBA Leadership, coupled with a Doctorate in Healthcare Leadership from the University of Newcastle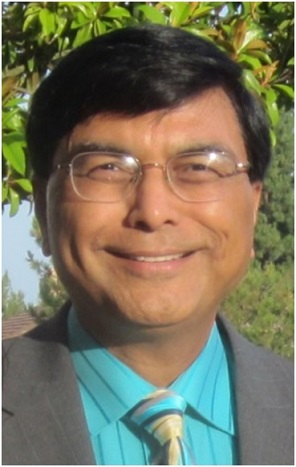 Mr. Ravi Mistry is a leader, entrepreneur, angel investor, educator and mentor. His professional career has spanned several industries, including life sciences, technology, non-profits, and academics, in various capacities as Founder, Board Chairman/Director, President, Vice President, Sr. Director, Manager, and Adjunct Professor. He brings operational experience covering all areas of business operations, especially for start-up companies: Finance, Legal and IP, HR Management, Global Operations, and Corporate Administration. He has managed closing of Seed, Series A/B funding totaling over $35M, as well as NIH grants program for a biotech firm receiving over $3.5M in non-diluted funding.
Ravi serves as Vice President of Business Development & Operations at MedTree LLC, a Silicon Valley based life sciences start-up. Prior to MedTree, Ravi served as Executive Director of Indian Institute of Technology (IIT) Gandhinagar Foundation, a US-based 501(c)(3) Charitable Trust to raise endowment funds for the higher education institute. Previously, Ravi was member of founding team of Virident Systems, a Silicon Valley based technology startup that was acquired by HGST/Western Digital for $685M in 2013. Prior to Virident, he held management positions in the life sciences industry.
Currently, Ravi also serves as Immediate Past President and Board Member of EPPIC Global Network, an all-volunteer life science professionals organization in the Bay Area. As an educator, he was Adjunct Professor in the MBA program at Keller Graduate School of Management, DeVry University, and Adjunct Professor at Ohlone College, Fremont, California. Over the years, Ravi has been a mentor/advisor to Astia, a global organization fostering women entrepreneurship across industries. He has also volunteered for technology professional organizations such TIE, the largest global entrepreneurial organization founded and headquartered in Silicon Valley, and BayBio (now called CLSA), an industry life sciences organization. He is member of the SAM (Stanford Alumni Mentoring) team and mentors Stanford students. Ravi has also served as judge to numerous global business plan competitions, including some at US universities, in technology and life sciences ventures.He has served as: Director and Vice President on California State University East Bay (CSUEB) Alumni Board; and President of the American Marketing Association, Silicon Valley chapter.
Ravi has authored 30+ technical reports, business plans, and publications. He is Gold Medalist from Gujarat University, India from where he holds BE degree in Civil Engineering. He received his Masters degree in Structural Engineering from Stanford University, and an MBA in Finance from CSUEB.
Our Event Sponsor