Description
Practically AI brings together leaders and innovators to explore the most promising applied machine learning and practical artificial intelligence. Our guest speakers for this events are innovators and experts in the application of AI in financial, blockchain, cryptocurrency fields.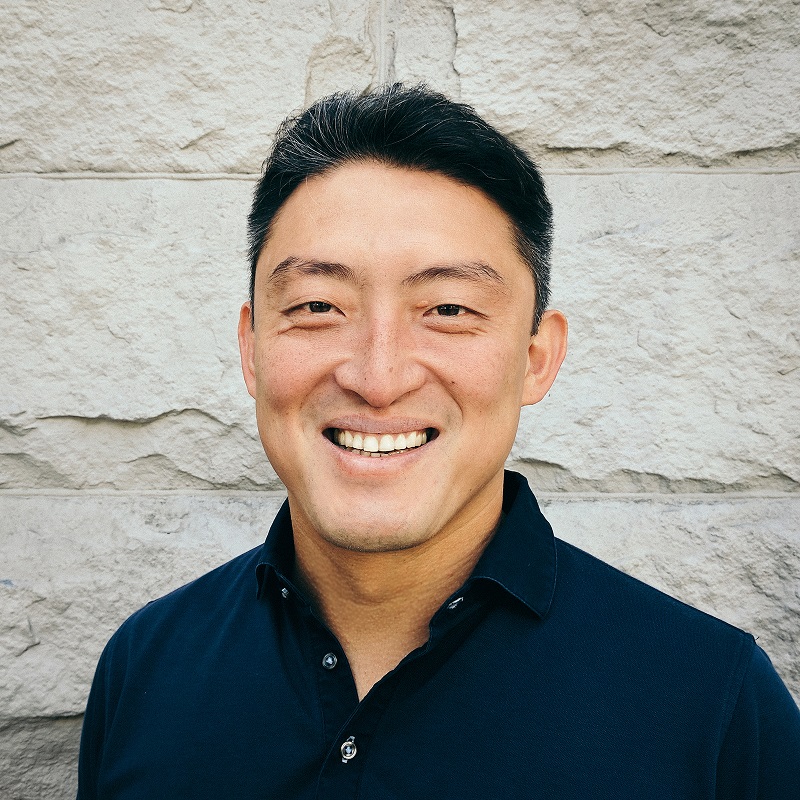 Michael Feng is one of the cofounders of CoinAlpha, a platform that makes investing in cryptocurrencies safe, less volatile and accessible, using artificial intelligence and blockchain technology. In October, CoinAlpha launched the world's first blockchain-native hedge fund that complies with US securities law.

Prior to CoinAlpha, Michael was cofounder and CEO of doxIQ, a venture-backed startup that utilized computer vision to extract structured data from unstructured documents. In 2015, Michael led doxIQ to an successful acquisition by Nitro Software, Inc, a leading document productivity company. After the acquisition, he led product management at Nitro.

Previously, Michael spent 9 years as a derivatives structurer and trader at JPMorgan and Citigroup, where he created over $7 billion in new securities. In 2004, he created and traded the first derivatives backed by mortgage-backed securities, 3 years before the events depicted in The Big Short. Michael has a MS in Management Science from Stanford University and a BS in Economics from the University of Pennsylvania.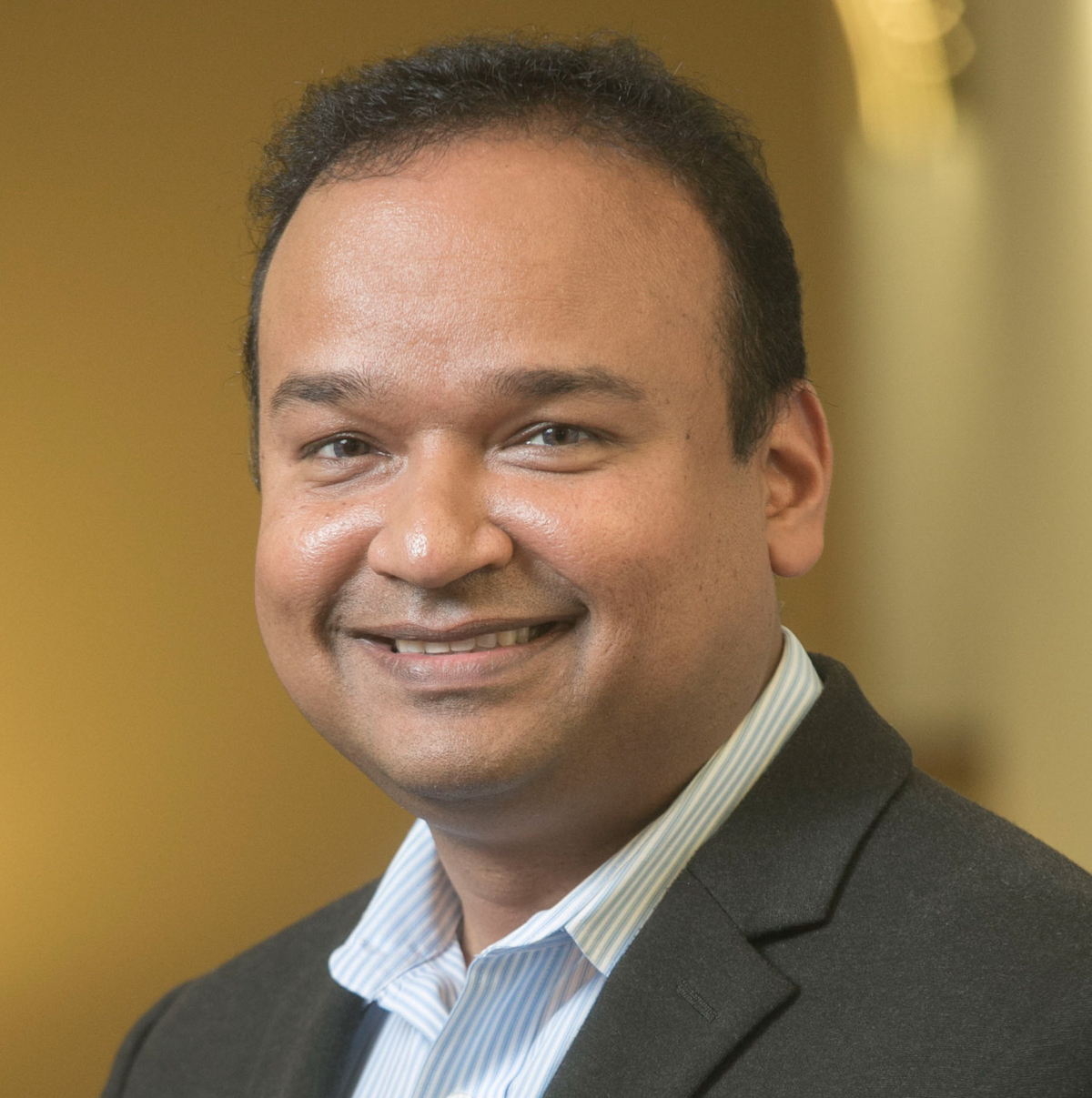 Chida Khatua is the CEO and co-founder of EquBot. Chida brings more than 15 years of experience in artificial intelligence and machine learning. Most recently, he spent 18 years serving as the Director of Engineering at Intel and as the founder of a successful startup called Bumperglass. Chida holds several patents in hardware, software, and technology. He holds an MBA from the Haas School of Business at UC Berkeley, a Masters from Stanford in Electrical Engineering, and a Masters from the Indian Institute of Science.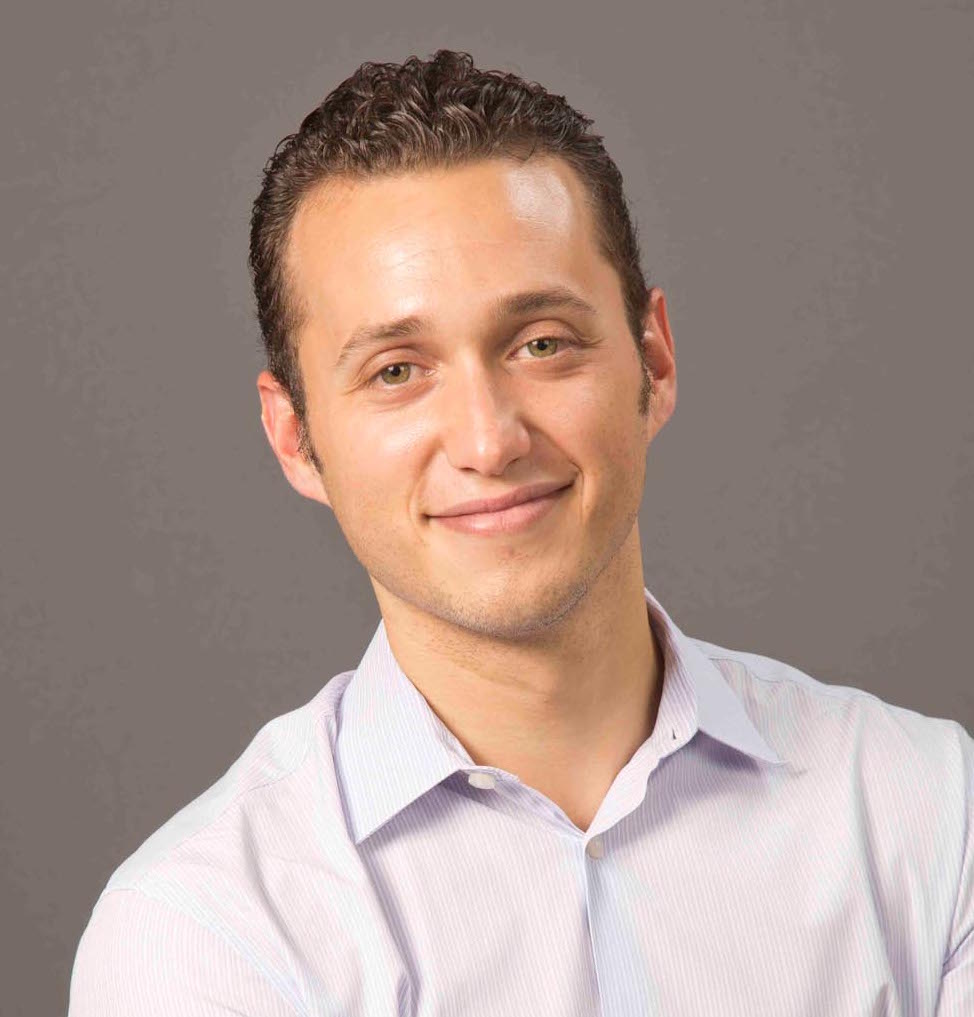 Art Amador CFP® is the COO and co-founder of EquBot. Art brings more than a decade of experience in the investment management industry. Most recently, he spent 8 years serving as a Vice President at Fidelity Investments, where he was responsible for over $1.3 billion in assets. In 2012, Art was recognized as Fidelity's #1 consultant in the U.S. He holds the professional designation of Certified Financial Planner and an MBA from the Haas School of Business at UC Berkeley.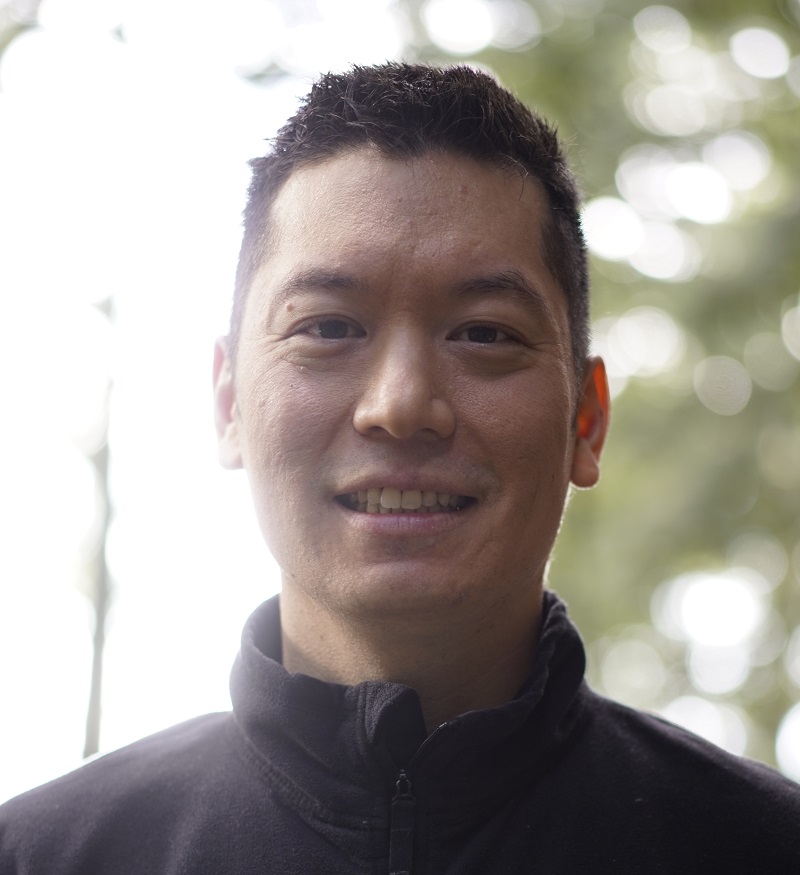 Cliff Szu is CEO of Hardron Cloud & CEO of decentralized peer-to-peer lending pioneer LoanBack, Inc. LoanBack is one of the first companies in the world to automate peer-to-peer decentralized lending, with hundreds of thousands of registered users and nearly two billion dollars in loans. Cliff studied computer science and economics at Stanford. Later he joined Good Technology which was acquired by Google, where he was promoted to be the youngest engineering team lead in the company, building secure mobile apps with encrypted enterprise-class wireless messaging.
Talk Title: AI on the HADRON.cloud Blockchain: Next-Generation Distributed Computing

Event Date:
December 4, 2017 (Monday)
6:30pm to 9:00pm



Google Launchpad
301 Howard Street, San Francisco, CA

Tickets
Early Registration : $10 + eventbrite fees
General Registration: $15 + eventbrite fees

Agenda:

6:30pm - 7:00pm – Check In, Food, Networking
7:00pm – 8:15pm – Presentation, Q&A
8:00pm - 9:00pm – Closing & Networking