Description
Practically AI brings together leaders and innovators to explore the most promising applied machine learning and practical artificial intelligence. Our guest speakers for this events are innovators and experts in the application of AI in blockchain & cryptocurrency fields.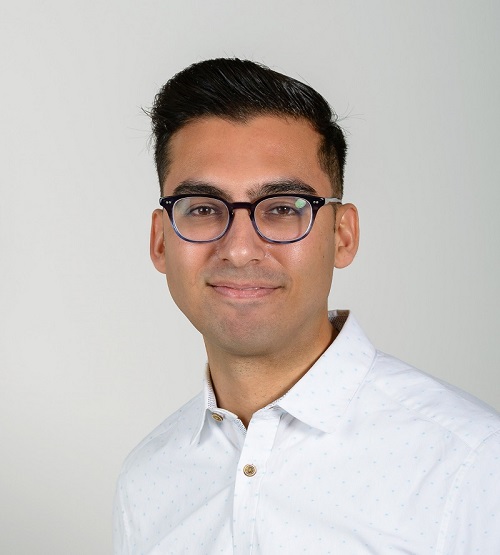 Mason Borda is a tech entrepreneur focusing on blockchain infrastructure and security. He is currently the CEO and CoFounder of TokenSoft Inc., a crypto treasury management and white label token sale platform for launching compliant token sales. A pioneer in the space, he launched the world's first Ethereum multi-signature web wallet platform, the most secure web-based platform for storing Ethereum at the time. As a member of the BitGo team, he created the cold storage, multi-signature wallets for Royal Mint Gold. Royal Mint Gold was a blockchain platform launched by the Royal Mint of England in conjunction with CME Group, AlphaPoint, and BitGo. As Vice President of Token Operations at doc.ai, where he designed the Neuron Network, a decentralized edge-learning network.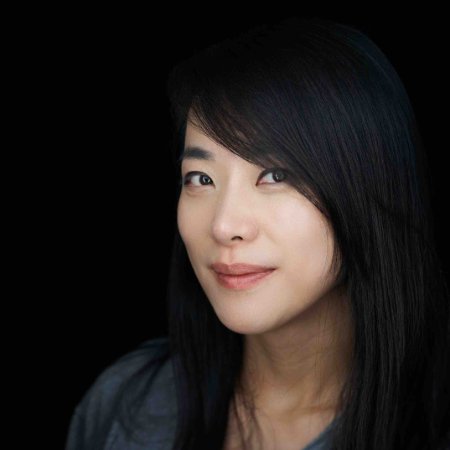 ▶ Heidi Yu is the founder and CEO of Boostinsider, one of the Silicon Valley's hottest startups that focuses on using advanced technology to help games and brands to boost on social media through influencer marketing. She is a fashionable nerd, a passionate business woman, and a serial entrepreneur. Prior to Boostinsider, she founded Pocomaru, the one stop e-commerce shop for all the coolest gadgets. She holds an MBA from Seattle University, and is a well-connected real-life influencer.

Leverage Influencer marketing intelligence platform to reveal influencers' full cycle insights on Youtube, Instagram, Facebook, Tumblr and Twitter. To efficiently improve influencer marketing performance, Boostinsider has created data-driven solutions of over 350K of the most engaged influencers on social media.
Heidi's team has integrated Blockchain & Tokens into the Boostinsider Growth Marketing platform built for brands and social influencers.

Event Date:
February 22, 2018 (Thursday)
6:30pm to 9:00pm



Google Launchpad
301 Howard Street, San Francisco, CA

Tickets
Early Registration : $10 + eventbrite fees
General Registration: $15 + eventbrite fees

Agenda:

6:00pm - 6:30pm – Check In, Food, Networking
6:30pm – 7:30pm – Presentation, Q&A
7:30pm - 9:00pm – Closing & Networking