Better understand how the stress of caring for a loved one as they age impacts your life, plus actionable strategies and resources to help.
About this event
Feeling the squeeze of caring for a loved one as they age while juggling child care, too? You are not alone. America is facing a caregiver crisis, and COVID has not made it any easier. The number of people over 80 is set to triple in the next three decades, yet the number of family caregivers is dropping by over half.
In this PartnerMD Wellness series webinar, you'll better understand the holistic impact the daily stress of caregiving has on your life, plus actionable strategies and resources to help you, including:
How to partner successfully with reluctant or resistant parents
Helping them age in place at home safely and happily
Conducting home safety and driving safety assessments
Leveraging alternative transportation options
Up and coming innovative housing alternatives
Plus realistic ways to improve your own self-care
Join Cary Wyatt from NaborForce on Tuesday, September 21st at 12:00 pm for a one-hour webinar and Q&A session to help you be an even better caregiver to yourself and others.
About the Speaker
Cary Wyatt, Chief Community Office, Naborforce
Cary Wyatt is the Chief Community Officer at Naborforce. A true believer in the importance of combating isolation and promoting socialization and connection, Cary reaffirms this daily as she sees the impact that Naborforce is having on the lives of seniors, their children – and the Nabors.
Coming from a start-up background, Cary brings a wealth of experience and innovative ideas to Naborforce's overall strategy and understands the challenges in entering a new market. Her leadership at her former company resulted in achieving increased revenue and growth year over year.
She is drawing on that success to help Naborforce build a community of compassionate, trusted Nabors to support families and seniors who need a "helping hand" from time to time, and she is instrumental at driving overall growth.
Cary holds a BA from Salem College. She lives in Richmond, Virginia, with her husband and three sons.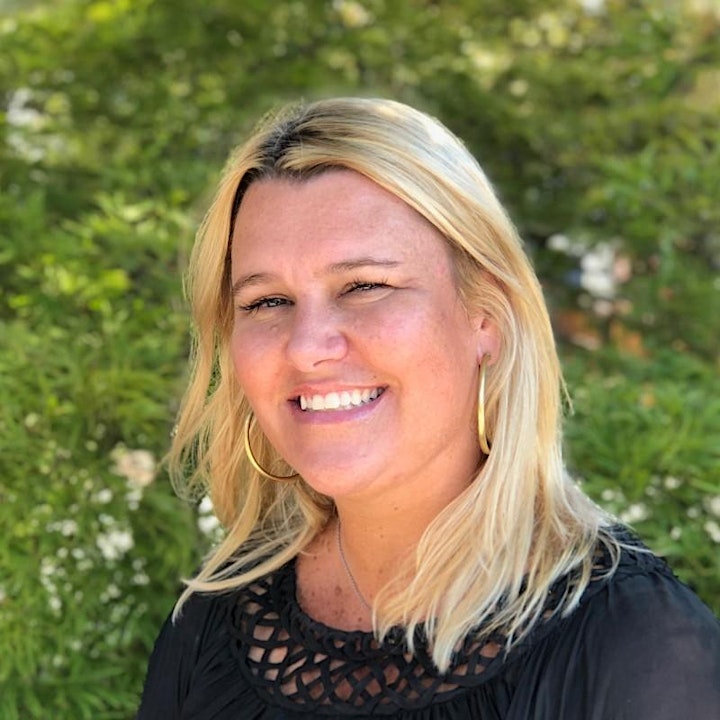 About Naborforce
Naborforce is a community-based, on-demand service for older adults and their families. Our company and culture is "Inspired by JOY" to promote engaged and connected aging and living.
Location
This event will take place online, via Zoom Meeting
A Zoom meeting is an online meeting that allows you to virtually meet with other people without leaving your home or office.
Zoom meetings require a computer with Internet access. It is beneficial to have a web camera with a microphone and speakers built-in. Sometimes a separate phone line is a better option. By logging into the meeting via the Internet, you will be able to see the presenter's computer screen. By calling into the conference phone number, you will be able to hear the presenter and other participants. 
Please allow yourself an extra 5 min to log-in to the Zoom meeting as your computer may need time to automatically download the free Zoom plug-in that will allow you to join the meeting.
A link to access the Zoom Meeting will be emailed to you 3 days prior to the event and again 1 hour before the event.