Practical Prayer class

Tuesday, September 8, 2015 from 7:00 PM to 9:30 PM (EDT)
Event Details
Create the life you desire using Practical Prayer.
Four Tuesday nights beginning September 8
7:00 - 9:30pm
Facilitators: Revs. Bill Marchiony & Dave Schpok
Location: Hidden River Wellness in Manayunk (Free Parking)
A Practical Prayer is a one that is answered. It works for anyone, regardless of their religious background or experience. In this class, you'll learn the simple sequence of steps that create a powerful, effective, and life-changing prayer. The technique is distilled from a common thread found in the spiritual practices of religions and disciplines all over the world. It's anchored in the rich history of prayer, yet free of the dogma and personality of any particular religion or belief system.
Tuition: $100
Textbook: Practical Prayer for Real Results – Rev. Bill Marchiony
Love like Jesus – Meditate like Buddha – Pray like Mohammed – Believe like Moses
Prayer is a deeply personal process of opening our connection to Spirit and setting a conscious intention about what we desire that spirit can fulfill.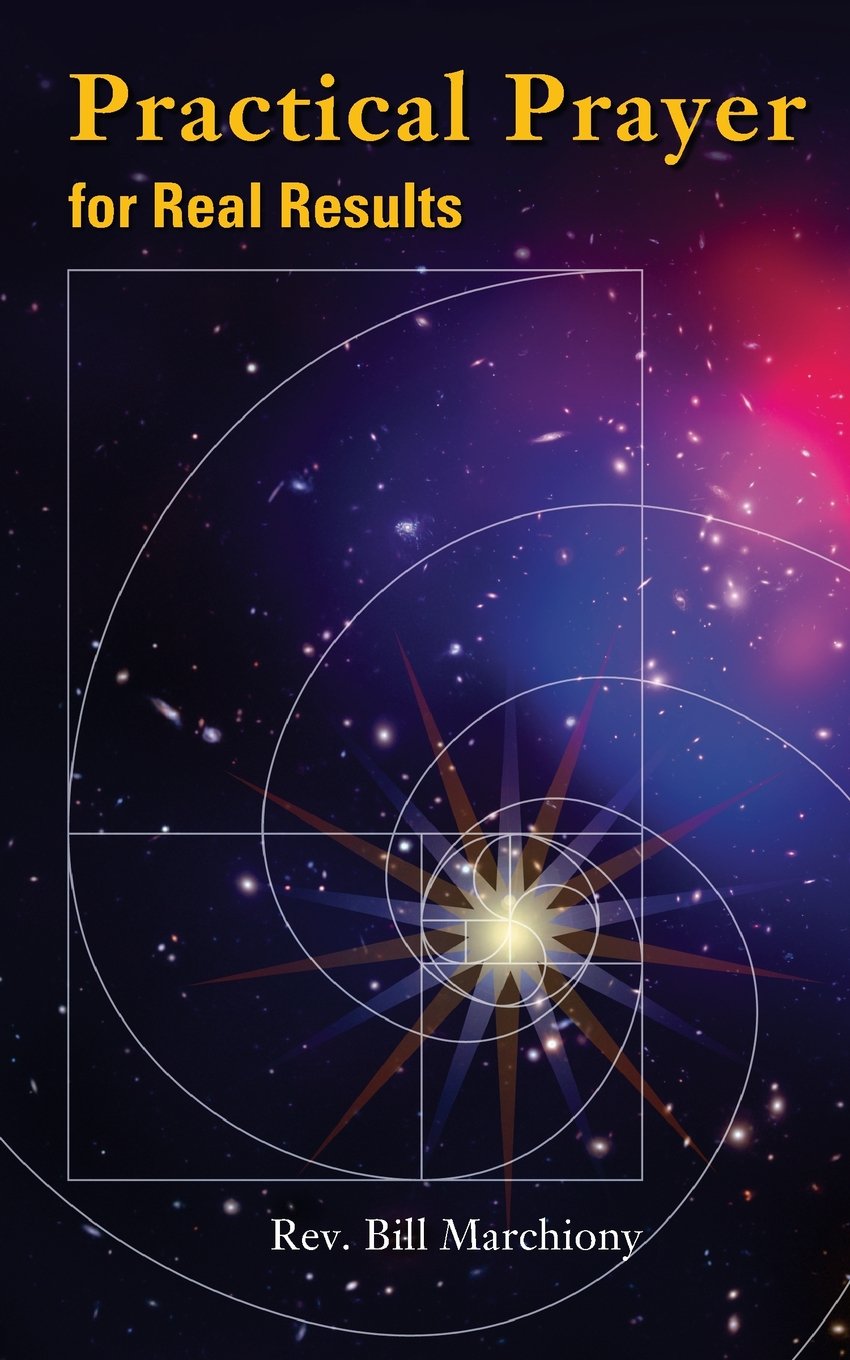 Learn the new language of New Thought
The class is an engaging and inspiring blend of instruction, practice and interactive experience. Practical Prayer is a clearly defined process intended to bring something new to the life or experience of the person doing the prayer.
The formula was distilled from a common thread found in the spiritual practices of religions and disciplines all over the world. Practical Prayer is based on spiritual mind treatment, created by Dr. Ernest Holmes.
The process is scientific because it has been proven to work for anyone, regardless of his or her religion, race, gender, location, financial position, history, etc. Practical Prayer was developed and proven using the scientific method to the greatest extent possible in creating repeatable experiments in a context that is inherently subjective.
It's based on the principles integrated from the world's major religious practices.
There is only One Power - the power of Love, which is the power of God.
There is an all-powerful Creative Law that responds to our thinking. "It is done unto you as you believe".
Spirit is the Source of ever flowing, unlimited good. Its nature is to give, but through the spiritual Law of Attraction it gives only as much as we are open to receiving.
There is a thread of Spiritual Truth that weaves through the world's Faith traditions. Among these threads we understand that the Oneness of God is found in Its creation and that the power of Love heals.
This is a "science" since it is based on spiritual principles as impersonal as gravity and electricity and - aware or not, we are using them constantly.
This class applies to anyone, regardless of their religious beliefs or spiritual background - Invite your friends!
When & Where

Hidden River
3901 B Main Street Manayunk
Philadelphia, PA 19127


Tuesday, September 8, 2015 from 7:00 PM to 9:30 PM (EDT)
Add to my calendar
Organizer
New Thought Philadelphia
A Community of Practical Spirituality. New Thought Philadelphia is a group dedicated to personal growth through Spirit, self and service. We recognize the divinity in each person, and support each other in a deepening awareness that we each have the authority & accountability to create our lives and our experience through intention and love.