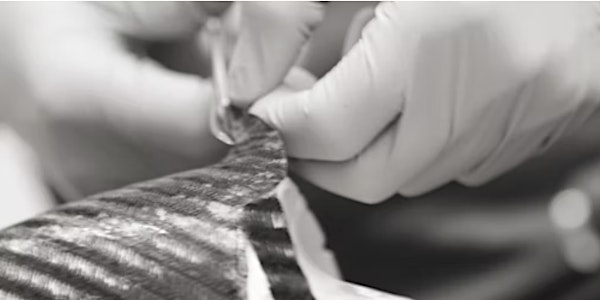 Practical Materials (IN-PERSON course in Burlington, Ontario)
Practical Materials (IN-PERSON COURSE IN BURLINGTON, ONTARIO)
When and where
Location
Otto Bock Healthcare Canada Ltd. 5470 Harvester Road Burlington, ON L7L 5N5 Canada
About this event
Ottobock Canada is pleased to invite you to this full-day in-person course designed for Technicians and Clinicians to gain knowledge and hands-on experience working with various P&O fabrication materials. The course will be presented in both lecture format as well as interactive learning sessions. You will have the opportunity to fabricate various prosthetic and orthotic appliances at each of our work stations.
There will be time for questions and discussion sessions throughout the course.
Learning Objectives:
Upon course completion, participants will demonstrate the ability to:
work with thermoplastics, lamination resins, glues and specialty materials such as SuperGlue and Impresil
apply the manual skills and techniques required to properly access work with the presented materials
Presenter:
Steve Wall R.T.P (c)
Steve Wall has been an amputee since age 20, after losing his leg in a fluke water-skiing accident in 1987. Steve graduated from the George Brown College Prosthetic Technical program 1997. Upon graduation, he got his start in Ottawa where he worked for eight years learning and fabricating all levels of Prosthetic devices from partial feet to four quarter upper extremity devices. For the past fifteen years Steve has lead the Central Fabrication lab for Ottobock Canada. He has now moved into his new role as Professional Technical Specialist. In this role he spends time facilitating Practical Material courses, socket technology, as well as working with new and current amputees on their use of MPK's, ProCarve and 3S80 running knees helping them obtain the best performance from their knees. In his free time, Steve trains and races cross-country mountain bikes in provincial sanctioned abled body races.
Target Audience:
Clinicians and Technicians
MCE Credits: 6
Questions:
If you have any questions, please contact Diana Lombardi from the Canadian Education Team at Diana.Lombardi@ottobock.com or call 800-665-3327.