Description
Practical Magic Tarot: Minor Arcana Workshop



Come join us for this magical class with Expert Tarot Readers Marcela Veron, High Priestess and Casey Zabala, creator of Wanderer's Tarot deck and guide.
Dive into your intuition and deepen your inner guidance with the Tarot. In this workshop we will journey through the Minor Arcana of the Tarot.* This workshop will explore the four elemental worlds of the tarot: Cups, Swords, Wands, and Pentacles. These four worlds or suits, make up the magical structure of the Minor Arcana.
The class will be held at Crystal Way Market St. in San Francisco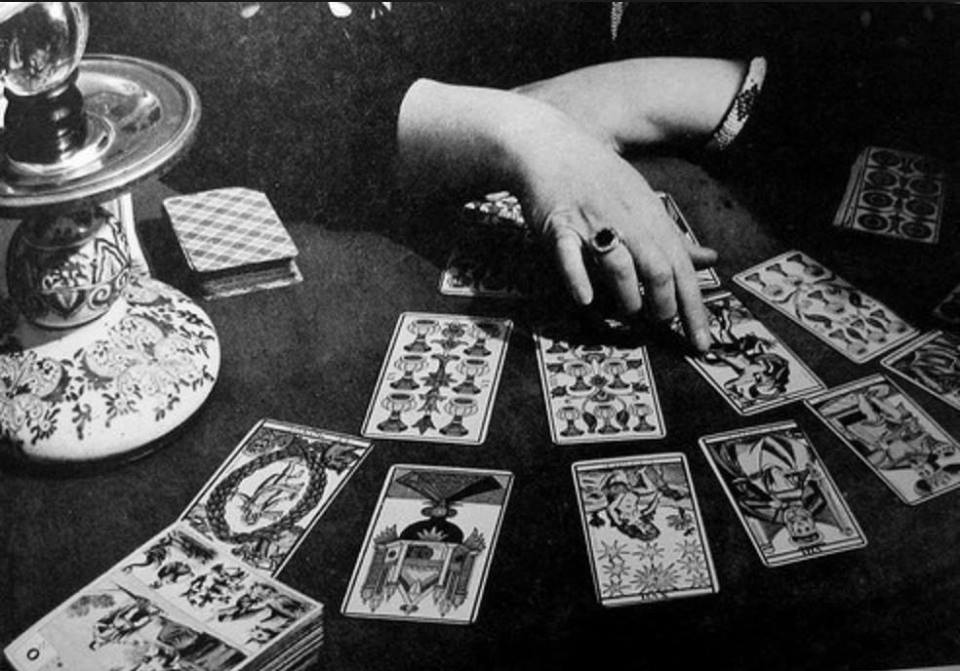 Syllabus Description:
In this workshop, we will discuss the artful framework of the tarot card spread, and the importance of crafting an intention when using that tarot as a divination tool. We will walk through basic and essential spreads such as the 3 card spread, the compass spread, the Mother Peace spread and many more!
From there we will work on creating your very own intuitive tarot spread, based on a particular intention or inquiry.
You are welcome to join even if you are a beginner, enthusiast or seasoned and want to strengthen your skills. *You can participate in Class 2 even if you haven't taken Class 1 and have a basic familiarity with the Tarot*
You can bring your own tarot deck or use one of ours. Tarot decks will be available to purchase for your convenience.
PRACTICAL MAGIC TAROT: MINOR ARCANA (CLASS 2)

An intro to learning how to use THE TAROT Special pre-registration for class is $45 or $55 at the door.
---
Check out the facebook event page and let us know you are going! www.facebook.com/events/230089807566183
BONUS: PRACTICAL MAGIC TAROT Private Facebook community to practice your tarot skills and connect with others.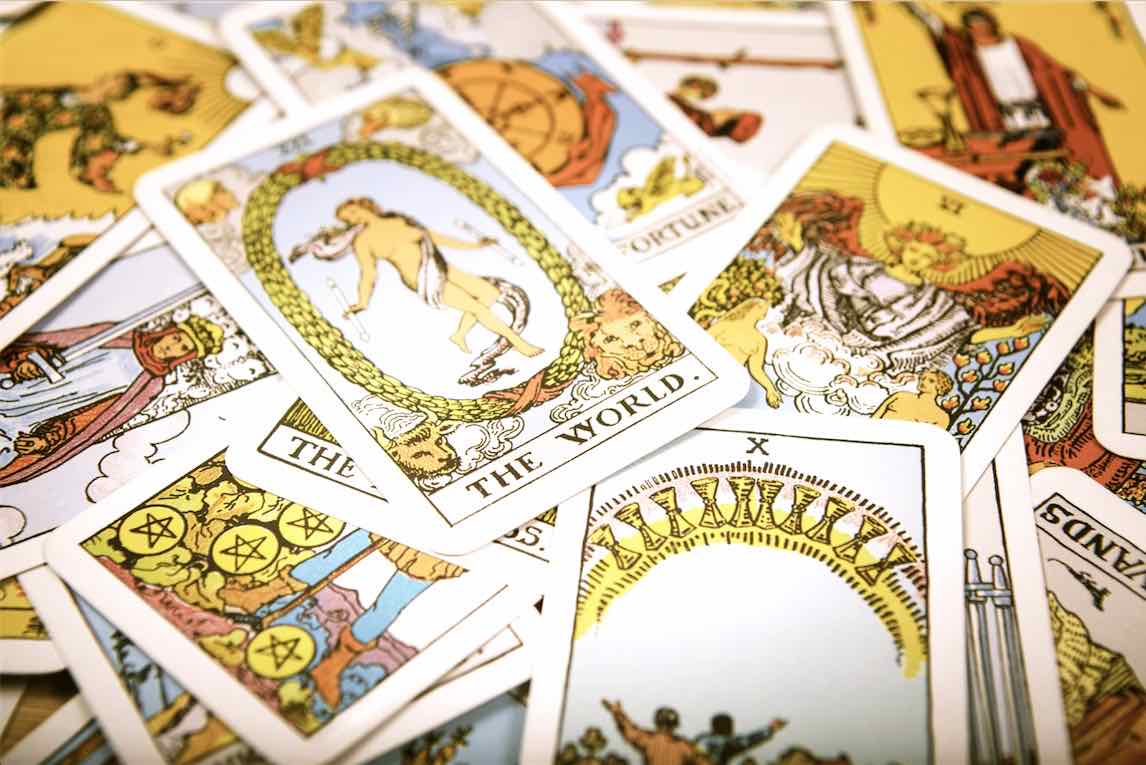 PRACTICAL MAGIC TAROT SERIES
3/15 - Practical Magic Tarot: Major Arcana Class, 7 - 9:30 pm
4/12 - Practical Magic Tarot: Minor Arcana Class, 7 - 9:30 pm
4/15 - Our first Tarot Salon! Special Practicum, 6 - 9 pm $25!
5/10 - Practical Magic Tarot: Court Cards Class, 7 - 9:30 pm
6/7 - Practical Magic Tarot:: Tarot Spreads Class, 7 - 9:30 pm
(Register for Series and receive a FREE TICKET to The TAROT SALON!)
Excited to share techniques in mastering this powerful guidance tool with you,
Marcela & Casey