Description
Practical Magic Tarot:

Major Arcana Workshop
Come join us for this magical class with Expert Tarot Readers Marcela Veron, High Priestess and Casey Zabala, creator of Wanderer's Tarot deck and guide.
Dive into your intuition and deepen your inner guidance with the Tarot. This intro class will take you on a powerful journey through the archetypal Major Arcana, and allow you to gain insight into your own path.
The class will be held at Crystal Way Market St. in San Francisco.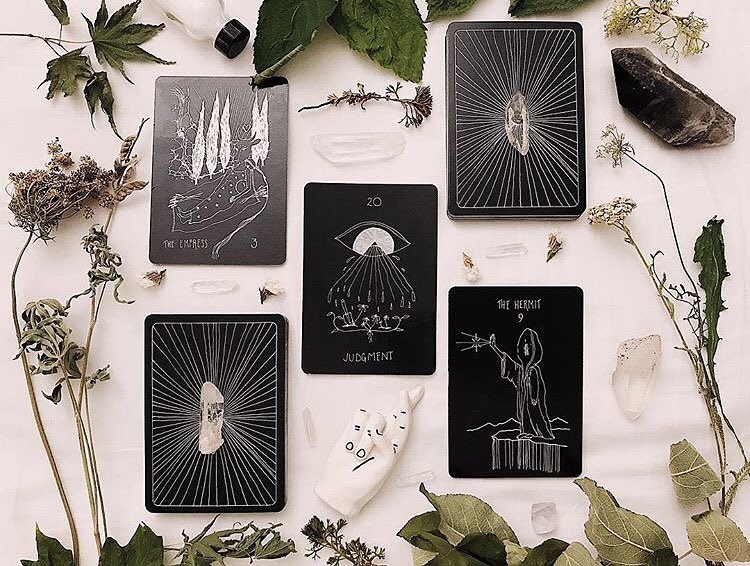 Syllabus Description:
The Major Arcana of the tarot holds specific energies and archetypes that embody different stages of our spiritual path. The class will include an overview of the symbolic and philosophical journey through the Major Arcana, as well as offering techniques to deepen your relationship with each card.
You are welcome to join even if you are a beginner, enthusiast or seasoned and want to strengthen your skills.
You can bring your own tarot deck or use one of ours. Tarot decks will be available to purchase for your convenience.
PRACTICAL MAGIC TAROT: MAJOR ARCANA (CLASS 1)

An intro to learning how to use THE TAROT Special pre-registration for class is $45 or $55 at the door
---
Check out the facebook event page and let us know you are going! www.facebook.com/events/400127070440130
BONUS: PRACTICAL MAGIC TAROT Private Facebook community to practice your tarot skills and connect with others.
---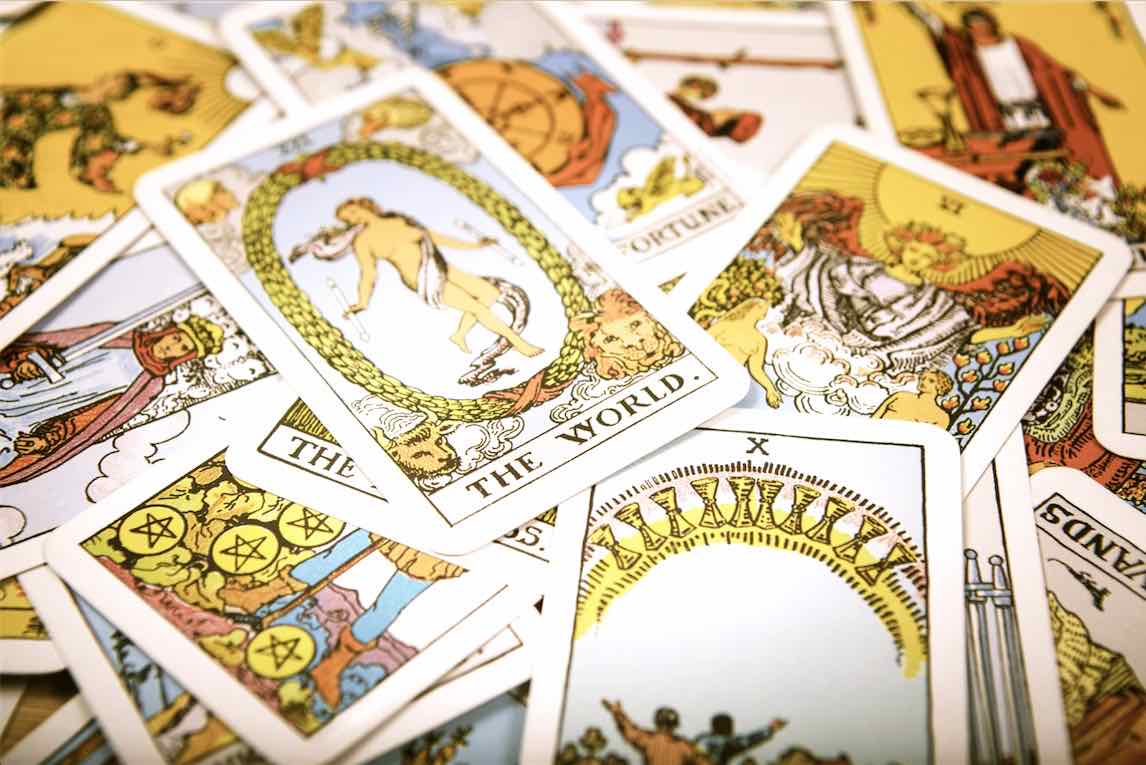 PRACTICAL MAGIC TAROT SERIES
3/15 - Practical Magic Tarot: Major Arcana Class, 7 - 9:30 pm
4/12 - Practical Magic Tarot: Minor Arcana Class, 7 - 9:30 pm
4/15 - Our first Tarot Salon! Special Practicum, 6 - 9 pm $25!
5/10 - Practical Magic Tarot: Court Cards Class, 7 - 9:30 pm
6/7 - Practical Magic Tarot:: Tarot Spreads Class, 7 - 9:30 pm
(Register for Series and receive a FREE TICKET to The TAROT SALON!)
Excited to share techniques in mastering this powerful guidance tool with you,
Marcela & Casey
Practical Magic Tarot