Description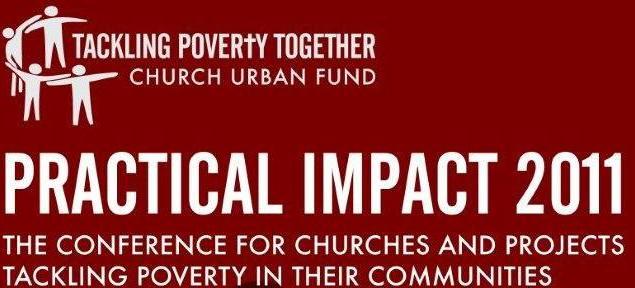 POLICY, IDEAS AND ACTION WITH:
Lord Nat Wei - Church, poverty and the Big Society
David Robinson OBE - Life beyond the cuts
Elizabeth Bayliss - Flourishing projects in tough times
WORKSHOPS ON:
Effective fundraising
Church buildings as social enterprise
Growing church in deprived areas
Youth outreach in tough areas
Working with other faiths
Befriending asylum seekers
Supporting ex-offenders
Partnership and collaboration
Welcoming the homeless
CLICK HERE for more information on the speakers, workshops and timings for the day




Supported by:

Travel Bursary Information
Attendees are eligible to apply for financial support (after the first £35) to meet reasonable associated travel costs within England and also overnight accommodation where absolutely essential. Please note that in order to let as many different groups and projects as possible to participate, we can only offer financial support to a maximum of two persons from each project (or group of projects). Applications must be received by 1st March 2011. For more information, please contact Daniel Chapman on daniel.chapman@cuf.org.uk or indicate on the ticket booking form that you want to apply for a travel bursary.