Practical Ethics presented by Bill Zawrotny 4/23 (Sponsored by the Business...
Description
Directions for Business Majors/GENBA 110 Students: Learn about the factors that contribute to ethical decision making, and how to examine a company's ethical environment.
Counts for the Industry Lecture area for Professional Advantage Certification.
To earn the Professional Advantage point you must:
1. Attend this event. If you are more than 10 minutes late or if you leave early your attendance will not be counted.
2. Act professionally, dress appropriately, and be engaged.
3. Pass the Learning Evaluation after the event. We will email everyone who swiped their card a link to the Learning Evaluation in Canvas.
What to bring:
1. A pencil/pen and note pad
2. Your Wildcat ID
3. A smile!
What to wear:
The dress code is Smart Casual. This is neat yet informal attire such as nice jeans and a polo, a button up shirt, or blazer.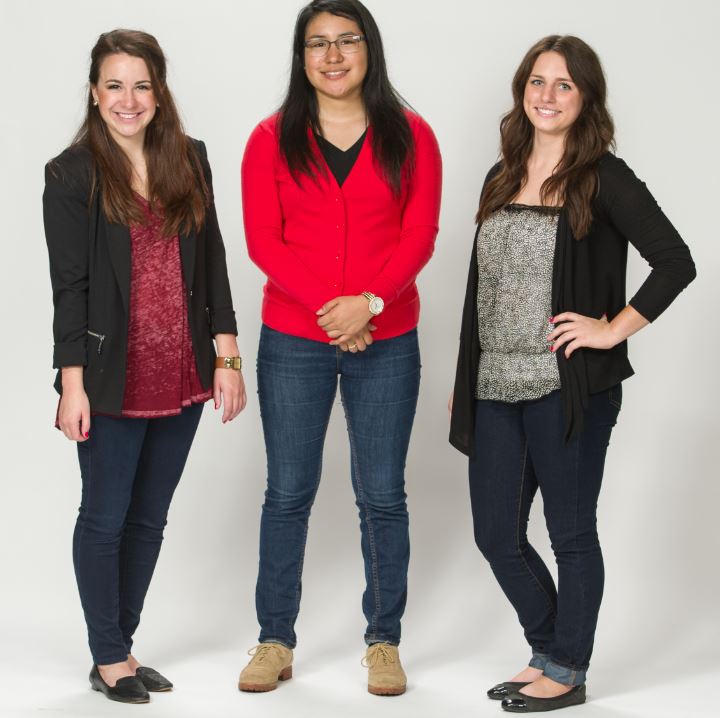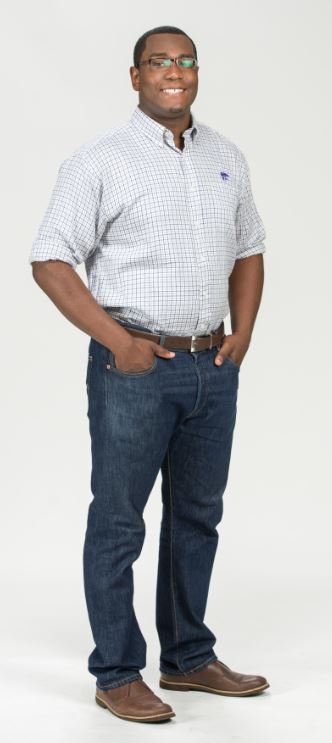 What NOT to wear:
Do not wear work out clothes, something you can sleep in, something too revealing, or anything you would not want an employer to see you in.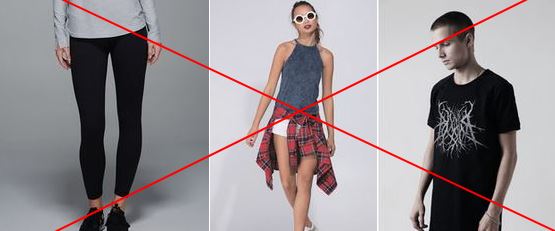 polyvore.com
If you need to cancel:
Please cancel with at least 24 hours notice. Directions to cancel click here.
Organizer of Practical Ethics presented by Bill Zawrotny 4/23 (Sponsored by the Business Ethics Education Initiative)