Description
When you open up and look into a computer, you see all these green boards with tiny components on them. Of course, these make that your computer can do all kinds of amazing things, like, displaying a movie on a screen.

But how are these made?! In this workshop you will learn!

Have you ever wanted to create your own custom electronic circuit? Then this workshop is for you!

This theoretical part (13:30 - 17:00) will cover:
- Installation and Introduction to you to the free and open-source PCB design software ("KiCAD").
- Basics of electronic circuits design.
- Step-by-step guide to draw a simple circuit board with KiCAD.

After the theoretical part, you can stay here and design your own board. We will be here to help you (17:00 - 20:00)

Bring your own laptop (Win/Mac/Linux)!

Workshop fee: 35.- (All revenues from this workshop go to helping keep our makerspace open. Thank you for supporting us!)

For an additional 20.- you can get your PCB manufactured and have it in your hands after just two weeks!

Workshop Location: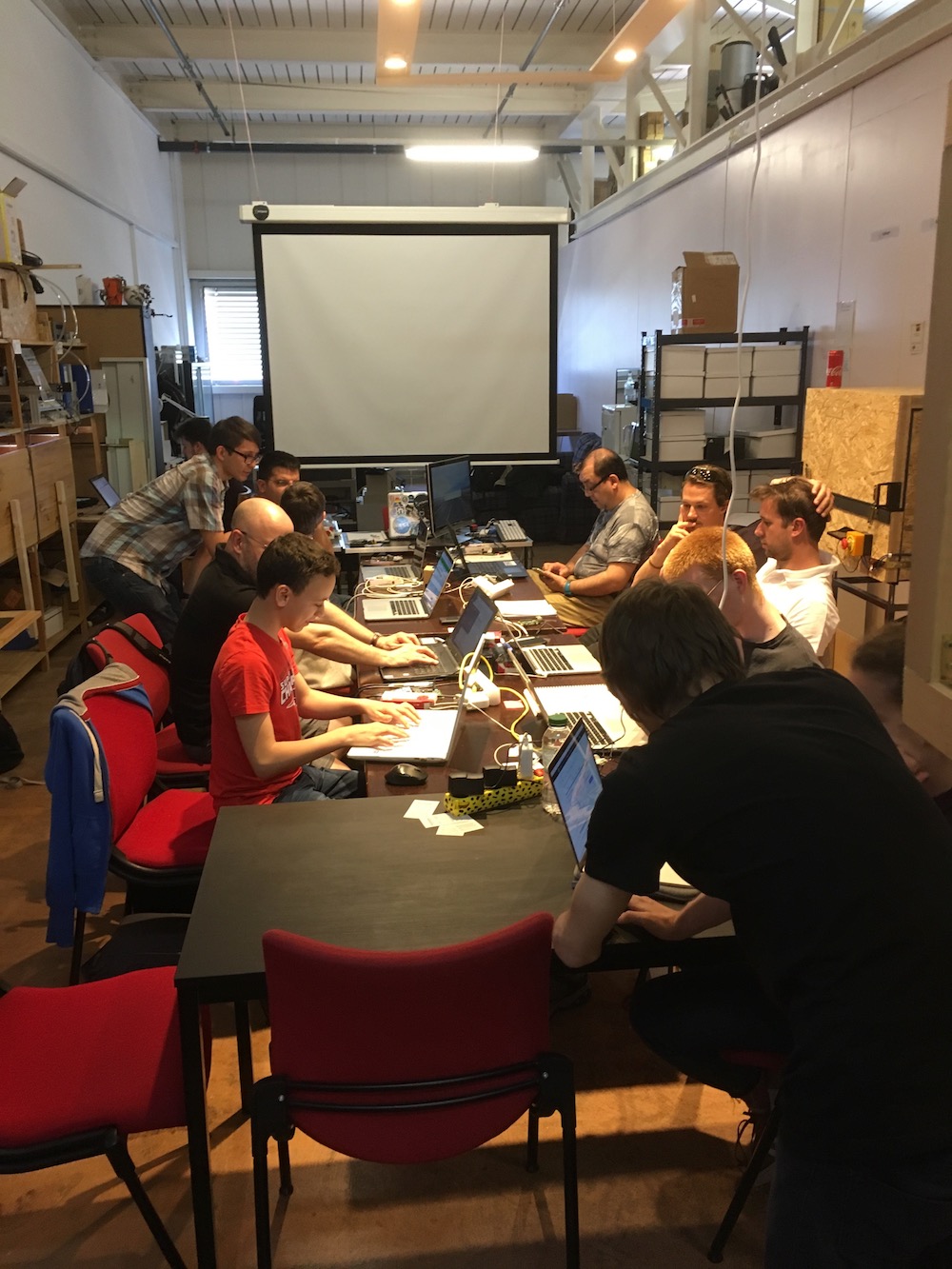 We will cover Schematics drawing...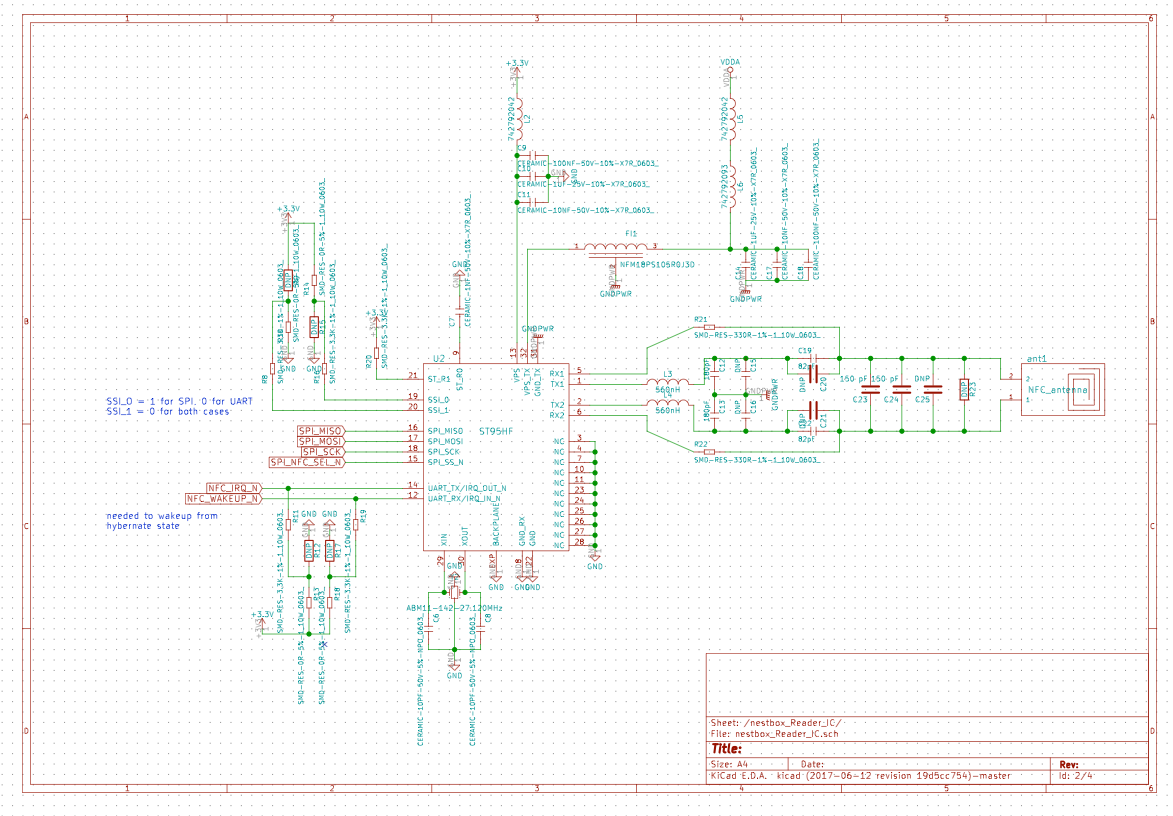 ... and Layout design