Description
A panel of experts with substantial exposure and knowledge in Brazil will review their experiences entering that market and share their insights on the strategic considerations that guided their entry as well as the lessons from the actual results.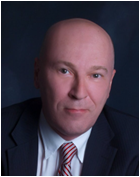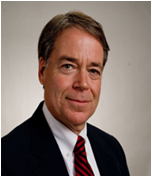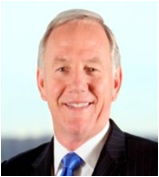 Mark Horn Doug Starrett KipThompson Marco Buchbinder
President, President, Sr. Advisor - Global Strategies New Business Development,
Mark Horn & Associates L.S. Starrett Group T3 Advisors EMC
The discussion will focus on:
· Entering the market: Partnering, M&A, or direct investment?
· Resolving management and governance challenges
· How to and how not to harness the potential of the Brazilian market
· Brazil's claimed potential - fact or fiction?
The session will be moderated by Joe Falcao, a Brazil-Today Board Member.
Organizer of "Practical Aspects of Doing Business in Brazil"
Brazil-Today is a resource for Boston-area professionals who do business or want to do business in Brazil and for Brazilian professionals active or interested in the New England marketplace. Our mission is to help people connect and share their insight about the challenges and opportunities in the expanding business relationships that link Boston and Brazil. For more information about Brazil-Today, visit our website at www.brazil-today.org