Description
There's a Seat at OUR Table with YOUR Name on it!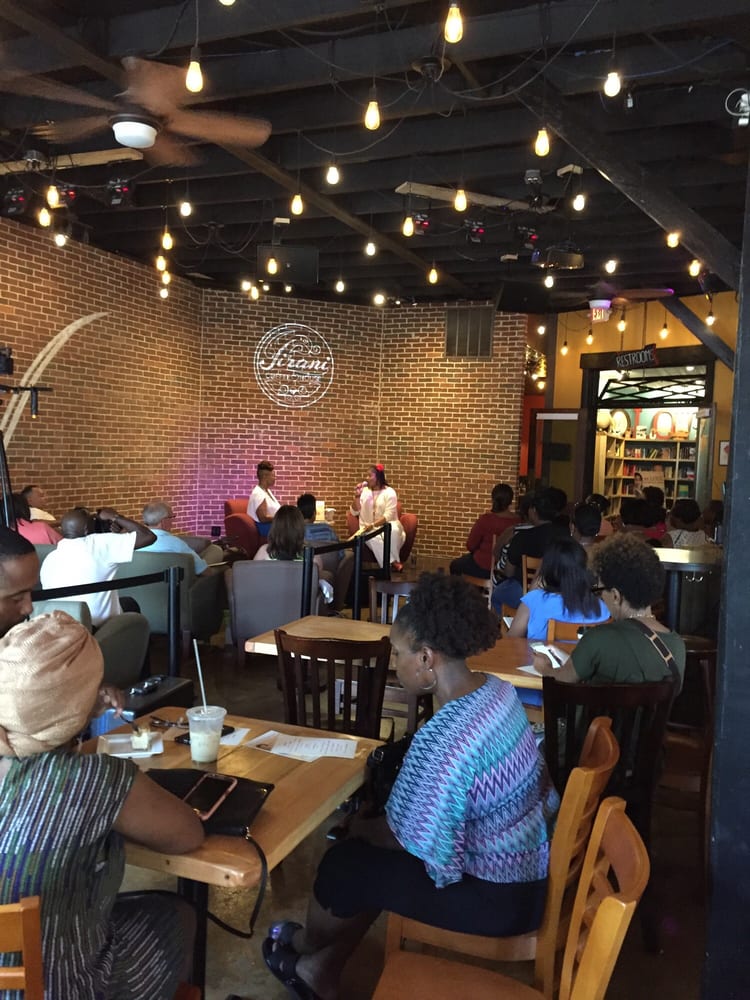 The Inaugural PR Blog Intel Retreat is a powerful one day attendee engaging and interactive retreat for aspiring, rising, and mid-seasoned multicultural publicists, bloggers, influencers and media correspondents, to come together for strategic intelligence, that will help you to redesign the way you work and monetize in the areas of pitching, blogging, networking, branding, editorial, planning & executing events, and making & building authentic connections that are lasting. PR Blog Intel Retreat is a business changing experience that will allow you to up level the moves that you make, to ensure that they are strategic moves, which allow for monetizing your visibility and global exposure as a publicist, blogger, and influencer. You already have the gift of pitching, blogging, and influencing, so now is the time to monetarily reap the benefits of what you naturally already know how to do. There must be a strategic shift in your mindset on how you monetize, so that you are operating in a strategic manner to increase your profits.
PR Blog Intel Retreat's mission & goal is to unite the publicist + blogger communities by equipping with strategic intelligence through top industry leaders. On August 21, 2017, we will have a full day of phenomenal speakers, who are top industry leaders, that are ready and excited to pour into you. From their area of expertise, including an editorial panel of two top leaders in the media field, who have and currently work as editors of national media outlets, such as the Editor-in-Chief of Yandy Smith's digital magazine, Everything Girls Love.

In addition to our full day and line up of speakers, there will be a networking mixer/happy hour immediately following the event, which will allow you to connect with our speakers and fellow attendees as a VIP guests.
---
This year's theme is Monetizing Your Motivation & Moves
EMCEE- Mr. Kevin Savage
Kevin Savage is an American actor, model, and singer/songwriter. He has been seen graced in multiple magazine publications and on several TV and film productions such as "The Game", CW's "The Originals", and TV One's "Chasing Waterfalls". Savage's biggest role to date is Terrence Berry, the lead quarterback on the new, hot television BET series "The Quad", staring Tony award winner Anika Noni Rose. You can also look out for him on season 5 on the Netflix original hit series "House of Cards" alongside of Actor & Director Kevin Spacey.
Speakers & Strategic Intelligence Agenda:
Patrice Tartt, Founder of PR Blog Intel, National Media Blogger & Pitching Expert | Pitching, Blogging, & Networking Intelligence
Tara Gates Anderson, Media & Brand Expert | Branding Intelligence
Jon'll Boyd, The Event Boss | Proper Planning & Event Execution Intelligence
Ramunda Lark Young, The Connection Strategist | Authentic Relationships Intelligence
Editorial Panelists:
Kweli Wright, Former Writer and Editor of The Source, Vibe, XXL, GlobalGrind.com, MadameNoire, Jet, Ebony, Juicy Magazine, Hello Beautiful, and Clutch Magazine
Chey Parker, Media Personality and Editor-in-Chief of Everything Girls Love
Keynote Speaker:
Vicki Irvin, Thought Leader and Expert Business Coach | Putting it All Together Through Strategic Sales & Marketing Intelligence
Opening Speaker:
Teia Hill- Motivational Speaker

Awards Ceremony:
We LOVE to acknowledge the hard work of our fellow creative influencers in the media field! During the retreat, we will be celebrating the top Publicist, Blogger, and Media Correspodent of 2017 with an Awards Ceremony. Award honorees will be announced soon!
---
The Creative Venue: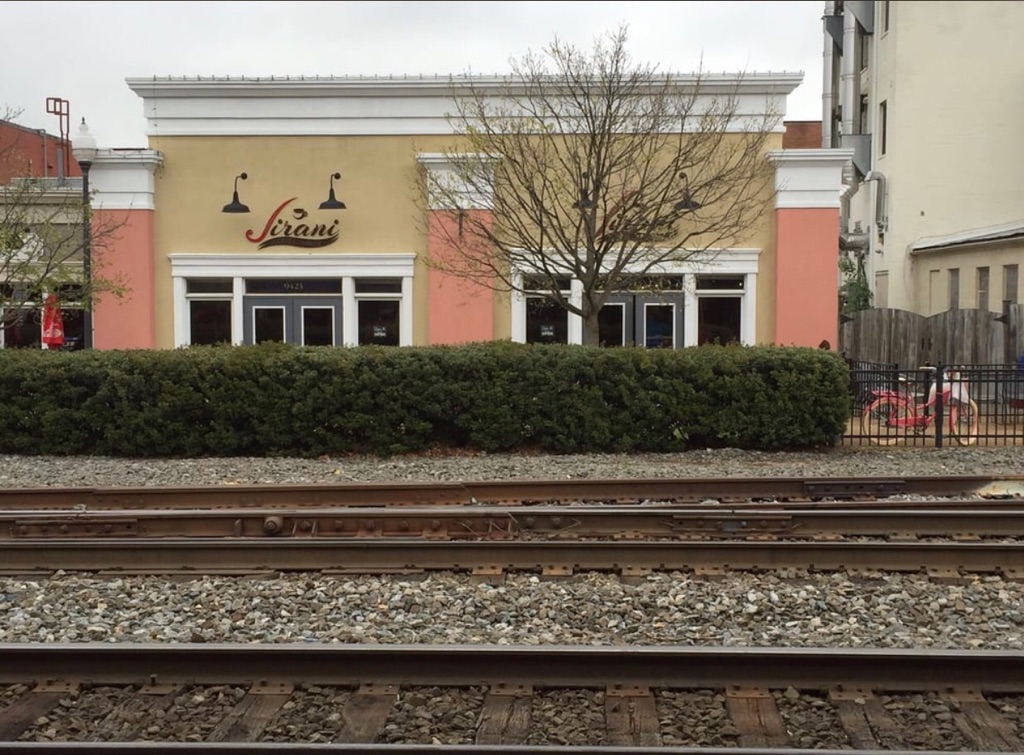 Get AWAY from the Everyday Hustle & Bustle!
Escape the corporate and bland hotel conference room. We have strategically selected a one of a kind, creative space for our creatives in the heart of Manassas, VA, away from the hustle and bustle, distractions, the city, the noise, the traffic and the people, because we want to get your creative juices flowing in a beautiful, comfortable and relaxed atmosphere. We want to elevate your comfortability and creativity to the next level, so that you can take in all the knowledge and expertise that the speakers have to offer. This is not your average conference space that is boring, that is in another stale hotel room, that will make you fall asleep, and not want to be there. We have selected Jirani Coffeehouse which is not your average mom and pop coffee or "Starbucks". Hey, no shade at all to Starbucks, but Jirani is just next level. The ambiance is amazing, beautiful, and perfect for us creatives and influencers in media, and I can't wait to share my secret local getaway and hideout spot with YOU! Purchase your tickets NOW.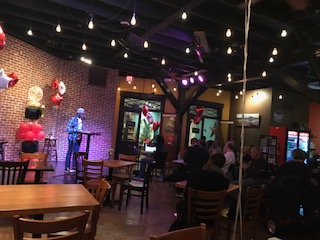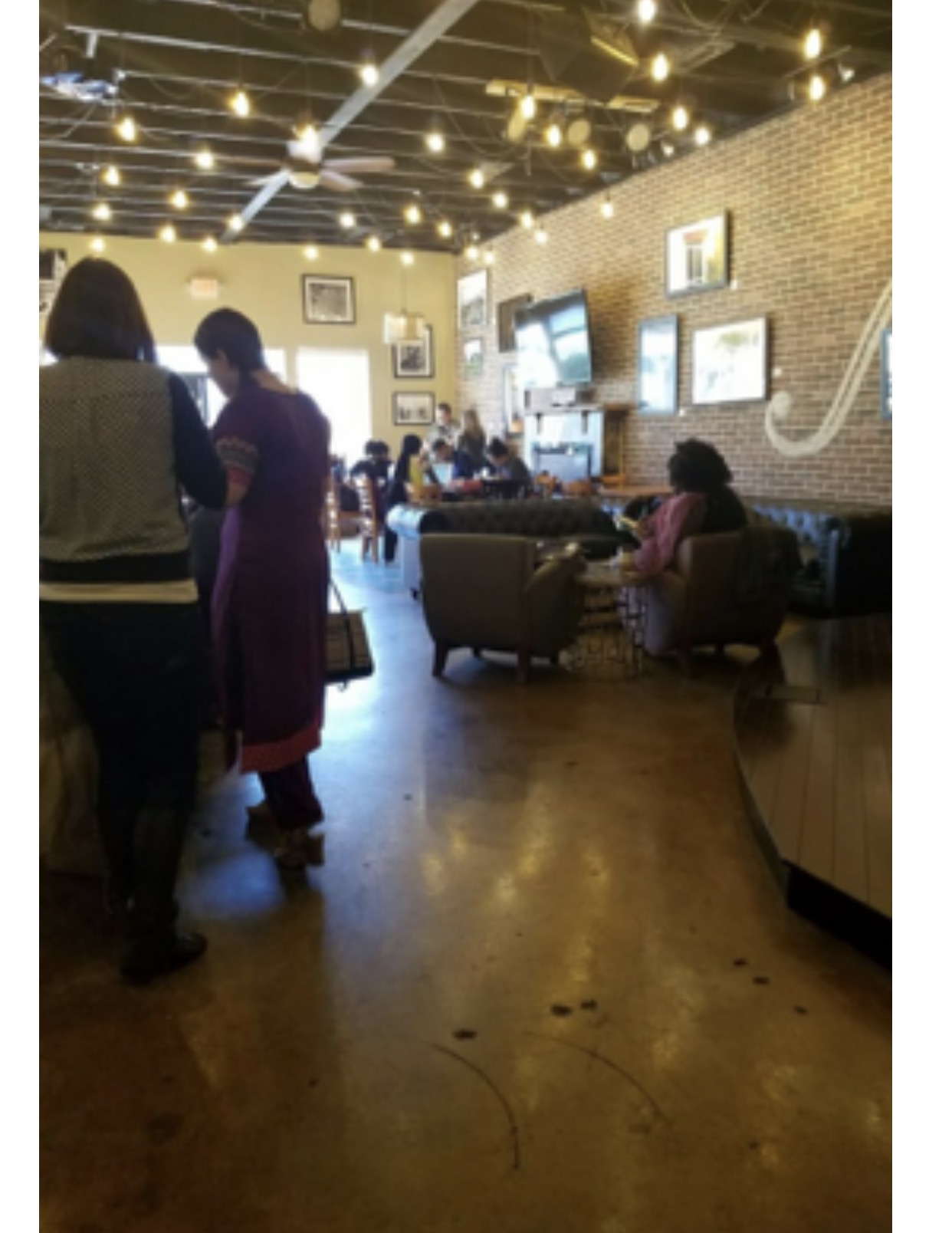 Use the hashtag #PRBlogIntel17 and follow us on our social media accounts: FB, Twitter, IG @PRBlogIntel.
The Call for Speakers is now CLOSED. To become a Sponsor and to have your products and items included in our Swag Bag, please email support@PatriceTartt.com for more information.
All ticket sales are final. No refunds will be granted.