Description
A lecture by Deborah Del Gais in anticipation of the 2017 Festival of Historic Houses. There will be a light reception at 5:30 pm, with the lecture beginning at 6 pm.

Originally from a poor family of farmers, Benjamin Brayton Knight (1813-1898) and his younger brother, Robert Brayton Knight (1826-1912), became some of the most successful late nineteenth-century entrepreneurs in the state of Rhode Island. Their firm, B.B. & R. Knight & Co., was famed for its "Fruit of the Loom" trademark, and their cotton manufacturing empire was vast, extending to all levels of cotton production. Robert Knight built a mansion on Elmwood Avenue in 1863, and his son, Clinton Prescott Knight's, residence eventually stood side by side with his on the street. By the late nineteenth century, Elmwood was transforming from an area of estates and small farms and nurseries to a more densely populated and accessible suburb of Providence. In 1924, part of the Knights' "suburban villa" ultimately became the site of the Knight Memorial Library, a gift of Robert Knight's children to the neighborhood and the city, given in memory of their parents.
Deborah Del Gais has a doctorate in art history and is a scholar and museum professional. Her investigation of the history of Elmwood and of the Knight Memorial Library grew out of her role as a Providence Community Library board member.
More information on the June 2-3 Festival of Historic Houses

This program is made possible by a grant from the Rhode Island Council for the Humanities, an independent affiliate of the National Endowment for the Humanities. The Rhode Island Council for the Humanities seeds, supports, and strengthens public history, cultural heritage, civic education, and community engagement by and for all Rhode Islanders.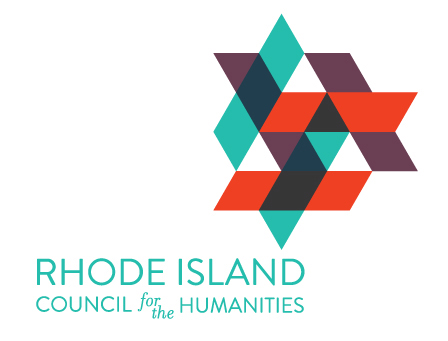 *All those who register will receive email updates about PPS events and advocacy work. You may opt out of our mailing list at any time.*