PPS Spring Lecture - Historic Elmwood Houses: An Architect's View Inside an...
Description
A lecture by Jim Barnes in anticipation of the 2017 Festival of Historic Houses. There will be a light reception at 5:30 pm, with the lecture beginning at 6 pm.

Our experience of historic houses is most often framed by exterior appearances. We come to identify and understand historic time periods and changing styles of architecture through building forms, rooflines, materials, and even paint colors. These are the elements of a public realm accessible to all. Exterior patterns can build whole neighborhoods and clearly reflect our culture's constantly shifting shared values. We know less well interior spatial patterns, the private domestic realm hidden from view. Yet we know the power of interior spatial arrangement to convey cultural values. Room placement, stairway arrangements and fireplaces are among the many tools that architects and builders use to shape and express domestic life. This talk will address the changing styles of historic houses in the Elmwood neighborhood by comparing the shifting patterns of exterior forms and interior floor plans from the mid-19th century to the beginning of the 20th century.
Jim Barnes is an Architect and Professor of Architecture at RISD. He lives with his wife Victoria in a Queen Anne period home in the Elmwood Historic District.
More information on the June 2-3 Festival of Historic Houses
This program is made possible by a grant from the Rhode Island Council for the Humanities, an independent affiliate of the National Endowment for the Humanities. The Rhode Island Council for the Humanities seeds, supports, and strengthens public history, cultural heritage, civic education, and community engagement by and for all Rhode Islanders.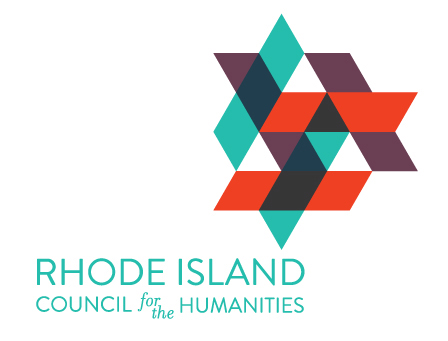 *All those who register will receive email updates about PPS events and advocacy work. You may opt out of our mailing list at any time.*