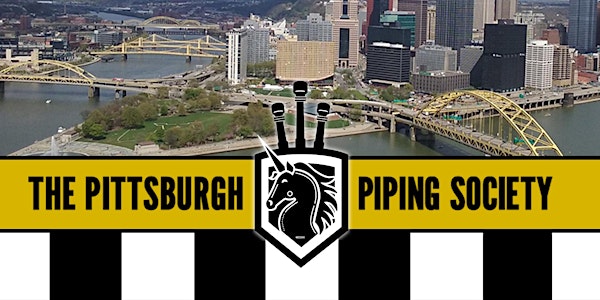 PPS Gathering + Meet & Greet for Jimmy McIntosh MBE Piobaireachd Workshop
Pittsburgh Piping Society @ The Squirrel Hill Sports Bar Friday February 24, 2023 @ 7:30PM EST
When and where
Location
Squirrel Hill Sports Bar 5832 Forward Avenue Pittsburgh, PA 15217
About this event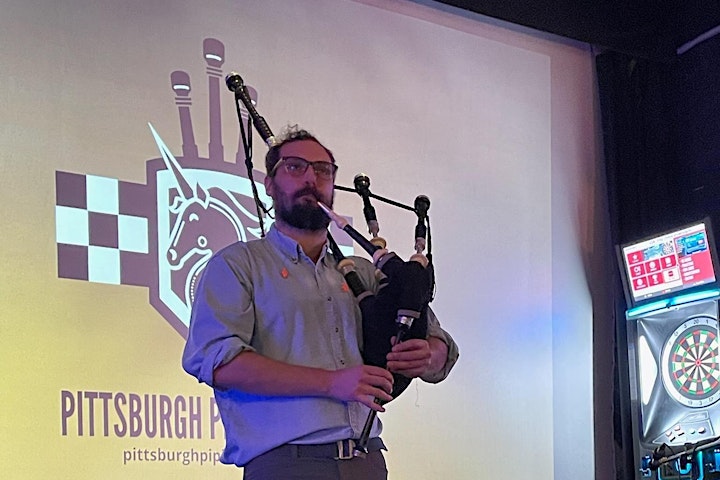 What to Expect at a PPS Event
PIttsburgh Piping Society welcomes everyone to come and enjoy music and good fun with others in the Pittsburgh piping community.
This is an informal social event and the kickstart for those who signed up for the Jimmy McIntosh MBE Piobaireachd workshop - kilts are welcome, but not required!
A typical PPS evening consists of pipers of all abilities who play for a supportive audience - each performing for around five minutes.To close the night, we feature a piper who plays a longer selection for the assembled group, including a piobaireachd.
In honor of the start of the Jimmy McIntosh MBE Piobaireachd Workshop, gold medalist and instructor Mike Cusack will be our featured piper for the evening.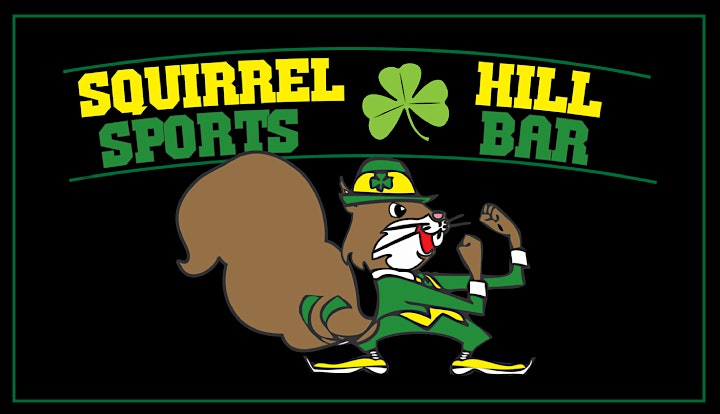 Location: Squirrel Hill Sports Bar
Once a screening room for the Squirrel Hill Theatre, this unique space is built for sound--undoubtedly perfect for playing a tune or two on the pipes!
Just make a right at the end of the bar to get to the event space.
Location
Squirrel Hill Sports Bar is situated at the corner of Forward and Murray Avenues at 5832 Forward Ave, Pittsburgh, PA 15217.
The venue is easily accessible by bus and metered parking is available on Murray Avenue and in the surrounding area.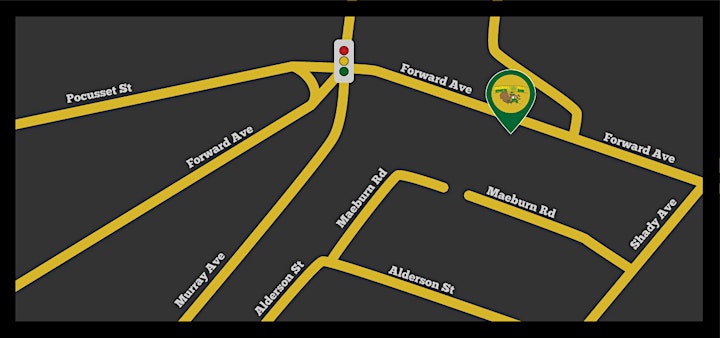 Perform at Piping Society
We understand that it can be quite daunting to perform in front of your peers. Performing in front of your peers is a great way to get feed back and practice playing with a sympathetic and encouraging audience. If you'd like to give it a try please select the "Performer" ticket type when you register. A form will be sent with your confirmation allowing you to indicate which instrument you wish to play.
About The Pittsburgh Piping Society
The oldest piping society in the U.S.A. predates such bastions of our age as the Piobaireachd Society, the RSPBA, and the Eagle Piper's Society. The Pittsburgh Bagpipe Society was formed in 1898, as researched by the late historian Rowland Berthoff. The Pittsburgh Piping Society reignites the long-snuffed torch of the original society. Though the 19th century iteration was noted for its teaching of Scottish immigrant children, the society aims to be more social than pedagogic.
Follow Us on Social Media
Follow us on Facebook for information including how to get there, where to park, and more!
Join our Mailing List
Stay up on all of our events by signing up for our mailing list.