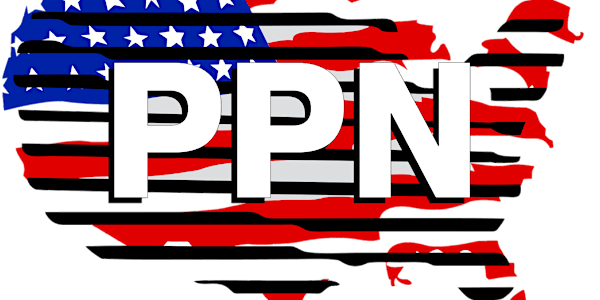 PPN TRUTHSEEKERS EVENT
PPN aka The Patriot Party News Meet & Greet TruthSeekers Event- Nashville, TN
When and where
Location
6304 Hills Chapel Rd 6304 Hills Chapel Road Nashville, TN 37211
About this event
Get up close and personal with PPN for a LIVESTREAM Podcast, powerful conversation, Q&A, and Speakers Event We are so excited To Meet You here in Nashville !
Join the movement and get in the fight!
Time/Date:
6:00 p.m - 8:30 p.m./Friday Night -Jan 28th, 2022
11:30 a.m - 8:30 p.m./Saturday - Jan 29th, 2022
Tickets: $30 Pre Sale Online General Admission -$45 At The Door
(Limited Seating)
Location: Nashville, TN
www.thepatriotpartynews.com
About PPN:
We are a group of Citizen Journalist who watched the travesty of the 2020 election. We watched the mainstream networks censor and absolutely refuse to cover breaking news that showed the corruption and destruction of our civil liberties. We got together and decided to launch The Patriot Party News . We made a promise to each other and to you our readers to hold true to Conservative Ideals supporting our men and women in blue and in serve in our armed forces.
We have a strategic focus of informing the masses of voters. We believe that the constitution gives the power of government primarily to the people. The most dangerous thing to the government is an informed populace.