Description
Following on from the sellout success of PPC Chat Live in August, we welcome you to save the date for our next event. So cancel all your evening plans for Thursday 13th October and prepare for an evening of AdTech insights along a startup theme. All hosted by Brainlabs' Head of Programmatic, the fantastic Grace Kaye.
We have three fantastic speakers lined up with various talks on the theme of AdTech and Startups.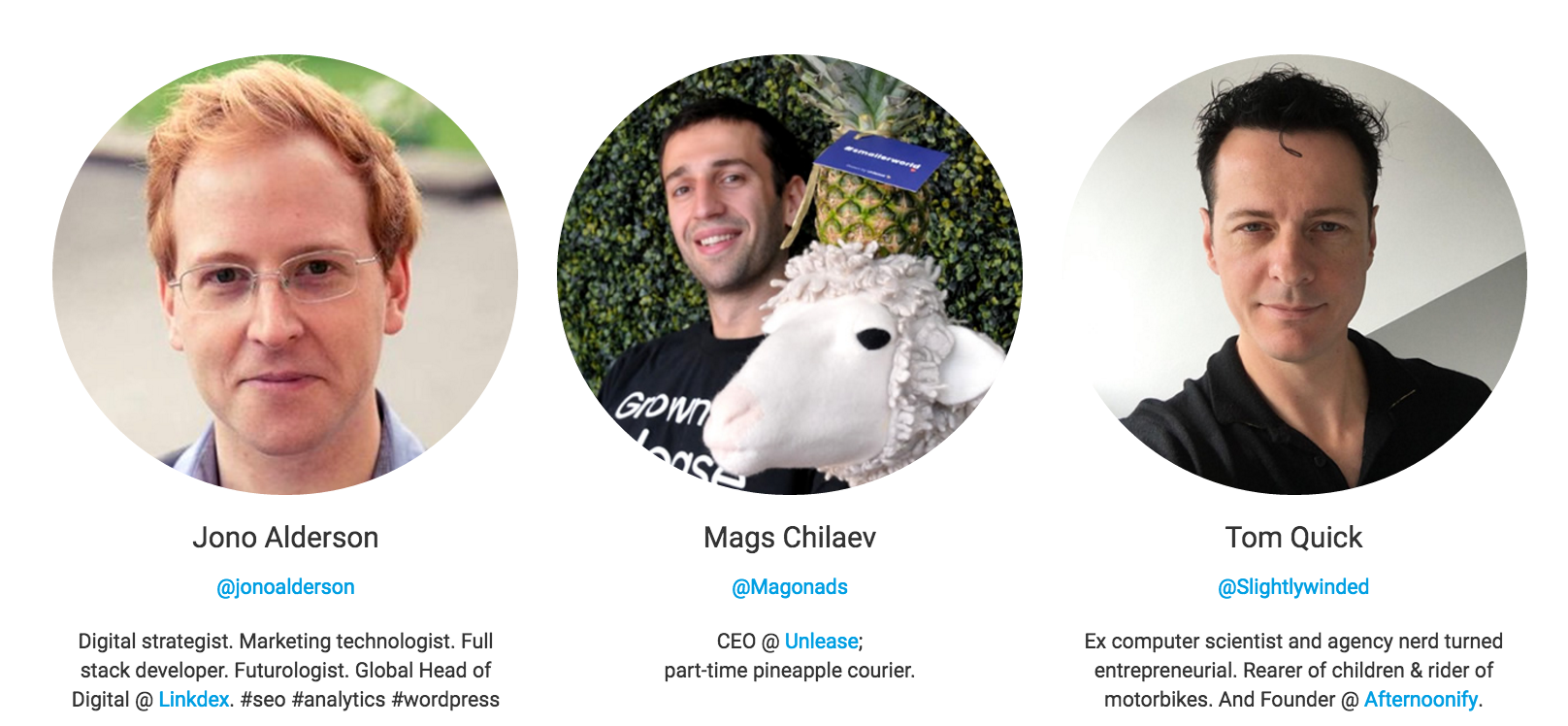 PPC Chat Live brings together the brightest and the best in Paid Media to discuss the latest industry updates and insights. Each event covers a different topic within digital advertising, with an expert talk from fellow professionals, followed by an open discussion, pizza and drinks. Past speakers have covered a range of different topics including Ad Testing, Attribution, and The Humanisation of Search. Join us from 6:30 for drinks and conversation.
We have a handful of tickets left so RSVP now to reserve your space. Email shirley@brainlabsdigital.com if you have any further questions or if you would be interested in speaking.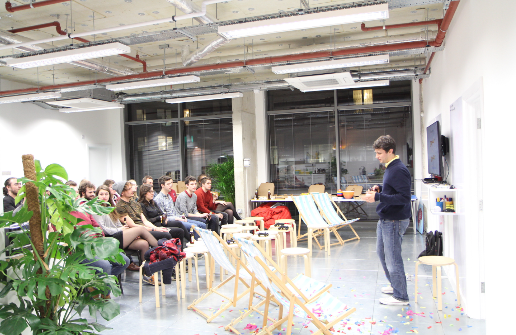 Past Speakers:
March - Daniel Gilbert, Founder at Brainlabs
April - Russel McAthy, CEO at CUBED Attribution
May - Richard Fergie, Consultant at E-Analytica
June - Jamie Shuker, Growth Hacker, Founder of Alpharooms and facetheory
August - Javed Laher, Search Account Director at Microsoft AND Hannah Thorpe, Head of SEO at White.net
Background:
Founded in April, 2011 by Matthew Umbro, PPC Chat is a weekly Twitter chat that brings together PPC specialists and online marketers across the world. We've worked to make this an offline event where like-minded professionals can share tips and experiences with others in the industry.