Description
LOCAL PHOTOGRAPHERS SUPPORTS "CELEBRATION OF SMILES DAY" - PROMOTION TO BENEFIT OPERATION SMILE
On April 21st, "Images By Muja" and "Cary Rothschild" will join with PPA Charities (the philanthropic arm of Professional Photographers of America) to promote "Celebration of Smiles Day". This national fundraising effort will benefit Operation Smile, which treats children around the world who suffer with cleft lips, cleft palates and other facial deformities.
On that day, participating photographers will offer the gift of a professional portrait session, a desk-size portrait print and a web resolution image in exchange for a $24 donation to Operation Smile. This is a a great way to support a fantastic cause and update your portrait.
The sessions will take place at Twin Cities Photography Group Studio on April 21st, 2012. Between 10am -8pm.
Please reserve your spot today!!!

Questions? Call: 612-547-6852
More about the charity:
This donation represents one tenth of $240, the amount needed to help fund a single surgery. According to Texas photographer Don Dickson, President of Professional Photographers of America (PPA), "Celebration of Smiles Day" is the perfect opportunity to have your portrait made or that of a loved one, because in doing so you are making it possible to truly change the lives of children who would otherwise face a lifetime of pain and rejection."
Founded in 1982, Operation Smile is a worldwide children's medical charity dedicated to helping children and young adults born with facial deformities. In as little as 45 minutes, one cleft lip surgery can change a child's life forever. Every three minutes a child somewhere in the world is born with a facial deformity. One in ten will not survive to see their first birthday. Those who do survive often live in isolation and pain. Each year, more than 100,000 children are born with a facial deformity in Operation Smile's 26 partner countries. Tens of thousands remain untreated.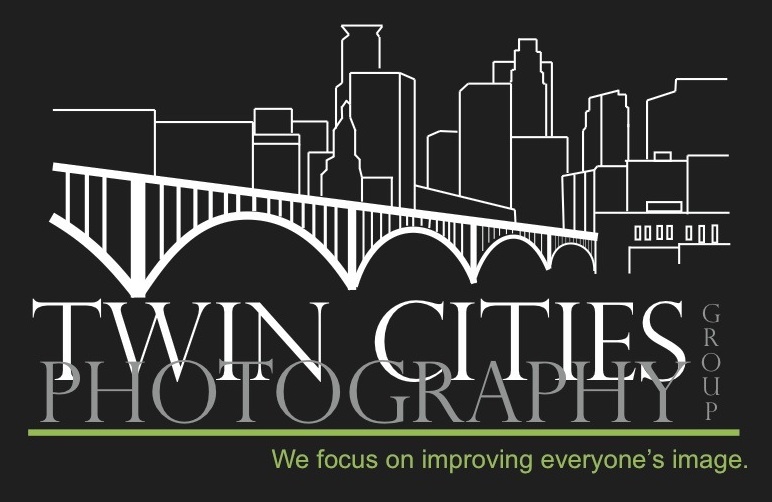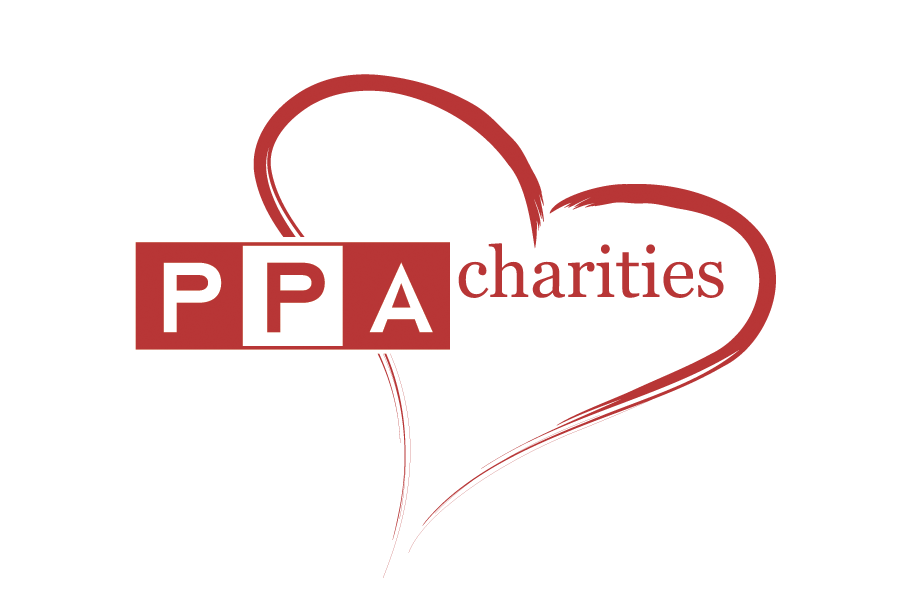 Organizer of PPA Charity: Celebration of smile