Join us for a special lunchtime event with author John Birdsall for his new biography of James Beard, alongside Emmy-winning Ted Allen.
About this event
In the first portrait of James Beard in twenty-five years, John Birdsall accomplishes what no prior telling of Beard's life and work has done: He looks beyond the public image of the "Dean of American Cookery" to give voice to the gourmet's complex, queer life and, in the process, illuminates the history of American food in the twentieth century. At a time when stuffy French restaurants and soulless Continental cuisine prevailed, Beard invented something strange and new: the notion of an American cuisine.
Informed by previously overlooked correspondence, years of archival research, and a close reading of everything Beard wrote, this majestic biography traces the emergence of personality in American food while reckoning with the outwardly gregarious Beard's own need for love and connection, arguing that Beard turned an unapologetic pursuit of pleasure into a new model for food authors and experts.
John Birdsall is a two-time James Beard Award-winning author, a former food critic, and longtime restaurant cook. He is the coauthor of a cookbook, Hawker Fare, with James Syhabout. He lives in Tucson.
Emmy award winner Ted Allen is the host of the long-running Food Network series "Chopped" and "Chopped Junior," which has received two James Beard Awards. He first came to television on Bravo network as a cast member of the original, Emmy-winning "Queer Eye," and was a recurring judge on both Food Network's "Iron Chef America" and Bravo's "Top Chef" for several seasons. He's written two cookbooks: "The Food You Want to Eat" and "In My Kitchen: 100 Recipes and Discoveries for Passionate Cooks," both published by Clarkson-Potter. He was a contributing writer for Esquire from 1996 until 2003. Ted holds an M.A. in journalism from New York University, with an advanced certificate in the school's Science and Environmental Reporting Program, and a B.A. in psychology from Purdue University. He lives in Brooklyn with his husband, Barry Rice.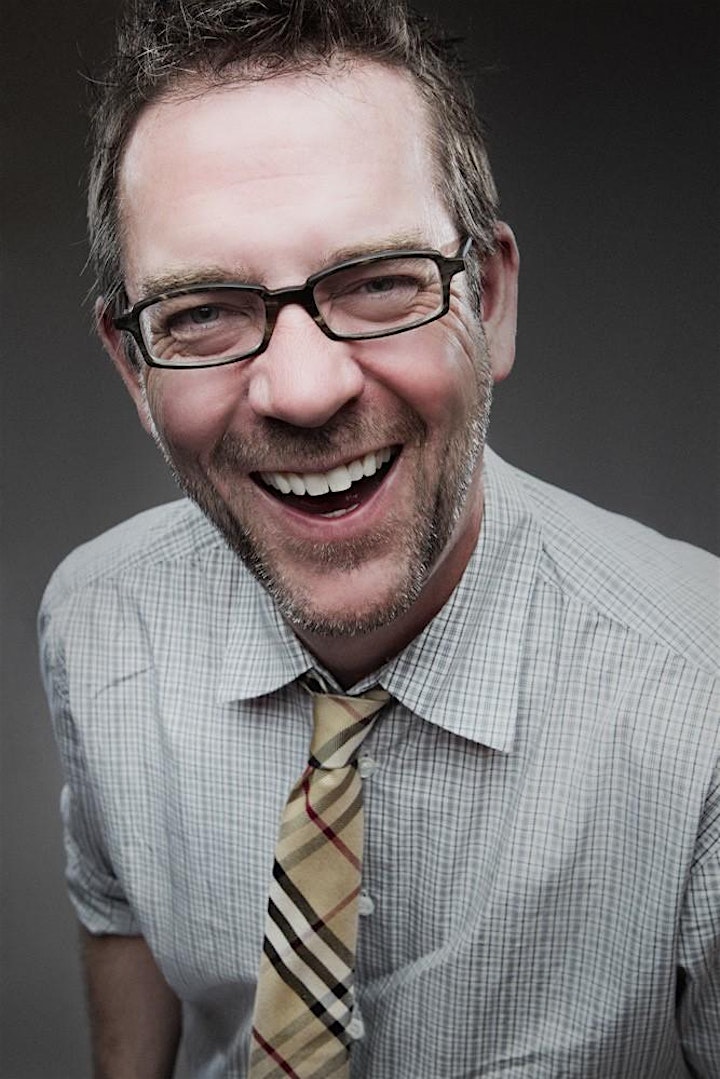 Organizer of P&P Live! John Birdsall | THE MAN WHO ATE TOO MUCH with Ted Allen