Join Amplify Latinx for the PowerUp 3.0 Latinx Business Summit to celebrate the diversity & contributions of our Latinx business community.
About this Event
Economic Engines of Our Future: Fueling Our Growth Through Coalitions, Creativity, and Cultural Intelligence
Join Amplify Latinx for the PowerUp 3.0 Latinx Business Summit where we will celebrate the diversity and contributions of our Latinx business community.
The U.S Latinx market generates $2.6 Trillion in GDP per year, which would make U.S. Latinos the 8th largest economy in the world if we were a country! As the fastest growing business segment and talent base, Latinos are vital to the post-COVID economic recovery.
Join Latinx entrepreneurs, investors, advocates, policy-makers, and coalition partners to learn how the entire MA business community can play a role in advancing Latinx business growth and innovation to power our economy.
Keynote Speaker: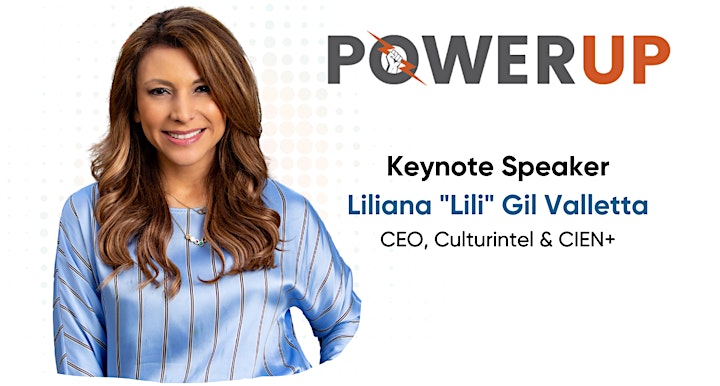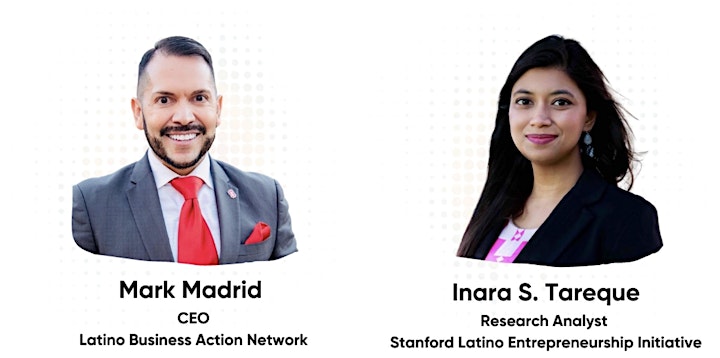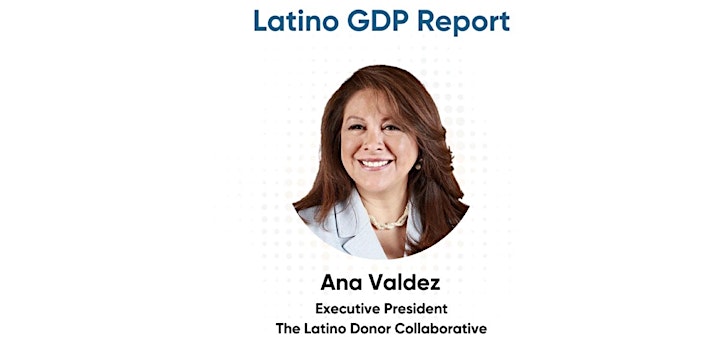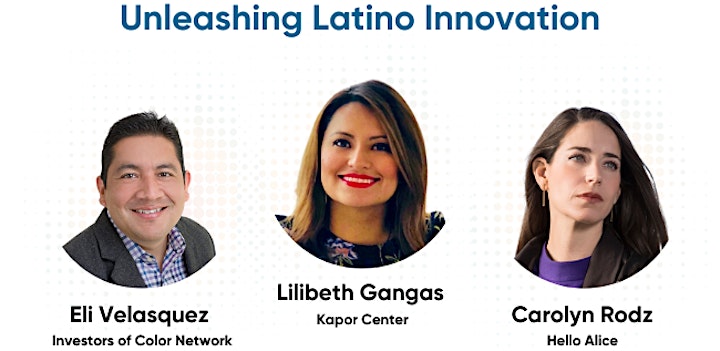 The COVID pandemic and economic crisis has pushed Latino entrepreneurs to pivot and leverage new technologies to do businesses. Business owners are using this opportunity to innovate as a strategy for survival and growth. In this conversation, we will explore how to unleash Latino creativity and innovation, and how the funders can help fuel this untapped Latino talent to restart the economy.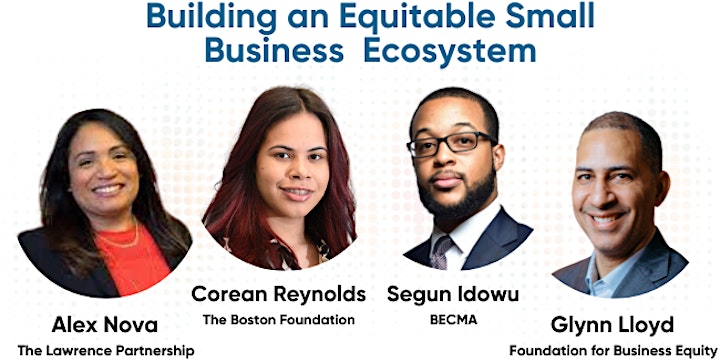 Massachusetts business service organizations, capital providers and advocates have been working together intensely over the last several months to support small businesses of color through emergency funding programs, advocacy, and technical assistance. These groups are exemplifying the power of collaboration and coalition-building to support small businesses owned by people of color, immigrants and those with low incomes. Learn some of the best practices in ecosystem-building as a way to fuel an inclusive and equitable business economy and close the racial wealth gap in the Commonwealth.
*Stay tuned for additional speakers and details.