Description
Powering Up Your Team through Self-Discipline
Clay Matchett
Success Coach
From being one of the youngest full-time football coaches in the NFL to founding one of the most successful healthcare consulting firms in the Gulf Coast, Clay Matchett dedicates himself to helping others accomplish their dreams. After finding success on the field from high school to college to the NFL as a coach, Clay partnered with Heath Veuleman to launch MV-Health and, more recently, Justice Health Solutions. MV-Health provides expertise and guidance in regulatory compliance for clinics and hospitals Justice Healthcare Solutions focuses on helping correctional facilities provide quality healthcare and implement stringent cost-controls by utilizing cutting-edge technology.
Now, as a life coach and speaker, Clay shares the skills and knowledge that helped him reach the NFL, discover his passion and redirect his life to fulfill his own dreams, and to found two profitable and dynamic companies. Clay provides a passionate and intentional message that not only inspires, but more importantly, "provokes internal thoughts that motivates external movement."
Bring your whole team on 9/21, when Clay Matchett coaches us to

create & develope motivation

overcome bad habits

develop powerful & positive behaviors

build accountability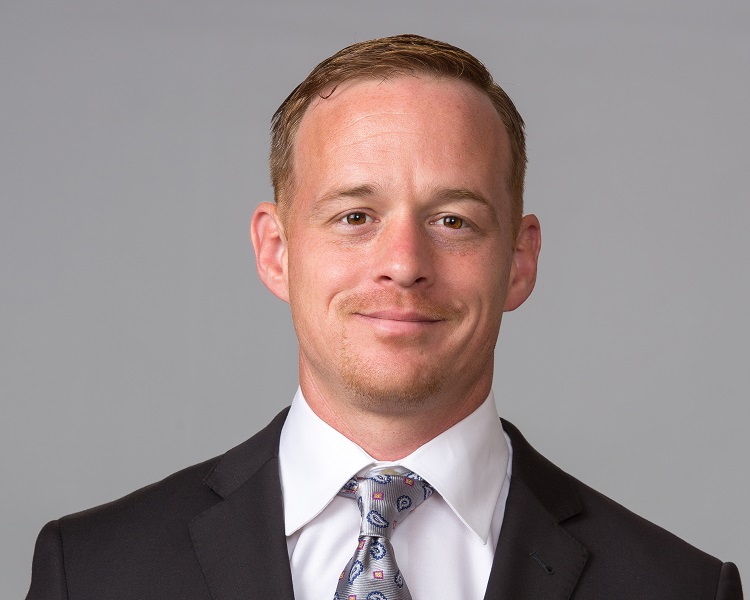 Who should attend?
Entrepreneurs who want to build a motivated team to grow their business

Managers who want to improve their own leadership skills

Employers who want to learn how to help employees become more self-disciplined

Individuals who want to be effective at work and in their person lives